Sources: Holcim US, Chicago; CP staff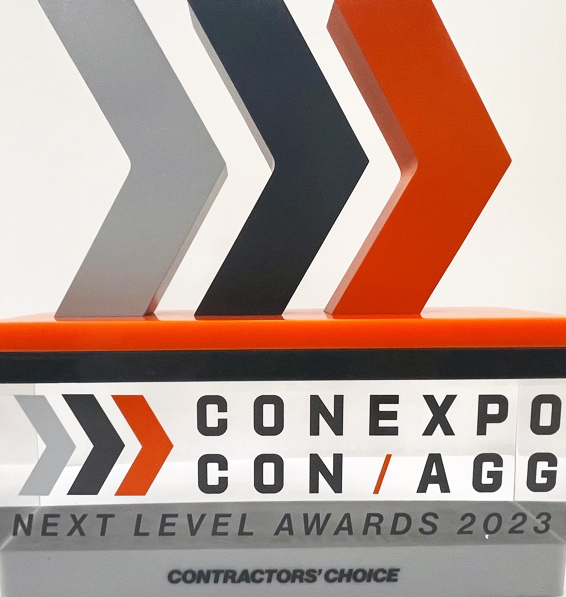 Holcim ECOPact Low-Carbon Concrete earned Contractors' Choice category recognition in the inaugural ConExpo-Con/Agg Next Level Awards. The program celebrates exhibiting companies that are pushing the boundaries and developing material, equipment and related technologies or services poised to advance the construction industry. ECOPact mixes provide the global construction industry a versatile solution to the carbon challenge, Holcim officials note, offering up to 90 percent lower carbon dioxide emissions compared with standard concrete mix designs.
"[Holcim's] commitment to excellence and innovation in the construction industry is truly impressive, and it is evident that they are highly regarded by the industry," says ConExpo-Con/Agg Director Dana Wuesthoff. Show attendees, she adds, voted for their favorite Contractors' Choice Award finalists, which were selected by Associated General Contractors of America members based on such criteria as:
• Addresses a common industry need in a unique and innovative way.
• Benefits users or customers across multiple applications for industry wide adoption.
• Positively impacts the safety, sustainability, and workforce of the industry.
"We are honored to have ECOPact low-carbon concrete recognized," affirms Holcim Region Head North America Toufic Tabbara. "We are committed to changing the way we build a more sustainable future and helping our customers reduce the carbon footprint of their projects."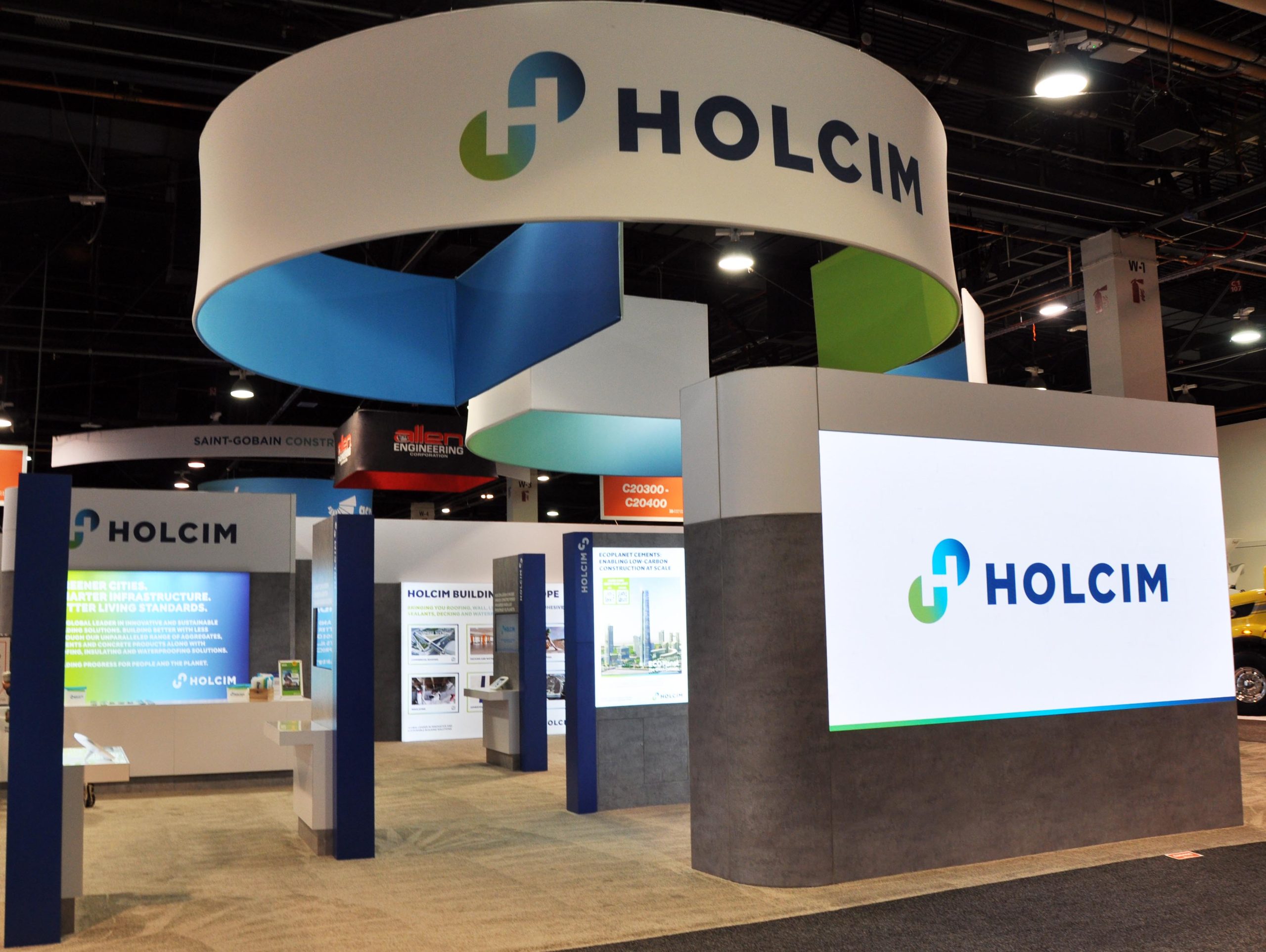 Related article
Analytics, carbon, electric power, hydrogen frame record ConExpo-Con/Agg