Sika Group has closed on packaged cementitious material, mortar and polymeric sand producer Sable Marco Inc. of Pont Rouge, Quebec. The deal opens opportunities for Sika in the Eastern region of Canada and improves access to the retail distribution channel, where Sable Marco has built up a strong presence and enjoys relationships with major national and regional building material stores and do-it-yourself retail chains.
Sable Marco's plant in the Québec City area offers logistic and strategic benefits for Sika Canada. Synergies will be generated by exploring cross-selling potential for Sika's Target Markets Waterproofing and Building Finishing through additional channels, improved geographical access, as well as from the opportunities opening up in the growing polymeric sand category.
Trail King Industries, a key player in heavy-duty dump truck bodies and cement tankers, has named Ty Hanten as vice president of Sales & Marketing. He succeeds Rick Farris, who is retiring after 37 years with the Mitchell, S.D. manufacturer.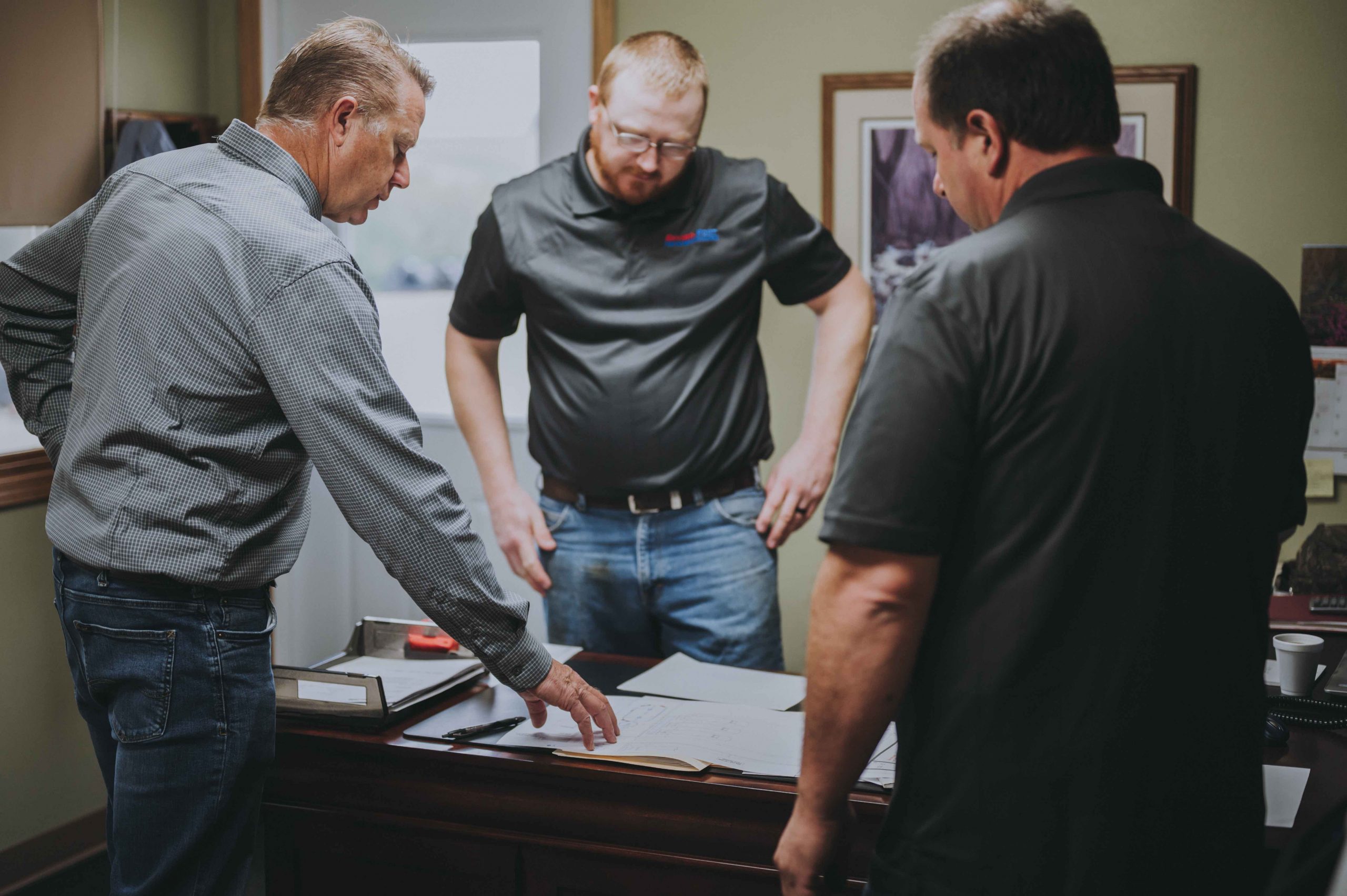 ENVIRO-PORT COMPLETES LEADERSHIP TRANSITION
Enviro-Port Chief Executive Officer Jeff Metz (below, left) and Secretary/Treasurer Teresa Metz have passed the baton to a new management team for their Gratiot, Wis. business. Alex Bird and Kevin Kammes have been named president and vice president, respectively; their combined Enviro-Port tenure exceeds 45 years. Rounding out the management team as secretary/treasurer is Sarah Bird. 
"While I am stepping back as an owner, I will still be a part of the sales team," says Jeff Metz. "The synergy of our group has made the transition seamless. Teresa and I are looking forward to seeing where this innovative leadership will take Enviro-Port. We are excited to be a part of it as staff and directors."
"We are as excited as ever to provide ready mix and precast concrete recycling solutions," adds Bird. "We are thankful to our partners and customers for their years of partnership."
"It is our hope and intent that this transition to new executive leadership will enable Enviro-Port to be strong for many decades to come," affirms Kammes.