Sources: Ferro Corp., Peachtree Corners, Ga.; CP staff
Pigment specialist Ferro underscores the suitability of its new Coal Black 326 agent for concrete, mortar and grouts, producers of which have historically lacked a cement-compatible and aesthetically appealing black pigment. Company officials cite the limitations of traditional black pigment options: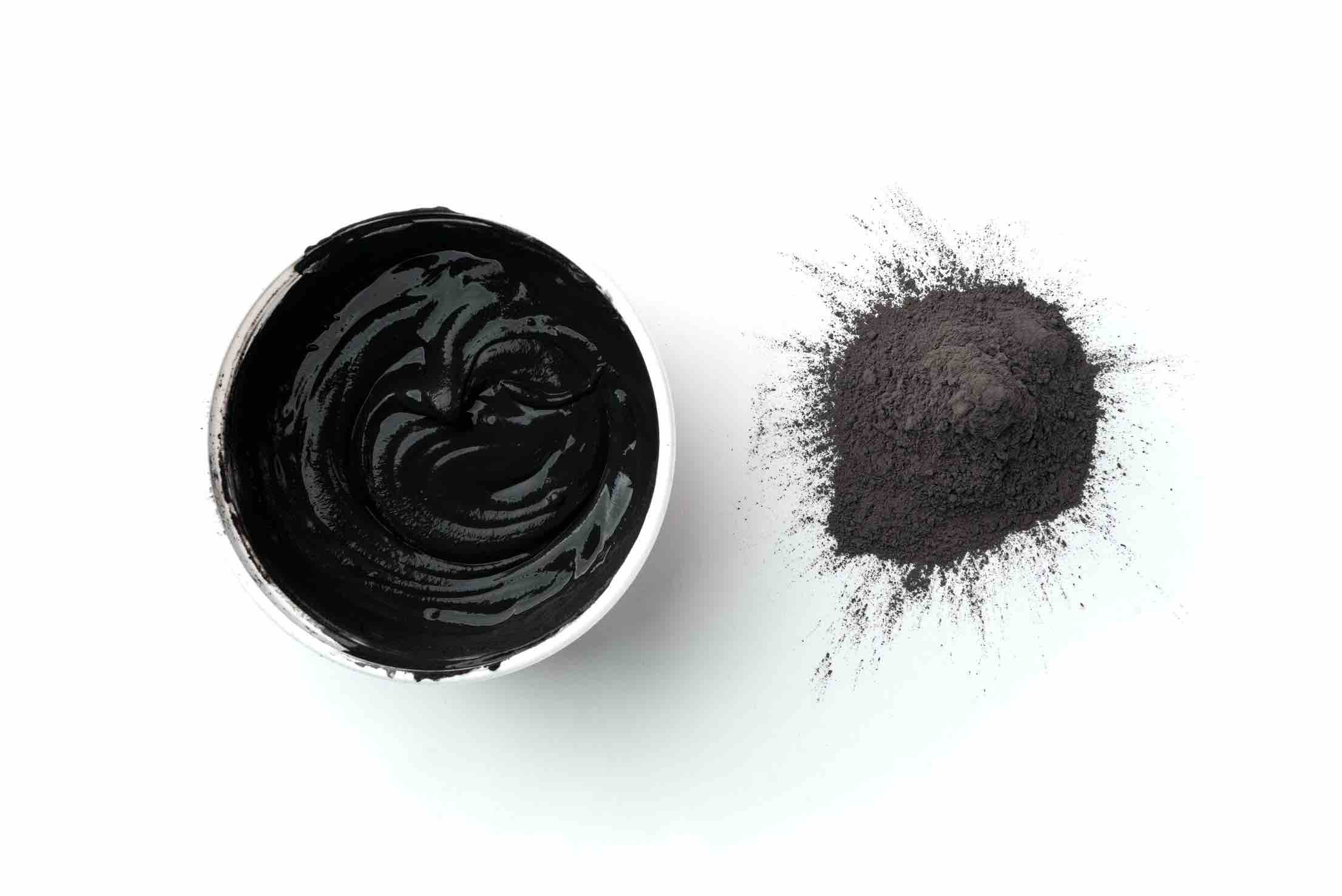 • Black iron oxides do not impart dark, pitch-black coloration due their low tinting strength and limited bluish undertone. They invite flocculation because their magnetic nature is detrimental to surface aesthetics.
• Carbon blacks have very limited cement compatibility as they lack ease of dispersion and tend to bleed or migrate to the surface.
Designated a manganese ferrite black spinel (PBk26), Coal Black 326 provides what Ferro chemists contend are outstanding dark black shade, ease of mixing, and high performance for practitioners seeking deep blackness in cement-based materials. When measured against iron oxide and carbon black performance, the product exhibits higher tinting strength, jetness and bluish undertone; color quality control in white cement mixes to ensure lot-to-lot reproducibility; dispersion ease; chemical stability; durability in exterior conditions; and, resistance to flocculation and particle bleed or migration. — www.ferro.com/innovation
Related article
Color solutions specialist Ferro builds concrete market footprint with Delta deal