Sources: Wells, Albany, Minn.; CP staff
Minnesota-based Wells, one of the top North American operators in precast, prestressed, has promoted Phyllis Felsinger to senior vice president of Safety. She previously served as director of Safety for Spancrete, an old-line Wisconsin peer that Wells acquired in 2020, and will be responsible for company-wide leadership of employee safety programs, plus local, state or federal environmental regulation and department of transportation compliance.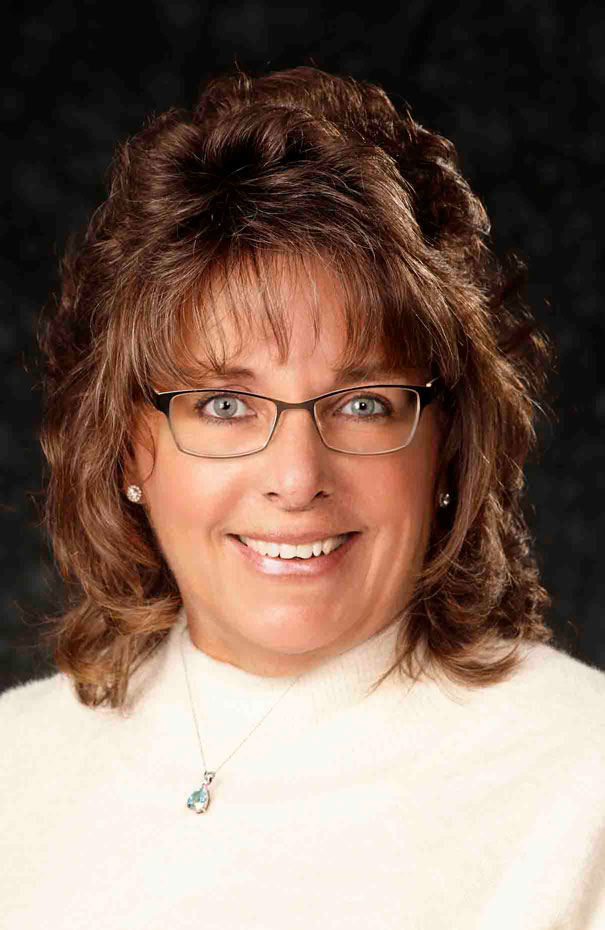 "Safety is a core value at Wells and we are committed to creating and maintaining a safe work environment for all our people and partners," says President and CEO Dan Juntunen. "Adding this position to our executive leadership team enhances the presence and culture of employee health and safety throughout the organization."
Felsinger joins two other Spancrete managers appointed to the Wells executive team earlier this year: Senior Vice President and Chief Strategy Officer Kimberly Wacker and Great Lakes Regional Division President and COO Scott Bertschinger. The SVP of Safety role will augment a world-class safety culture wherein Wells strives to achieve zero harm to employees, contractors and guests across seven Colorado, Florida, Illinois, Wisconsin and Minnesota plants, plus related field operations. Working with Senior Vice President, Human Resources Mark DelVecchio, Felsinger will also lead and coach all employees on interpretation and administration of safety and health policies and procedures; oversee workers compensation benefits; and, ensure incidents are reported and investigated as required while responding in a timely manner to keep Wells and its employees safe and accountable.
Felsinger arrived at Spancrete in 2012 and has nearly 30 years' experience in corporate safety and human resources leadership roles. She successfully re-implemented the producer's corporate safety program following the 2008-2013 economic downturn, introducing a behavioral based approach that focused on enhancing the organization's culture and developed a measurable safety leadership program. She also continued a downward trend in recordable incidents and, in 2020, celebrated Zero Lost Time Injuries for two continuous years.
Related articles
Wells Concrete brings Spancrete plant, human capital into new structure