Sources: Carbon Limit, Boca Raton, Fla.; NCP Industries, Neb.; CP staff
NCP Industries has turned to Carbon Limit's CaptureCrete admixture for eCO2LUXE, a precast veneer stone announced at the 2023 Deck Expo in Las Vegas. Packaged in supersacks and dosed by cement weight, CaptureCrete is formulated from minerals that are highly reactive to atmospheric carbon dioxide and capable of permanently sequestering the gas in finished precast or cast-in-place concrete. Under recently penned validation and certification agreements, Carbon Limit generates forward carbon credits for each documented CaptureCrete application.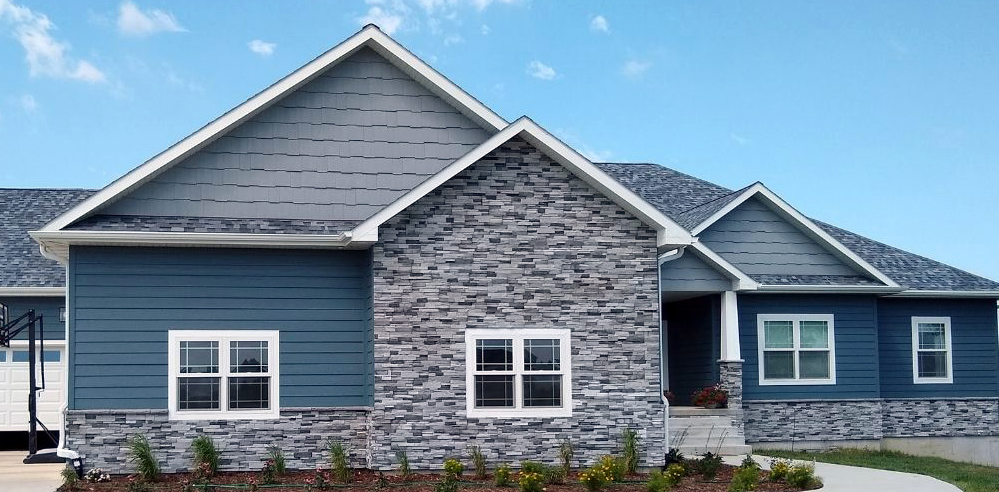 "We are proud to have a licensing partnership with NCP Industries, a leading name in building materials now offering some of the most innovative and sustainable products on the market to help beautify homes and spaces, while protecting our environment," says Carbon Limit CEO Tim Sperry. "There is more interest than ever in finding a way to reduce CO2 emissions. Carbon Limit gives the concrete and cement industry the power to be a critical part of the sustainable construction revolution, and lead the way to climate resilience."
"We are thrilled to collaborate with Carbon Limit and introduce environmentally-friendly products like eCO2LUXE to the building materials industry," adds NCP President Ryan Collison.
Related articles
CaptureCrete developer inaugurates carbon removal credit platform
Low-Carbon Cement Protocol propels SCM project financing