Sources: National Precast Concrete Association, Carmel, Ind.
Management has opened registration for The Precast Show 2024, February 8-10 at the Colorado Convention Center in Denver. The event marks North America's largest precast-specific gathering, bringing under one roof key equipment or machinery manufacturers, accessory or material suppliers, plus information technology and other service providers. With more than 85,000 square feet of exhibit floor space and projected attendance upward of 5,000, it is the one venue to meet with industry leaders and innovators as they discuss new technologies, create connections and drive business growth.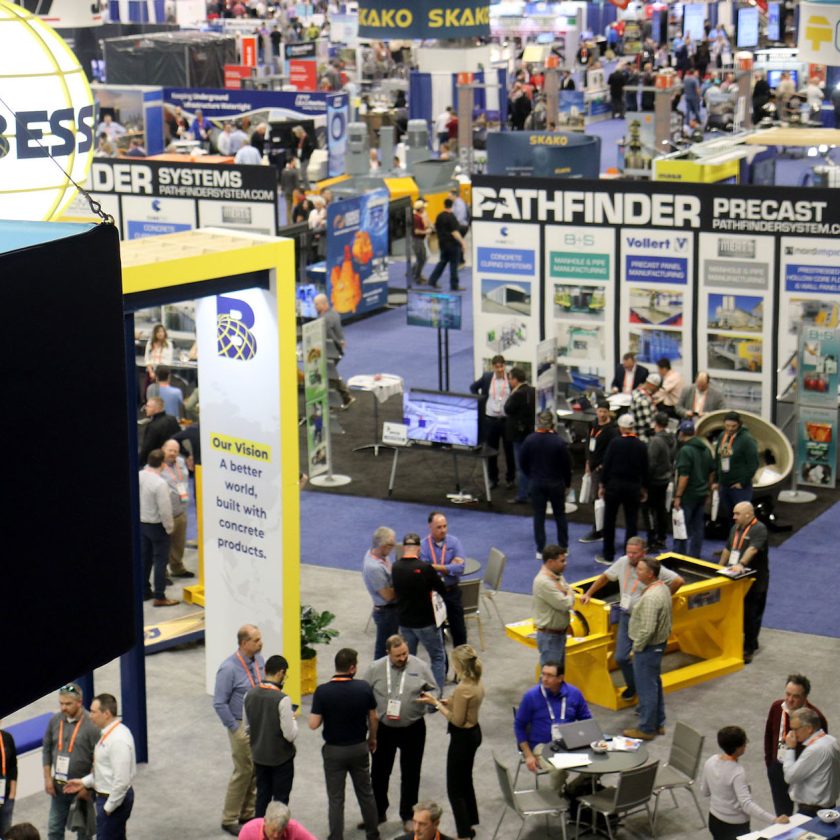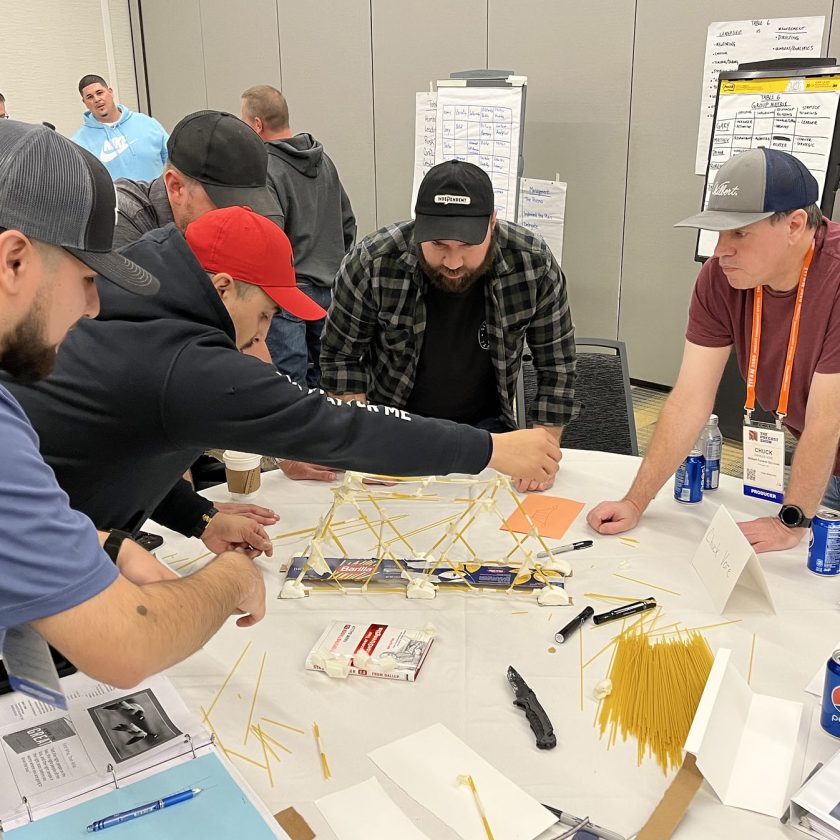 The Precast Show, along with NPCA Production & Quality School courses and a wealth of companion education offerings, spur the industry's largest annual gathering. 
"The Precast Show is the highlight of the year for our industry," says NPCA Interim CEO Mike Hoffman. "Along with nearly 400 companies exhibiting their products and services, it features 100 hours of classroom education led by industry and market experts, a chance to visit precast facilities on the plant tours, and social events that provide a platform for discovering new business opportunities." The NPCA Foundation Student Competition, he adds, provides show attendees a unique opportunity to engage college students who will make up the next generation of industry leaders.
NPCA hosts The Precast Show alongside participating organizations the Precast/Prestressed Concrete Institute and Concrete Masonry & Hardscapes Association. — www.ThePrecastShow.org