The National Ready Mixed Concrete Association has named Darryl Dixon, director, Energy Codes and Standards. Based in Tampa, Fla. and reporting to NRMCA Senior Vice President, Sustainability and Codes Shamim Rashid-Sumar, he will work with national energy codes and standards organizations plus industry associations to advocate, promote and maintain provisions favorable to the concrete industry at the national, state and local levels.
Dixon arrives with 20-plus years in technical design services and consultancy surrounding concrete wall panel and material production or supply. He has been involved in energy codes and standards development, product testing, specification writing and thermal inertia advocacy. His most recent role in concrete was as a product engineer managing projects in structurally-composite, concrete wall design and maintaining approvals or certifications.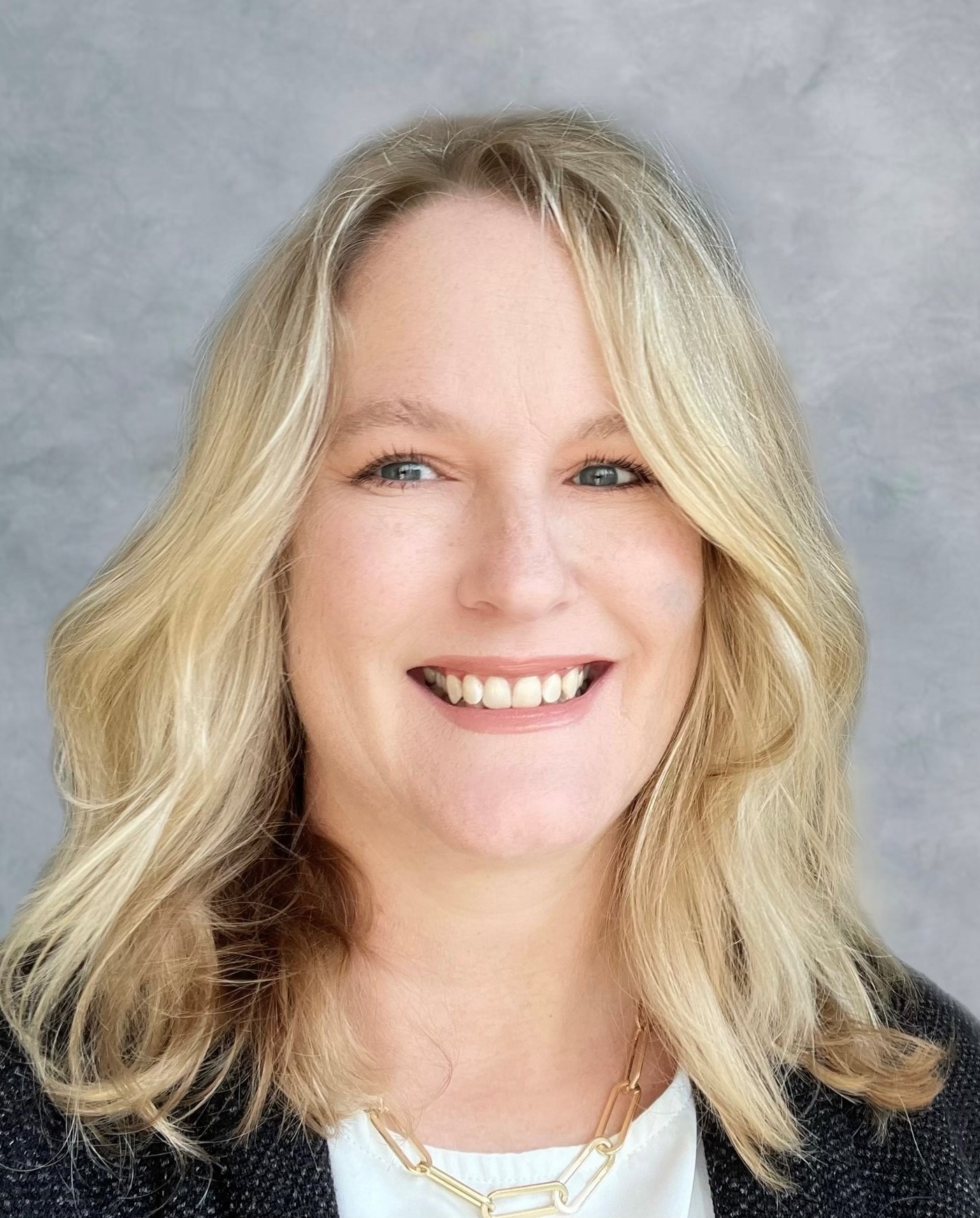 The Precast/Prestressed Concrete Institute of Georgia/Carolinas chapter has named Marti Harrell as its new executive director. She succeeds Ray Clark, who was named PCI Foundation executive director. Harrell arrives after nearly 20 years with the National Precast Concrete Association, where her roles included vice president of Membership, Education Workforce and Outreach, Technical Services and Professional Development; NPCA Foundation executive director; and director, Plant Certification and Education.
"The Georgia/Carolinas PCI Board of Directors, in partnership with Ray Clark, has provided excellent leadership to create a powerful network of members, academia, and industry experts to promote precast, prestressed concrete throughout the region," says Harrell. "I am excited to continue these efforts to position precast concrete as the material of choice."
The Concrete Foundations Association in Mount Vernon, Iowa, has elected three new directors: Mike Bromley of ABI Corp. in Lee's Summit, Mo.; Nathanial Jordan of Stephens & Smith Construction Co. in Lincoln/Omaha Nebraska; and, Johnny Zamora of Form-A-Drain, Houston. Amanda Kurt of Kirk Concrete, Union Grove, Wis. has been reelected for a second three-year term. The four join 14 other thought leaders on a board overseeing this year's transition from a three-year commitment to a strategic plan that has greatly amplified CFA member benefits and programs available to contractors.
"Each year there are a certain number of board seats based on seasons of leadership, mandatory term expirations and our by-laws," notes CFA Executive Director James Baty. "The passionate leaders joining the board this year bring a great mix of history and legacy combined with vision and an appetite for leading while serving. We believe now is the time to accelerate growth of the association and encourage professional contractors across North America to recognize the work done on behalf of the entire industry and even greater opportunities waiting for them to make a move to membership."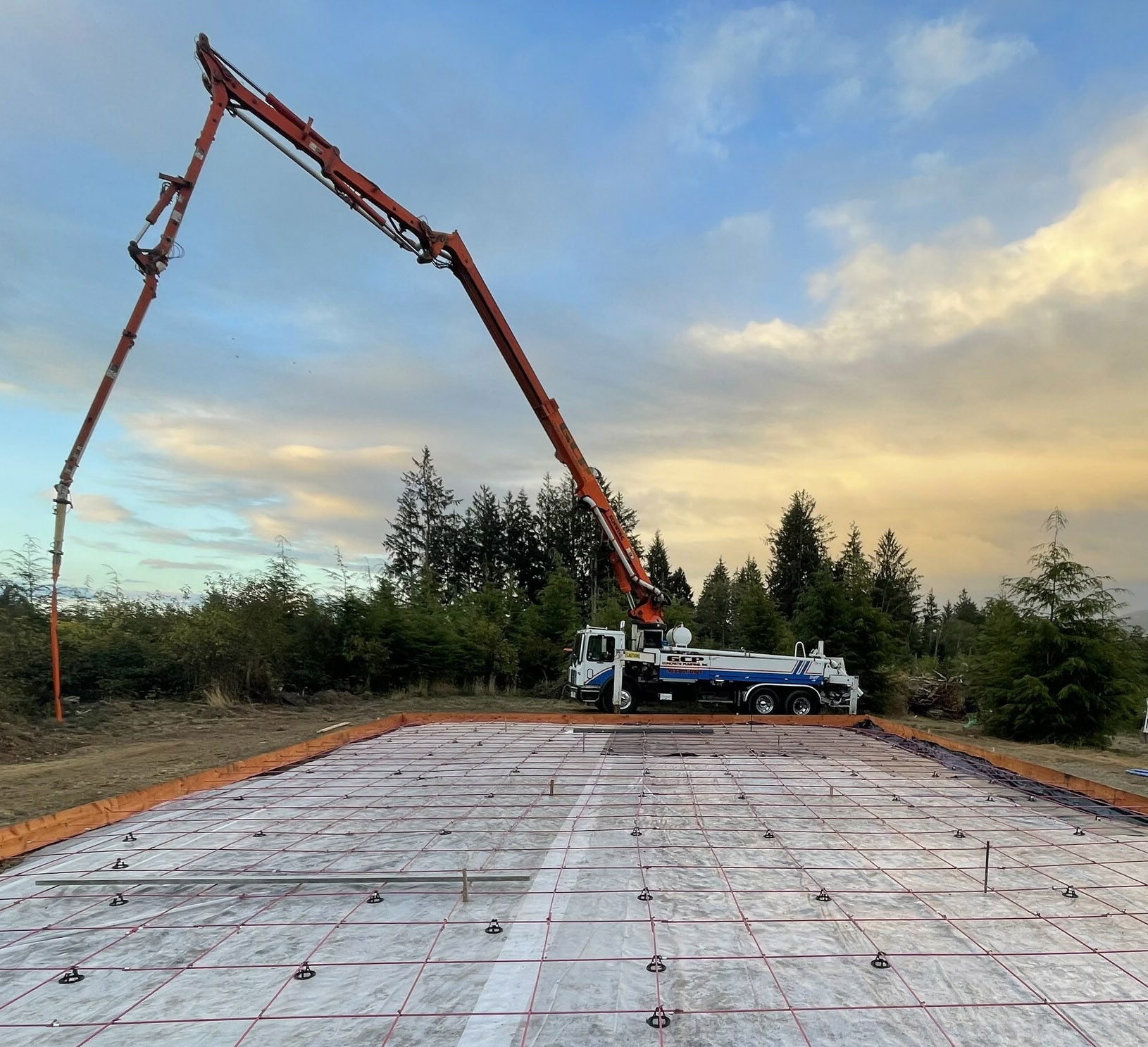 Vancouver, Wash. contractor Big Red's Concrete has powered its website as a valuable resource hub for concrete practitioners. A recently launched blog series covers a wide range of topics, from the latest trends in decorative concrete finishes to tips on maintaining surface longevity. The contractor aims to provide insights and guidance that can help customers or prospects make informed decisions for their properties. Additionally, Big Red's Concrete is taking a commitment to community engagement to the next level by introducing DIY forums on the website; they serve as a platform for homeowners, contractors, and concrete enthusiasts to connect, share ideas, and seek advice on various concrete projects. The site is promoted as "a space where concrete enthusiasts unite!"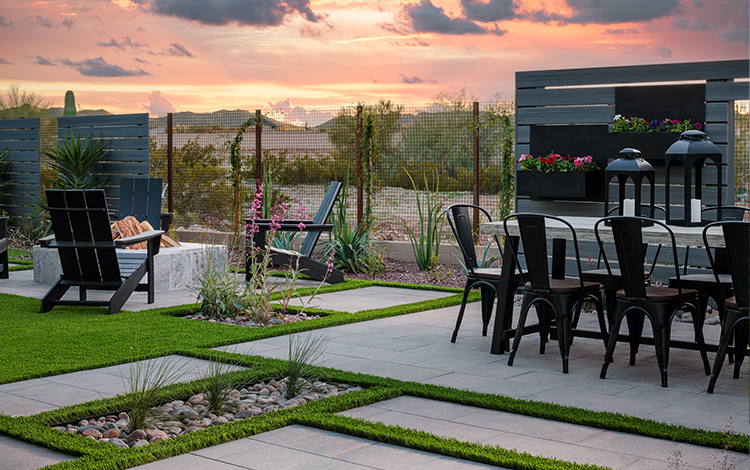 California-based System Pavers, a top provider of hardscape design and installation services, has entered the Nevada market with the opening of an office in Henderson, serving the Las Vegas Valley. Director of Operations, Southwest Region Sam Leisman will lead expansion efforts, with plans to hire more than 75 new qualified employees across the Henderson, Las Vegas, Paradise and Spring Valley areas over the next several years.
"We are thrilled to expand into the Las Vegas Valley market to meet strong demand from homeowners for beautiful outdoor living spaces. Whether they're trying to beat the dry summer heat or enjoy time with guests on a cool winter evening, we're ready to bring their dreams to life," Leisman notes. "There is no better time than now for homeowners to elevate their outdoors with updates such as a new driveway, a paver patio, an outdoor kitchen, landscape lighting, and artificial turf. We look forward to serving the local community and providing an unparalleled homeowner experience."
"Nevada was a logical next step for us as we continue to expand rapidly in the Southwest," observes Systems Pavers Chief Growth Officer Brent Schaefer. "The market has tremendous potential due to its size, demographics, and growing communities. Although each of our local offices is unique, there's a common thread that runs through homeowner expectations for outdoor living in Las Vegas that distinctly aligns with our own." System Pavers continues to expand its footprint in new and existing markets amid a strategic growth phase, he adds, buoyed by an established reputation for trust and customer satisfaction.