Source: Terra CO2 Technology, Boulder, Colo.; CP staff
Asher Materials of Southlake, Texas has secured an exclusive market license for the first commercial-scale facility processing Terra CO2 Technology's premier concrete binder, OPUS Supplementary Cementitious Material. A definitive agreement calls for the green building method consultancy to acquire the 240,000 ton per year capacity operation, located in the Dallas-Fort Worth market, after Terra CO2 completes construction and commissioning. At the heart of the operation will be a reactor engineered to convert a variety of high silicate raw feeds—typically sourced from local aggregate operations—to OPUS SCM. Asher Materials will be positioned to promote the product's potential to replace up to 40 percent of portland cement in standard mixes and significantly reduce the carbon dioxide and nitrogen oxide emissions associated with finished concrete structures.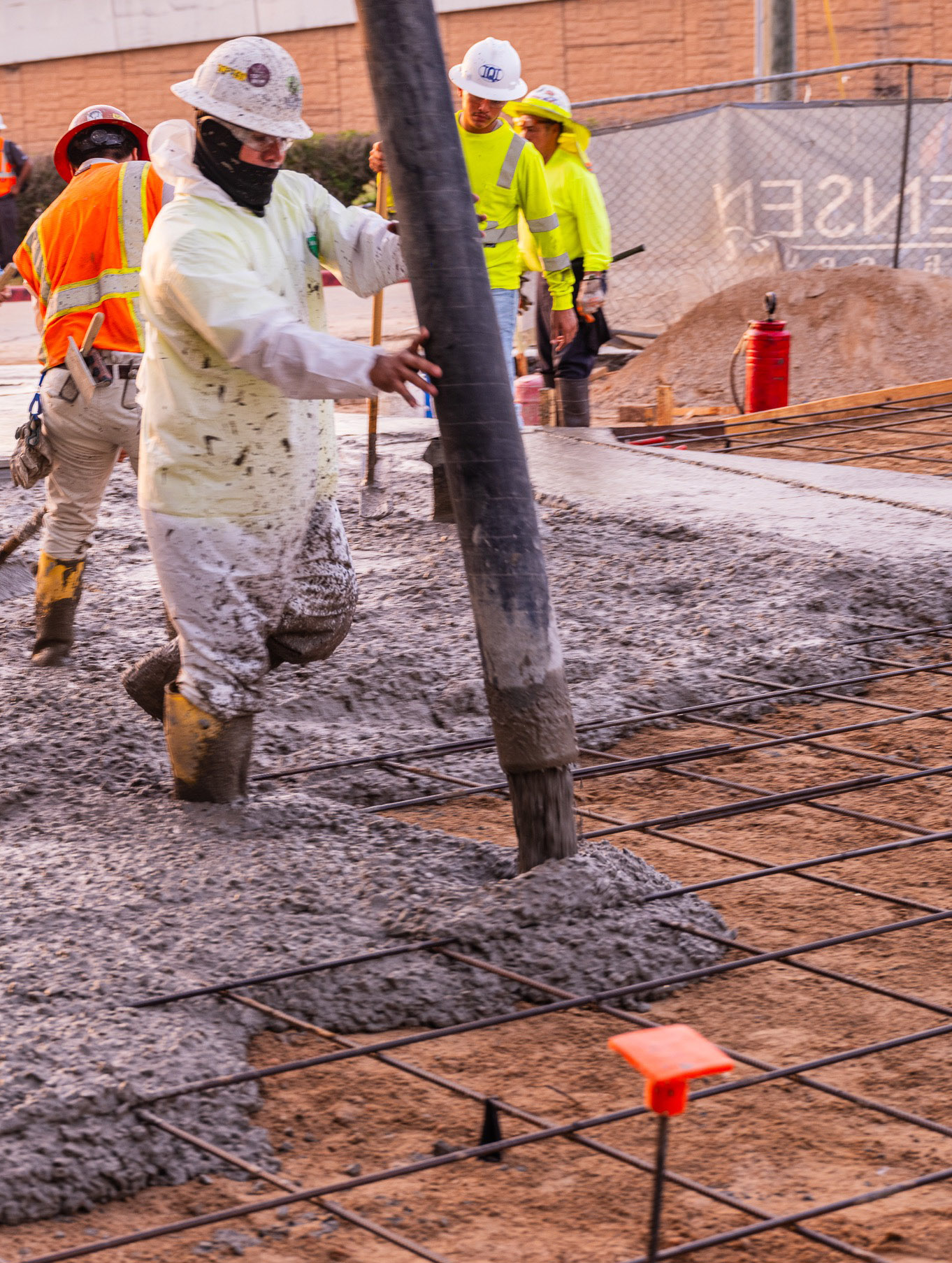 "Our entire team has worked tirelessly to achieve this major milestone—both for Terra and the industry at large as we move toward our collective goal of decarbonizing cement," says Terra CO2 CEO Bill Yearsley. "We are delighted to have Asher Materials as a valued customer partner, and look forward to expanding our close relationship to license additional facilities across Texas." Having successfully moved through research and development, pilot reactor construction and operation, rigorous third-party testing, and now to commercial deployment, he adds, Terra's approach is designed to unlock construction decarbonization with no impact on existing mix designs, cost, protocol, or concrete practice.
"We're proud to partner with Terra for our first environmentally friendly plant, making it possible to start building a progressive network of these advanced processing facilities," notes Asher Materials' Jonathan Green. "Our vision aligns with Terra's—making low-carbon cement the industry standard, one region at a time. In the coming years, we're committed to transforming Texas into a sustainable, cost-competitive construction leader and establishing a blueprint for other regions."
Terra CO2 has engaged Christensen Building Group's Houston-based industrial division to construct the inaugural OPUS SCM commercial-scale facility. Work is scheduled for a Q2 2024 start on an established NSG Logistics transload property.
Related articles
Terra CO2 further validates SCM in Porsche dealership pour
Silicate Summons