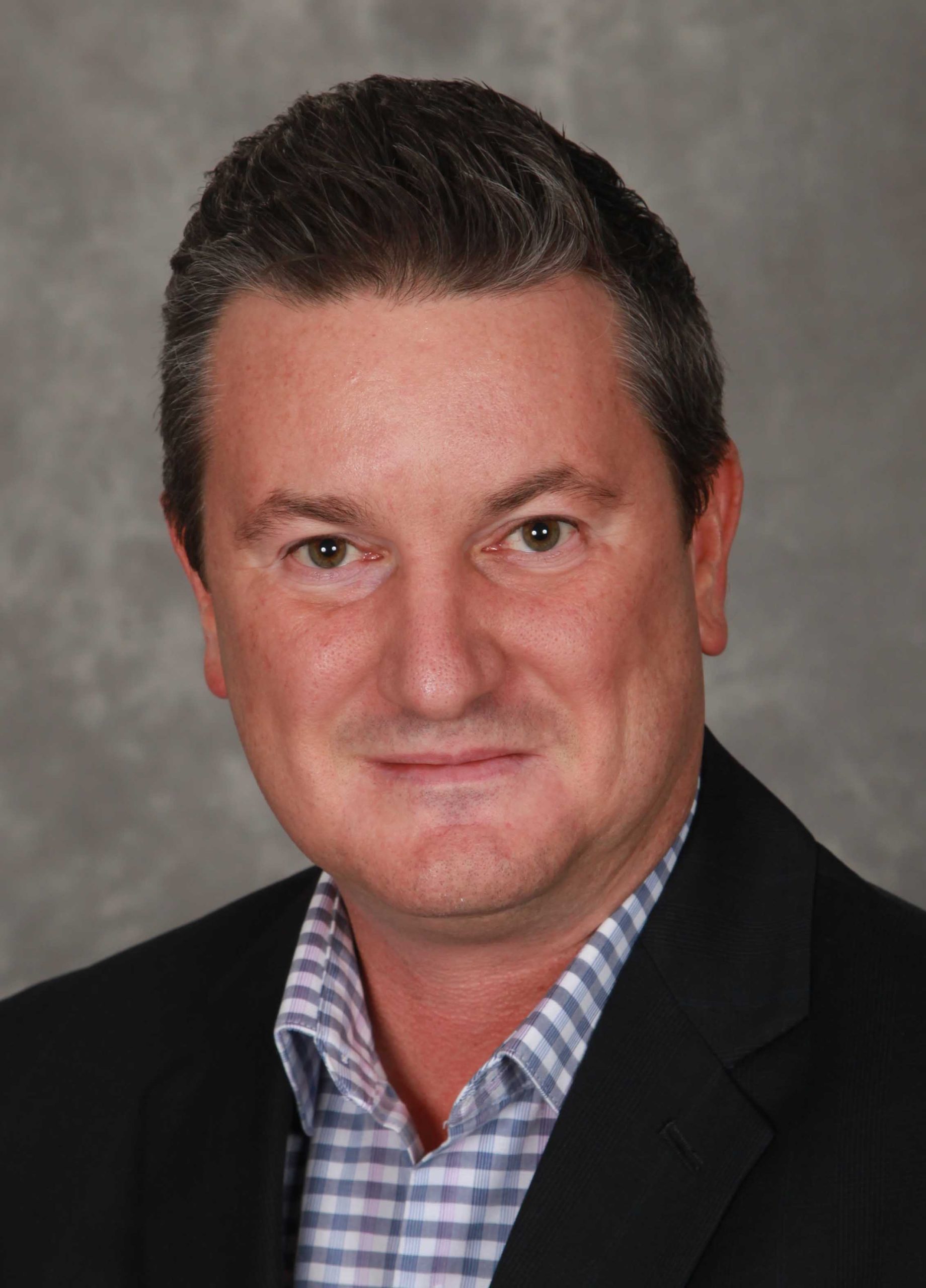 The PCI Foundation Board has appointed Ray Clark as successor to outgoing Executive Director Marty McIntyre, effective mid-September. He will arrive after tours as Precast/Prestressed Concrete Institute Georgia/Carolinas Chapter executive director and US Formliner president. Clark is tasked with strengthening connections between industry partners and educational institutions, while providing transformative experiences for higher education students across the country. The latter are realized through the PCI Foundation's 20-plus active studios in architectural, construction management and engineering schools, colleges or university departments.
"Ray's experience makes him a perfect fit as our new executive director," says Chairman Greg Force (Tindall Corp.). "His ability to drive growth and foster collaboration will support our industry and countless students. His enthusiasm for future generations is infectious. With Ray at the helm, we are poised for transformative progress."
PCI Foundation directors credit McIntyre for serving the group with distinction for more than a decade, noting how her "tireless efforts and unwavering commitment have been instrumental to the foundation's stability and helping connect PCI grantees with resources that shaped the future of thousands of engineering, architecture, and construction management students."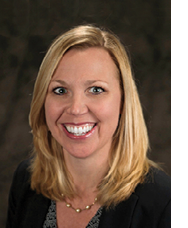 Separately, PCI has hired Shelly Encher as its new membership director. She is tasked with designing and implementing a growth and retention strategy for producer, associate and professional members; day-to-day management of member engagement; and, serving as the liaison for several committees to help build a strong membership culture within PCI. Encher brings more than 15 years' experience to the role, most recently serving as director of Membership and Outreach at the American Orthopaedic Foot & Ankle Society, where she provided recommendations on future initiatives, and strategized to retain current and recruit new members.
Virginia Beach, Va.-based foundation and water management solutions specialist Groundworks has acquired Bay Area Underpinning, offering foundation repair and concrete lifting services across the San Francisco, San Jose and Sacramento markets. The business marks Groundworks' first in California and on the West Coast, while expanding its footprint to 34 states. Bay Area Underpinning was founded in 2005 by Steven and Kelly Egloff, who quickly established the company as a trusted expert for homeowners and businesses. Under Groundworks team, Bay Area Underpinning will benefit from strengthened resources, support, training, marketing and investment in infrastructure.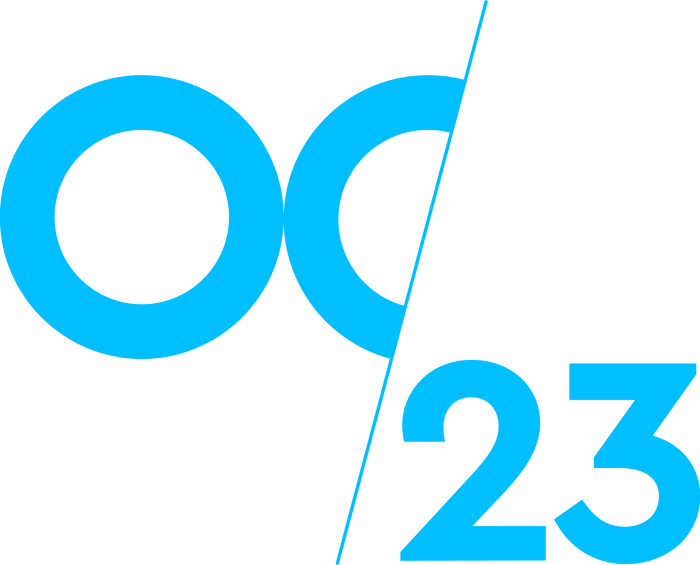 GRAPHENE, SCM DEVELOPERS LEAD CARBON CHALLENGE 
The Global Cement and Concrete Association, London, has shortlisted nine North American startups for the 2023 Innovandi Open Challenge, soliciting technologies that lower the carbon factor in finished concrete:
Arrakis Materials, Woburn, Mass.; carbon-negative materials for concrete mixes
Chement, Chicago; electrochemical process augmenting cement production
EnviroCore Inc., Calgary; low-temperature conversion of mineral feedstocks to supplementary cementitious materials
Enzymatic Inc., Las Vegas; biological process-derived concrete additives
Louis Structures, Sheboygan, Wis.; municipal waste-derived, lightweight aggregate
MEP – SeaMix, Miami; portland cement-optimizing basalt fiber and graphene admixture
Nano Crete, Aurora, Colo.; graphene-based admixture or SCM
Queens Carbon, Pine Brook, N.J.; reduced-temperature cementitious materials production
Ultra High Materials, Washington, D.C.; alumino-silicate alternative to portland cement
The 2023 Innovandi Open Challenge drew 70 applicants. [next sentence cuttable] Joining their North American peers are these startups from overseas markets: Cool Corp., carbon nanotube additive, EcoAdmix Global, energy-wise nanotechnology process, and Versarien Graphene, admixture, all U.K.; ecoLocked, Berlin, biocarbon-based admixture; Nanospan India, graphene admixture; and, NeoCrete, New Zealand, nanotechnology-enabled natural pozzolan activator. The program unites startups and leading cement and concrete producers to pinpoint innovative ways to cut carbon emissions and accelerate GCCA Net Zero 2050 Roadmap progress; finalists gain access to association member expertise, plants, labs and networks. GCCA kicked off the program in 2022, inviting cement process startups, then shifting to concrete materials this year.