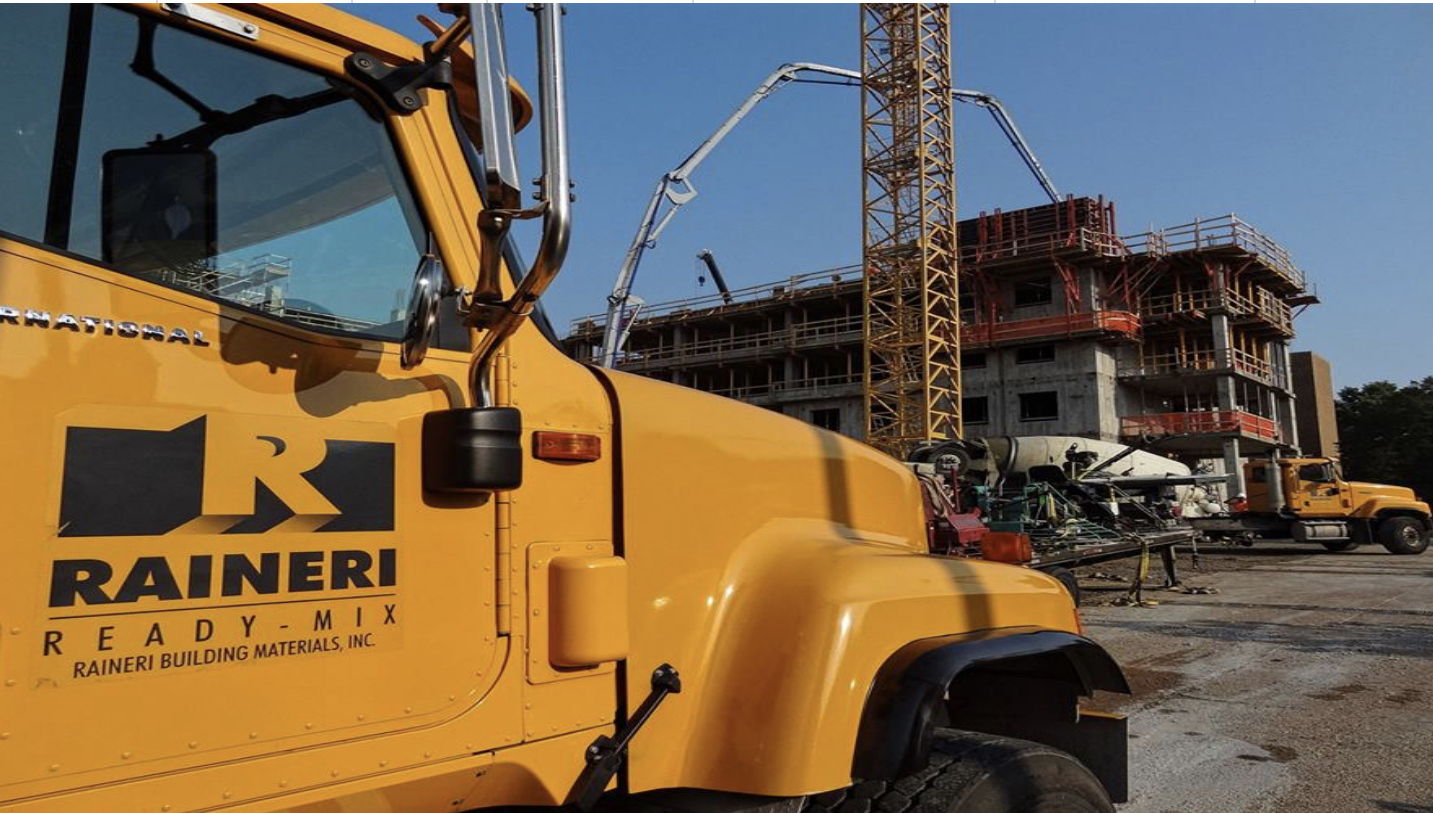 The St. Louis region's top ready mixed concrete and aggregate producer has acquired three operators serving its central-eastern Missouri home base: Blue Grass Ready Mix, single-plant Saint Robert operator; Raineri Building Materials, with two St. Louis ready mixed plants and companion construction product yards; and, Eureka Materials, sand & gravel producer. The deals position BMC Enterprises Inc. with 70-plus concrete and aggregate production sites in Missouri, Arkansas and Illinois.
"We're pleased to welcome the talented employees of each of these companies to the BMC family," says CEO Nathan McKean. "Securing access to local aggregates and long-term reserves ensures our ability to control both the quantity and quality of our finished concrete products and further reinforces our reputation as a super-regional, vertically integrated materials company."
Second generation owners Dominic and Martin Raineri will remain with their legacy business as president and senior customer relationship manager. "We value the experience and relationships that Nick and Marty bring to our partnership and are thrilled to have them and their leadership as part of our future," notes BMC President and COO Andy Arnold.
The Raineri Building, Blue Grass RM and Eureka Materials transactions follow a steady expansion in aggregates, ready mixed and—more recently—concrete products that McKean has overseen after nearly two decades at the helm of the flagship business, Breckenridge Material Co., and present BMC Enterprises. Recognizing a need to expand the company's geographic footprint and vertically integrate, he and his managers have implemented a long-term, sustainable growth strategy, completing nearly 30 deals in three states since 2004. "We have built a great team and, with our strong acquisition strategy, feel these transactions position us well to continue expansion into new areas of the greater Midwest and the South," McKean affirms. "We see significant opportunity to continue to add construction material companies to the BMC portfolio."
VOESTALPINE RAILWAY SYSTEMS NORTRAK ACQUIRES CXT PRESTRESSED TIE PLANT
The precast concrete production subsidiary of Pittsburgh-based L.B. Foster Co. has sold the operating assets of its Spokane, Wash. prestressed railroad tie plant to voestalpine Railway Systems Nortrak LLC, a Richmond, B.C. specialist in steel and concrete components for freight, industrial, commuter and high speed rail infrastructure. CXT Inc. reported sales of approximately $9 million during the most recent fiscal year for the plant, which had operated under the L.B. Foster Rail, Technologies and Services segment. The transaction positions voestalpine Railway Systems Nortrak, a North American business of Austria's voestalpine AG, with mainline concrete crosstie capacity, netting a broad range of rail fastening products from in house sources and better service for customers in the Western U.S. and Canada.