Sources: Oldcastle APG, a CRH Company, Atlanta; CP staff
Oldcastle APG has acquired the fencing, railing and decking assets of CertainTeed, including Buffalo, N.Y. and Orem, Utah production facilities and the upmarket vinyl or composite Bufftech (dealer) and SimTek (retailer) brands. Integration of the premier product lines, specialized manufacturing capabilities, and geographical positions will strengthen Oldcastle APG's proficiency in the attractive vinyl fencing category following the 2022 acquisition of Barrette Outdoor Living—a top provider of fencing, railing and decking in North America.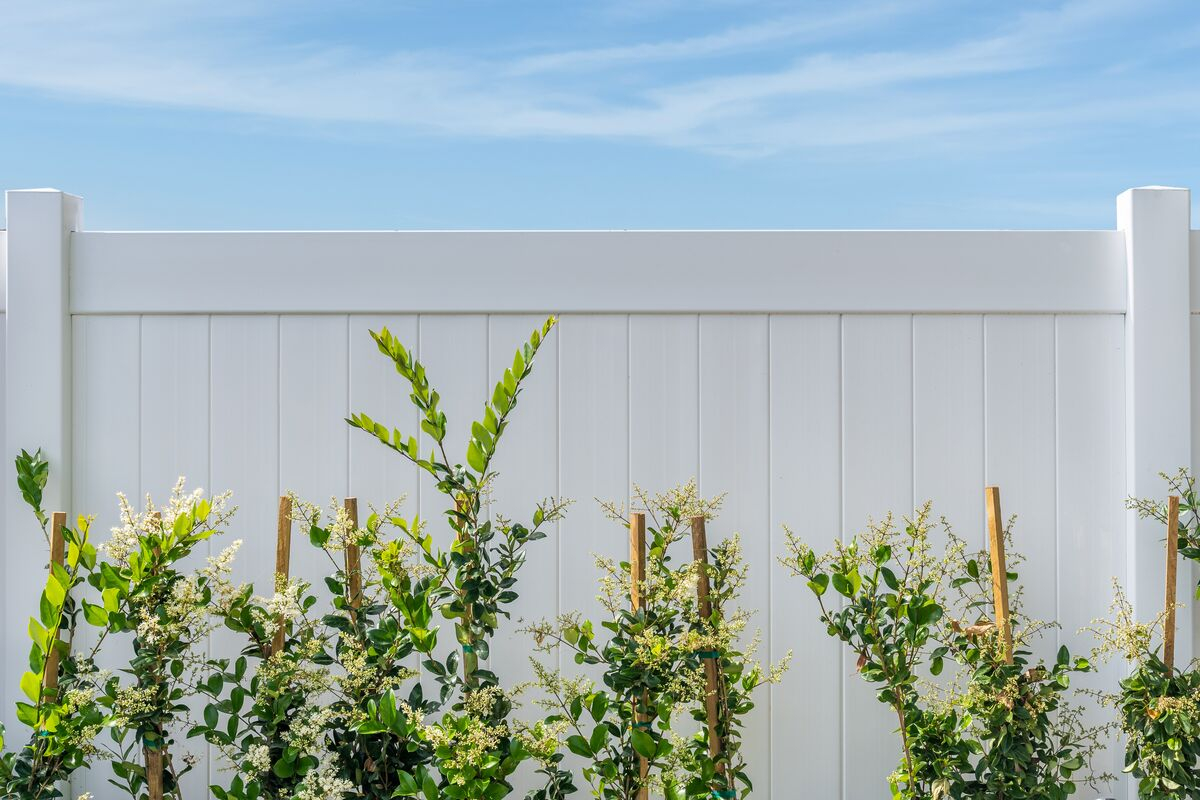 "CertainTeed's reputable brands and manufacturing assets will augment our Barrette Outdoor Living operations, reflecting our commitment to continually develop innovative and category-defining building products that connect our customers with the outdoors," says Oldcastle APG President Tim Ortman. The arrival of CertainTeed products, he adds, complements an extensive family of Oldcastle APR brands or offerings, among them Belgard concrete hardscapes, MoistureShield composite decking and Barrette Outdoor Living Active Yards.
Related article
CRH builds fencing platform with $1.9B Barrette Outdoor Living deal