Sources: Master Builders Solutions, Beachwood, Ohio; CP staff
Dr. Bruce J. Christensen has been promoted to president of Master Builders Solutions in the U.S. and Canada, succeeding Brian Denys, who had led MBCC Group Americas. Dr. Christensen spent 30 years in various functions ahead of his most recent position, senior vice president of Business Development, where led the commercial side of the admixtures business.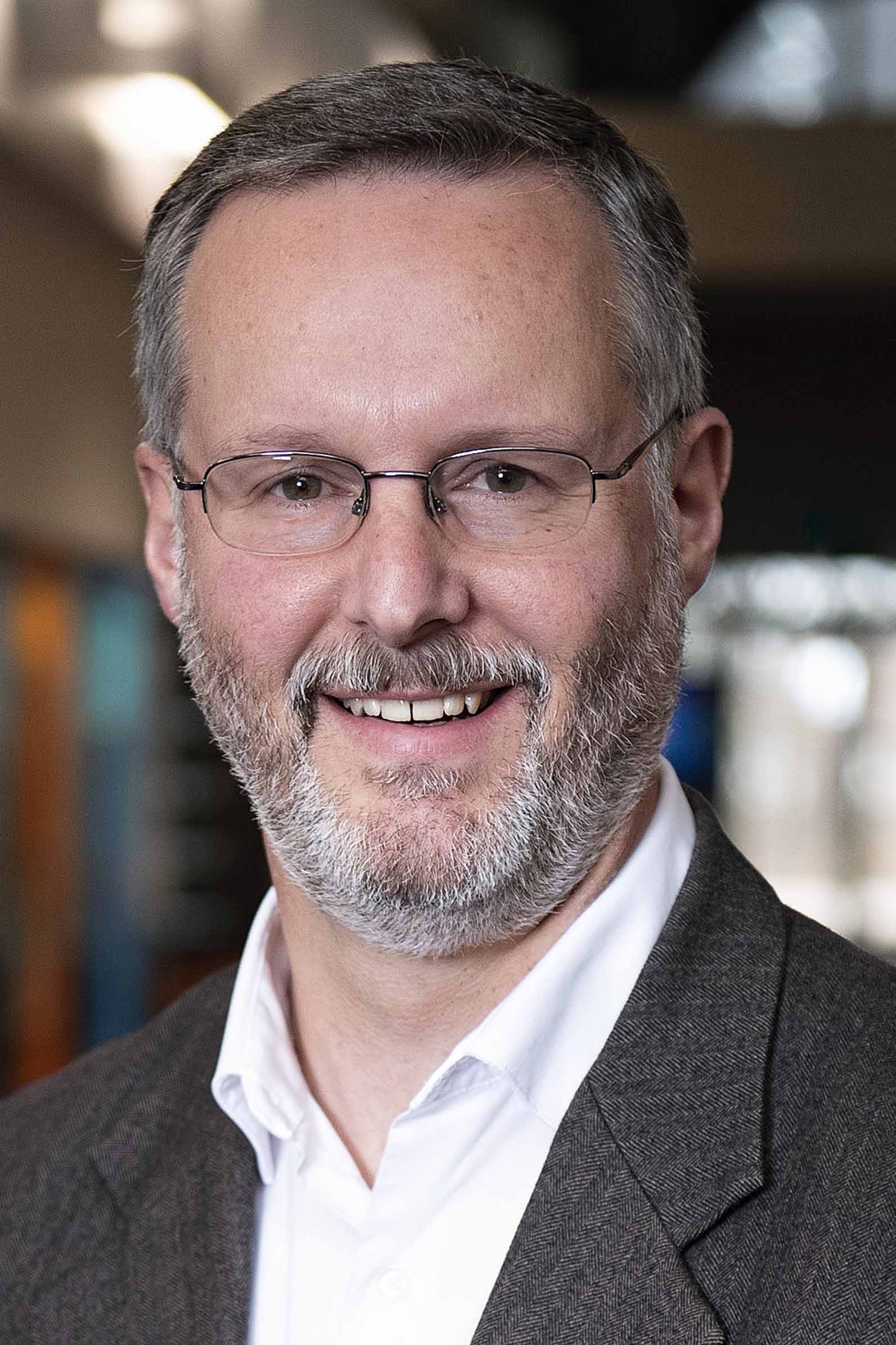 "With his global experience, leadership skills, and deep understanding of the strategic pillars of our business, we are confident that he will successfully lead our overall business in the USA and Canada," says Master Builders Solutions Chairman Dr. Boris Gorella, based at global headquarters in Mannheim, Germany.
Dr. Christensen holds bachelor's degrees in Chemical Engineering plus Materials Science and Engineering from the University of Minnesota, and earned a Ph.D. in Materials and Engineering from Northwestern University, Evanston, Ill., studying portland cement chemistry and concrete technology. His appointment follows Master Builders Solutions' May 2023 emergence as an independent company under London-based investor Cinven. The combined global operations span the Admixture Systems (AS) business of the former MBCC Group operations in the U.S., Canada and Europe, plus the combined AS and Construction Systems businesses in Australia and New Zealand.
Related article
Sika consummates Master Builders deal with former Chryso investor