Sources: Holcim US, Chicago; CP staff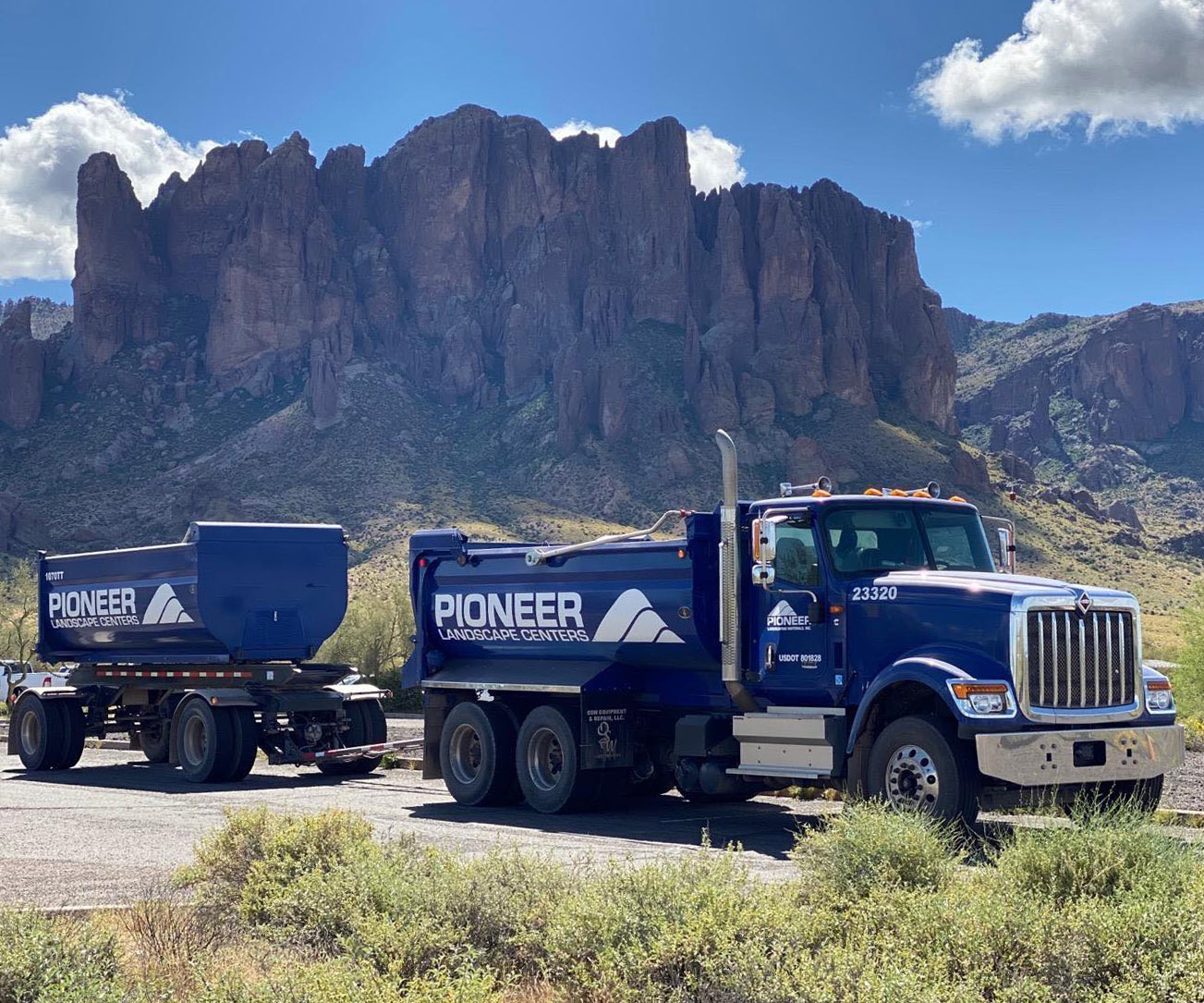 Holcim US has closed on the 13 Colorado and Arizona quarries of Pioneer Landscape Centers of Highlands Ranch, Colo. With the growing rate of construction in the Denver, Colorado Springs and Phoenix markets, the deal strengthens Holcim's position by adding to local reserves, alleviating supply constraints and expanding existing sand, gravel and stone output. 
"This acquisition brings about significant synergies to address supply and distribution segments of our business," says Holcim Region Head, North America Toufic Tabbara. "Given the strong growth expected in this market, we're thrilled to bring further operational longevity and value to our team. We look forward to welcoming Pioneer's quarry team into the Holcim family."
The transaction is the second in as many months for Holcim US Intermountain State operations, following December's acquisition of a major aggregate production site from Colorado's J-2 Contracting.