Sources: American Concrete Pumping Association, Lewis Center, Ohio; CP staff
The American Concrete Pumping Association launched a major campaign at World of Concrete 2023, Las Vegas, to heighten awareness of ASME B30.27, Safety Standard for Material Placement Systems. With the ultimate goal of keeping every person on a job site safe, the campaign highlights accident and injury prevention measures for each trade working with or around a concrete pump. Among organizations assisting in the effort are the American Society of Concrete Contractors, Concrete Foundations Association and Tilt-Up Concrete Association.
"The ACPA saw a need to ensure that everyone on the job site has a clear understanding of their responsibilities under ASME B30.27," said Executive Director Christi Collins. "Our goal is to encourage partnering across all the trades because, when we all work together, we create a safer environment for everyone. The success of the campaign is dependent on the collaboration of many."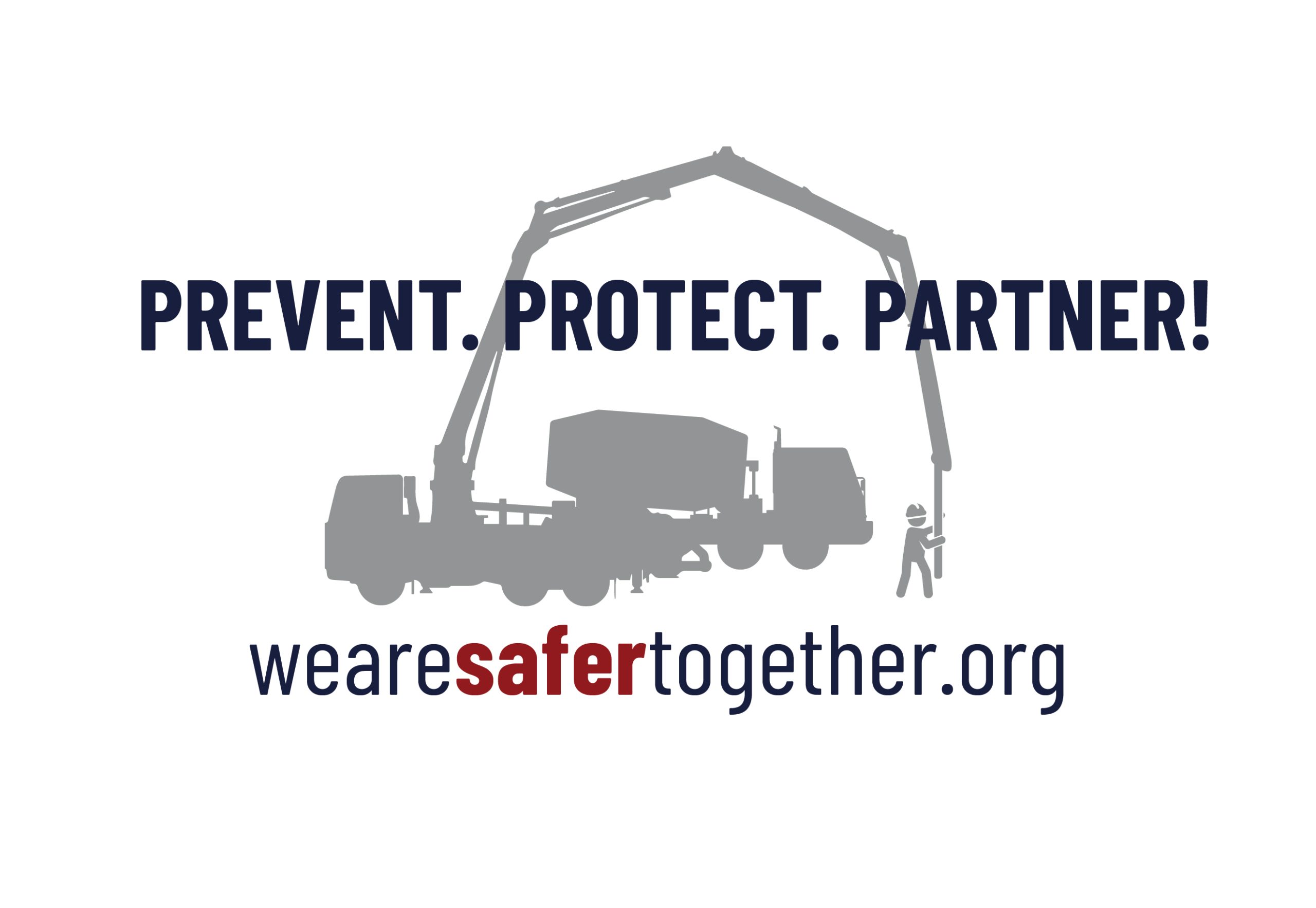 "By raising awareness and providing valuable resources, this campaign will help construction trades prevent accidents, protect their workers and partner together to heighten safety awareness for everyone on a job site," added ACPA Safety Director Tabah Nez. "We are most efficient when everyone is armed with knowledge and then gets involved in the planning process."
The B30.27 standard is intended to prevent or minimize injury to workers and otherwise provide for the protection of life, limb and property by prescribing safety requirements. It informs manufacturers, owners, employers, users and others concerned with or responsible for its application, while guiding government agencies and other regulatory bodies in the development, promulgation and enforcement of appropriate safety directives. Since its premier edition in 2005, the standard has gone through reviews on five-year intervals—revisions including the addition of a competency requirement, "signalperson" definition, and job site responsibilities. While the 2020 version contains some revisions and redesignations, there were no changes to previously established job site responsibilities.
Related articles
Flat hose, wind, lightning guides extend concrete pumping safety
Pumping group outlines safe practices for double-ended hoses