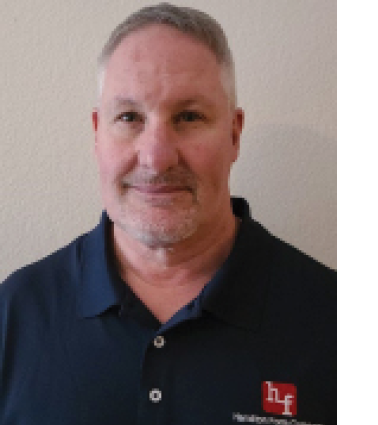 Cary Hazard has joined Hamilton Form Co. in Ft. Worth, Texas as a sales consultant, bringing extensive background in construction and precast/prestressed concrete. He most recently served as Industrial/Special Products sales manager of Texas-based Flexicore. "As our business and the industry continues to grow, [Cary's] wide range of experience and knowledge of the precast industry is just what we were looking for," notes Hamilton Form Director of Sales & Marketing Bob Mills. "On top of that he has a commitment to quality and excellent customer service."
Northern Ireland-based Terex Materials Processing has acquired ProAll, a volumetric concrete mixer truck specialist with Olds, Alberta headquarters plus Keller, Texas service and body installation satellite. The manufacturer has an order book at record level and joins the Bid-Well brand anchoring Terex MP's concrete market presence.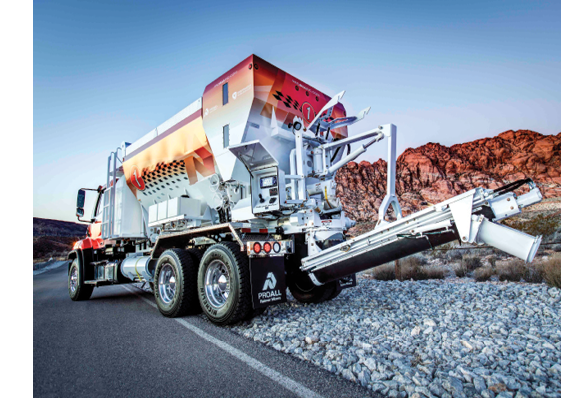 "ProAll will provide us with exciting prospects to expand into new markets and grow our knowledge and market share in the mobile concrete pouring industry. We look forward to embarking on this journey together with our new colleagues in Alberta and Texas," says Jason Talbot, Terex vice president and general manager, MPS and Environmental, U.S. and Australia.
"For the past 50 years, ProAll has been a leader in mobile concrete delivery. The resources at Terex MP will bring huge benefits and global opportunities to our existing team and I am delighted to see their hard work pay off," adds former ProAll Managing Director Larry Koop.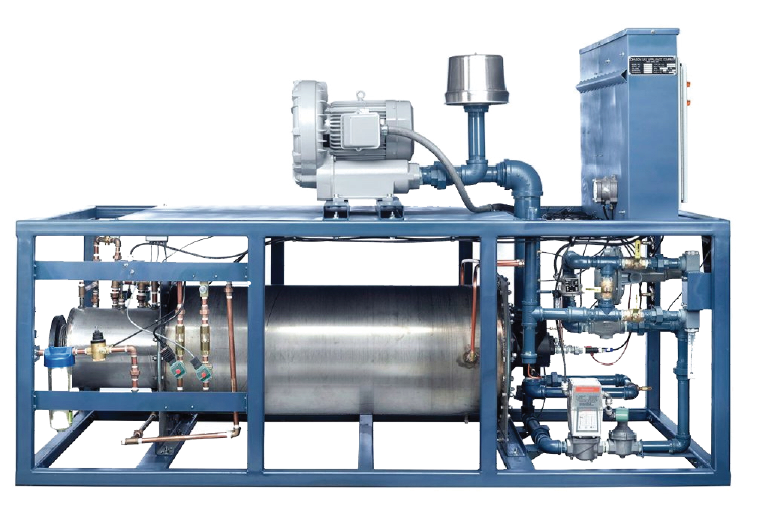 AFINITAS + JOHNSON CURING SYSTEMS
Johnson Gas Appliance Co. of has completed the sale of its Curing Systems Division to St. Louis-based Afinitas, where the business will reside alongside the HawkeyePedershaab, New Hampton Metal, CAM, Amifast and Spillman brands. The deal includes CurePak curing equipment, parts and intellectual property, and comes on the heels of a major fire at the Johnson Gas headquarters plant in Cedar Rapids, Iowa. 
"The relationships with our customers and the impact our curing systems have had on the industry domestically and internationally are something we are proud of and will deeply miss. Afinitas is well positioned to offer the support our customers rely upon," says Johnson Gas CEO Steve O'Donnell. "We are pleased Afinitas is eager to further the development of curing technologies and serve customers across the globe. This move allows us to focus on the efficiency of our core Mendota Gas Fireplace, Industrial furnace and Industrial burner businesses."
CUMMINS + MERITOR
Cummins Inc. has completed a $3.7 billion acquisition of Meritor Inc., a key player in drivetrain, mobility, braking, aftermarket and electric powertrain solutions for commercial vehicle and industrial markets. Meritor product offerings and capabilities in axle and brake technology, Cummins officials note, will position their company as a leading provider of integrated powertrain solutions across internal combustion and electric power applications. As demand for decarbonized transportation solutions accelerates, they add, ePowertrains will be a critical integration point within hybrid and electric drivetrains. 
Cummins intends to deliver market-leading decarbonized solutions to global customers by accelerating Meritor's investment in electrification and integrating development within its New Power business. The acquisition also adds products to Cummins' components business, presenting growth opportunities across a range of power solutions and applications. Cummins expects to utilize its global footprint to accelerate the growth of core axle and brake businesses by serving commercial truck, trailer, off-highway, and aftermarket customers around the world.
"Cummins and Meritor will move further and faster in developing economically viable decarbonized powertrain solutions that are better for people and our planet," says Cummins President and CEO Jennifer Rumsey.
"Cummins can help grow Meritor's core business given our sales and service network and customer relationships around the world, and this acquisition has clear synergies for both companies that will position us for future investments during our industry's technology transition," says Cummins Executive Chairman Tom Linebarger. "We are relentless in our focus on Destination Zero, our company strategy to achieve net-zero emissions, and will lead in the transition to decarbonized power. This acquisition is an important step in executing on our strategy."
briefs