Source: Foley Products Co. LLC, Columbus, Ga.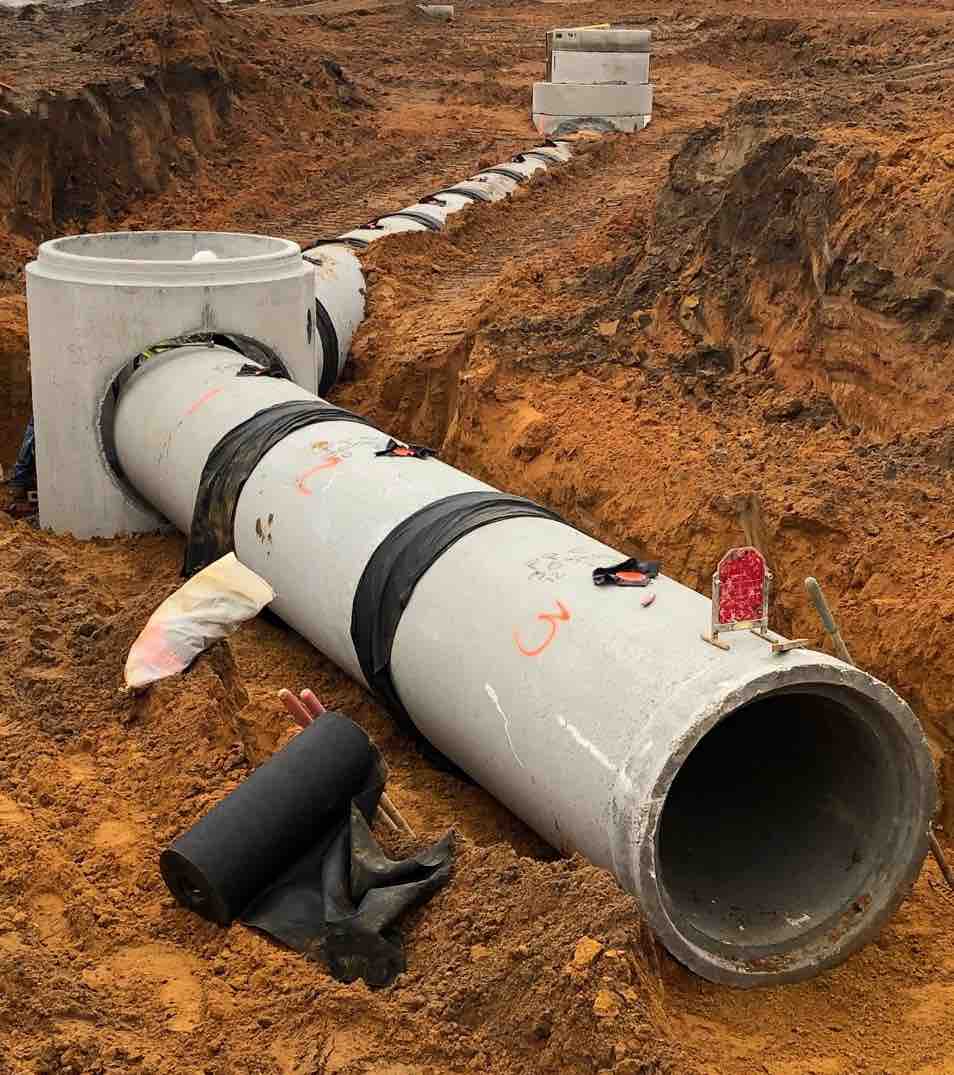 A key player in Southeast drainage construction markets, Foley Products plans to resume operations in July at a previously dormant Waco, Ga. concrete pipe, box culvert, manhole, vault and specialty structures plant. The facility is projected to add 100,000-plus tons' capacity in the long term, serve primarily Georgia and Alabama accounts, and bring 50 jobs to the Haralson County area.
"We are a customer-centric organization, and the decision to invest in equipment and infrastructure to restart the Waco facility reflects our commitment to serve the growing needs of our customers with high quality products and best in class service," affirms President Frank Foley.
Based on a 70-acre parcel, the Waco plant is one of 16 Foley Products sites producing structures or elements for drainage, water management or road construction applications across infrastructure, residential and non-residential markets.
Related article
Forterra, Quikrete outline $200M in asset deals with CP&P, Foley