Sources: CalPortland Co., Glendora, Calif.; CP staff
CalPortland plans full conversion of its 1.3 million ton/year capacity Mojave plant, located 75 miles north of the Los Angeles Basin, to the branded Advancement HS portland-limestone cement. Scheduled for completion by the third quarter, the switch from ordinary portland to Type IL cement will reduce the facility's carbon emissions by 10 percent on a per ton basis.
"CalPortland continues its commitment to producing sustainable, resilient materials," says President/CEO Allen Hamblen. "Portland-limestone cements significantly reduce the amount of carbon emissions produced during the cement manufacturing process without sacrificing performance. The Advancement line of products is another key solution to helping CalPortland and our customers achieve carbon reduction goals."
The Mojave mill conversion dovetails broad market PLC uptake, underscored by the addition of Advancement HS and other Type IL cements to the California Department of Transportation approved materials list. CalPortland and peers' migration from 100 percent clinker offerings supports the Portland Cement Association Roadmap to Carbon Neutrality, which charts a nearly 30-year path of carbon dioxide emissions reduction at plants and downstream concrete or construction points.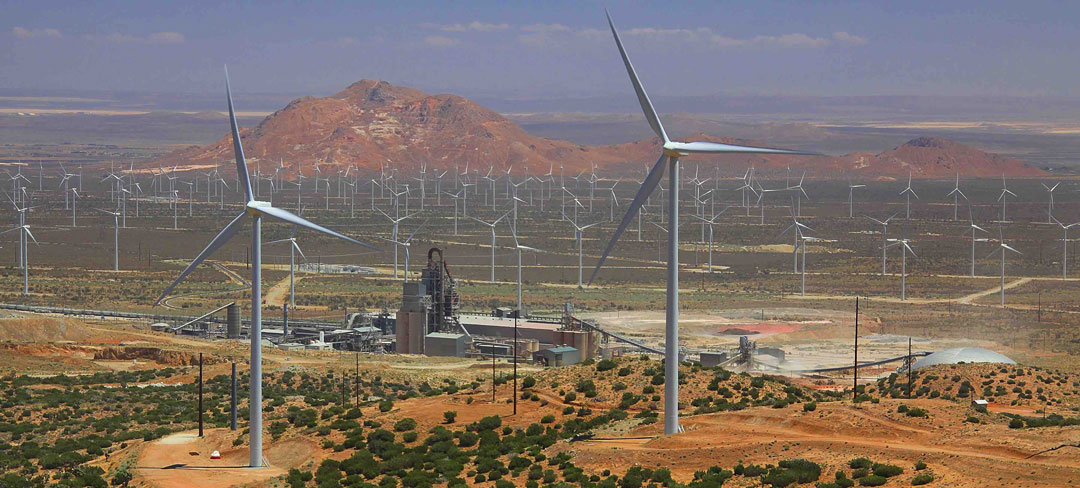 Related articles
Cemex USA raises Rocky Mountain region PLC output
Buzzi, Alamo sequence eight-mill migration to portland-limestone cement