Sources: CarbonBuilt, Los Angeles; CP staff
CarbonBuilt, developer of a carbon dioxide capturing and utilization process proven in concrete masonry production, has appointed Conor Cooper as head of Business Development. He arrives after 10 years with the North American market leader in concrete building and hardscape masonry, Oldcastle APG, where he most recently oversaw 18 Northeast facilities and 500 team members as Anchor business unit president. Ahead of the Oldcastle tenure, he was general manager of the Boston Sand & Gravel Outdoor World landscape products distribution business.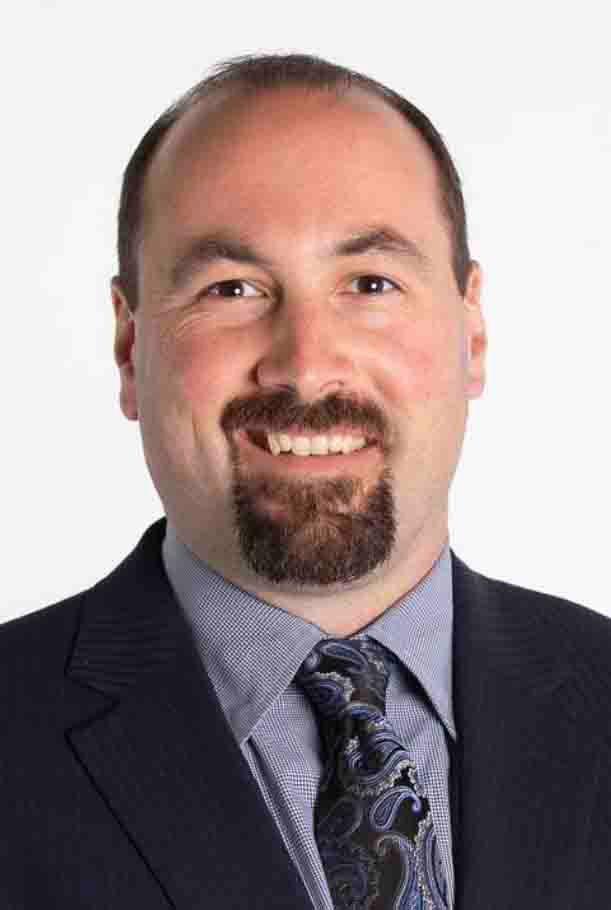 "Conor's experience is a perfect fit as we move from demonstration to commercialization in the concrete masonry market," says CarbonBuilt CEO Rahul Shendure. "His broad network and understanding of market dynamics will accelerate our path to scale."
The CarbonBuilt Reversa platform includes innovations to concrete's mixture design and curing process. Reversa formulations replace most or all of the portland cement used in concrete products with widely-available materials, reducing binder cost and embodied carbon simultaneously. During the curing process, CO2 taken directly from industrial sources, biomass or emerging direct air capture solutions is permanently sequestered through its transformation into calcium carbonate. When measured against conventional concrete blockmaking, the Reversa processes result in a 10 to 30 percent reduction in raw material costs and 60 to 90 percent lower CO2 emissions—all while yielding spec-grade unit masonry.
Related articles
CO2Concrete successor CarbonBuilt fuels curing and sequestering technology
Competition organizers prize CarbonBuilt and CarbonCure processes, results