A Department of Commerce-administered referendum, October 15-November 15, will enable registered concrete masonry unit producers to vote to approve formation of a Concrete Masonry Products Board, authorized to fund a CMU Checkoff through a 1-cent assessment per 8-in. equivalent building block sold in the United States. Commerce staff were to email ballots to producers who had registered by the day before voting opened.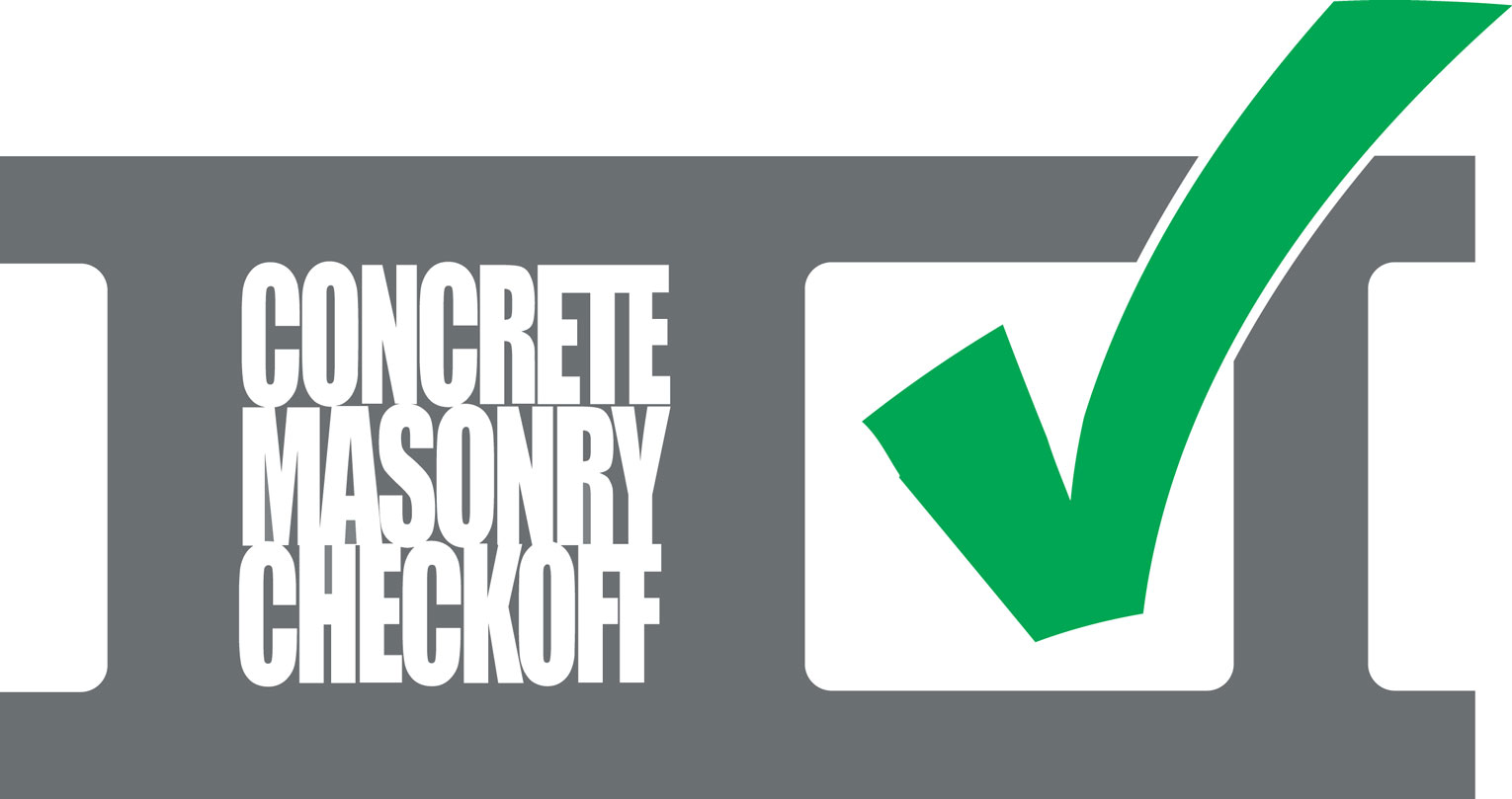 Proponents note how collection of one penny per block would position the CMU Checkoff and Concrete Masonry Products Board to invest millions annually in programs promoting concrete masonry construction; educating and supporting building design professionals; recruiting the next generation of producers; and, directly influencing building codes and standards to recognize block walls' engineering and performance attributes.
Producers with active concrete block machinery, plants and sales programs are eligible for the referendum, as outlined in a Commerce Department order finalized earlier this year. The order abided a timetable and public comment period consistent with federal agency protocol and the Concrete Masonry Products Research, Education and Promotion Act of 2018. The law outlines Board composition, primarily producer and industry stakeholder representatives across regions consisting of individual or multiple states; and, allocation of promotion, education and research resources—all with Commerce Department oversight.
In the event they do not receive a ballot, registered producers can contact Commerce's Michael Thompson, [email protected]. Completed ballots can be returned to him by email; fax, 301/278-9099; or mail, U.S. Department of Commerce, 4600 Silver Hill Road, Washington, D.C. 20233.