Sources: Concrete Masonry Products Board, Washington, D.C.; CP staff
The U.S. Department of Commerce-authorized Concrete Masonry Checkoff Board (CMCB) has scheduled an April 1 start for mandatory 1-cent/unit assessments to fund national and regional research, education or promotion work advancing dry cast block or brick in residential or commercial building. The assessments affect about 200 U.S. concrete block or brick producers. Their annual collections could hover or exceed $10 million, based on CMCB estimates of present Checkoff-eligible product consumption levels.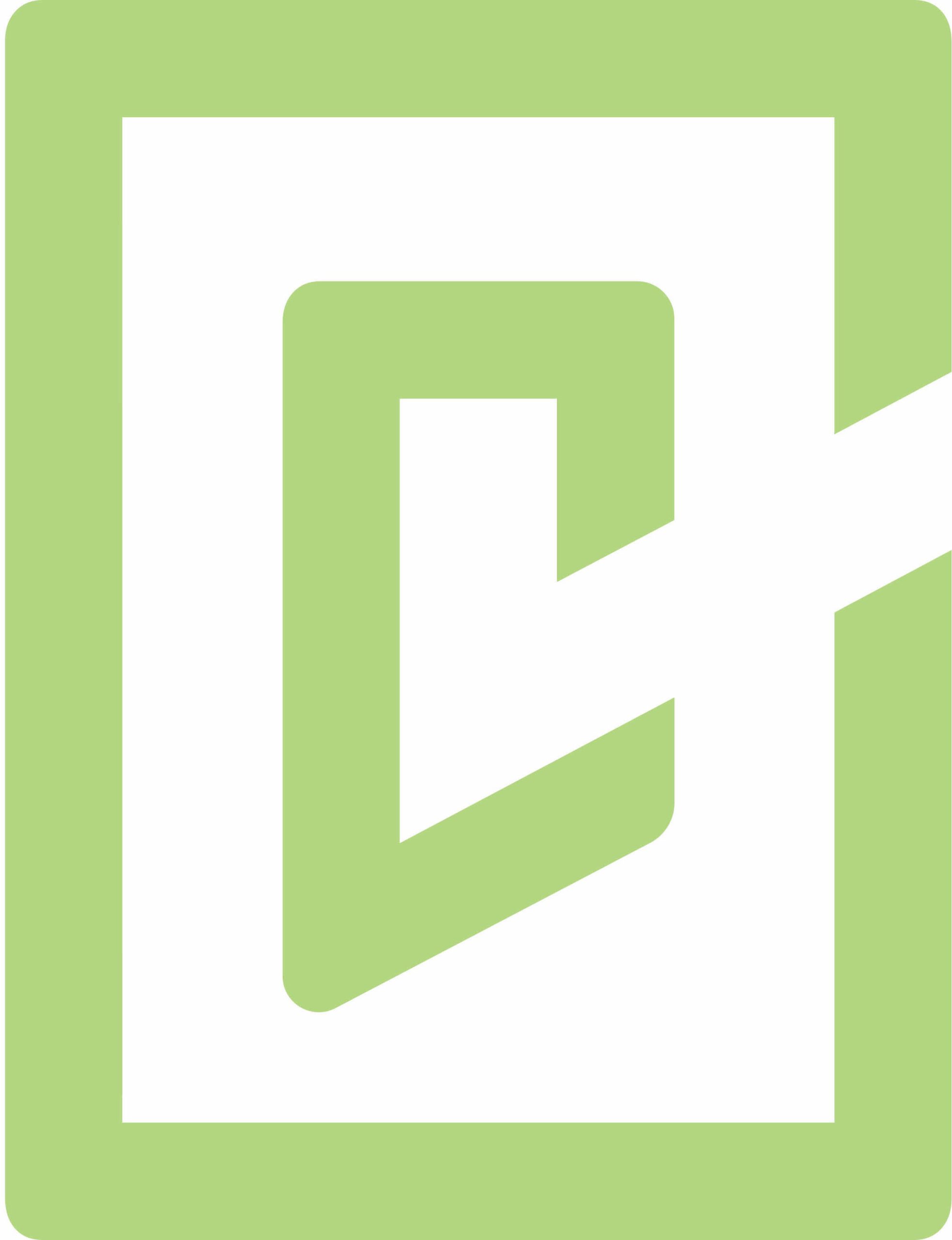 Assessments apply at first point of sale for 8 x 16, 4 x 16, 8 x 8 and other machine-molded concrete block or brick used in structural or architectural conditions. Manufactured veneer stone and other wet cast masonry products are exempt from CMC assessments, as are all concrete hardscape block or pavers. The CMCB has set a quarterly schedule for assessment collections, paid in arrears to a blind trust; remittances of second quarter, or April-June collections, will be due by August 28.
The Board is comprised of 15 voting and six at-large directors. They represent a cross section of single- or multiple-plant independent and major concrete masonry producers hailing from five regions drawn around states in the Northeast, Southeast, North and South Central and West. The CMPB will oversee allocation of funds for research, education and promotion programs with much input from Regional Advisory Committees, whose members can include producers, masonry contractors, design and engineering professionals, plus other stakeholders in the concrete block or brick building value chain. The Concrete Masonry Products Research, Education and Promotion Act of 2018—the law underpinning the CMPB and Commerce Department's administration of the Checkoff—requires a minimum of 50 percent of assessments be directed to programs or projects within the region from which they are collected.
The CMPB provides full details on assessments, eligible products and remittances in a Producer Resource Kit posted here.
Related articles
Concrete Masonry Checkoff takes hold
Concrete Masonry Checkoff makes sense
Commerce Secretary appoints inaugural CMU Checkoff Board of Directors
Producers approve Concrete Masonry Checkoff; Commerce opens Board nominations