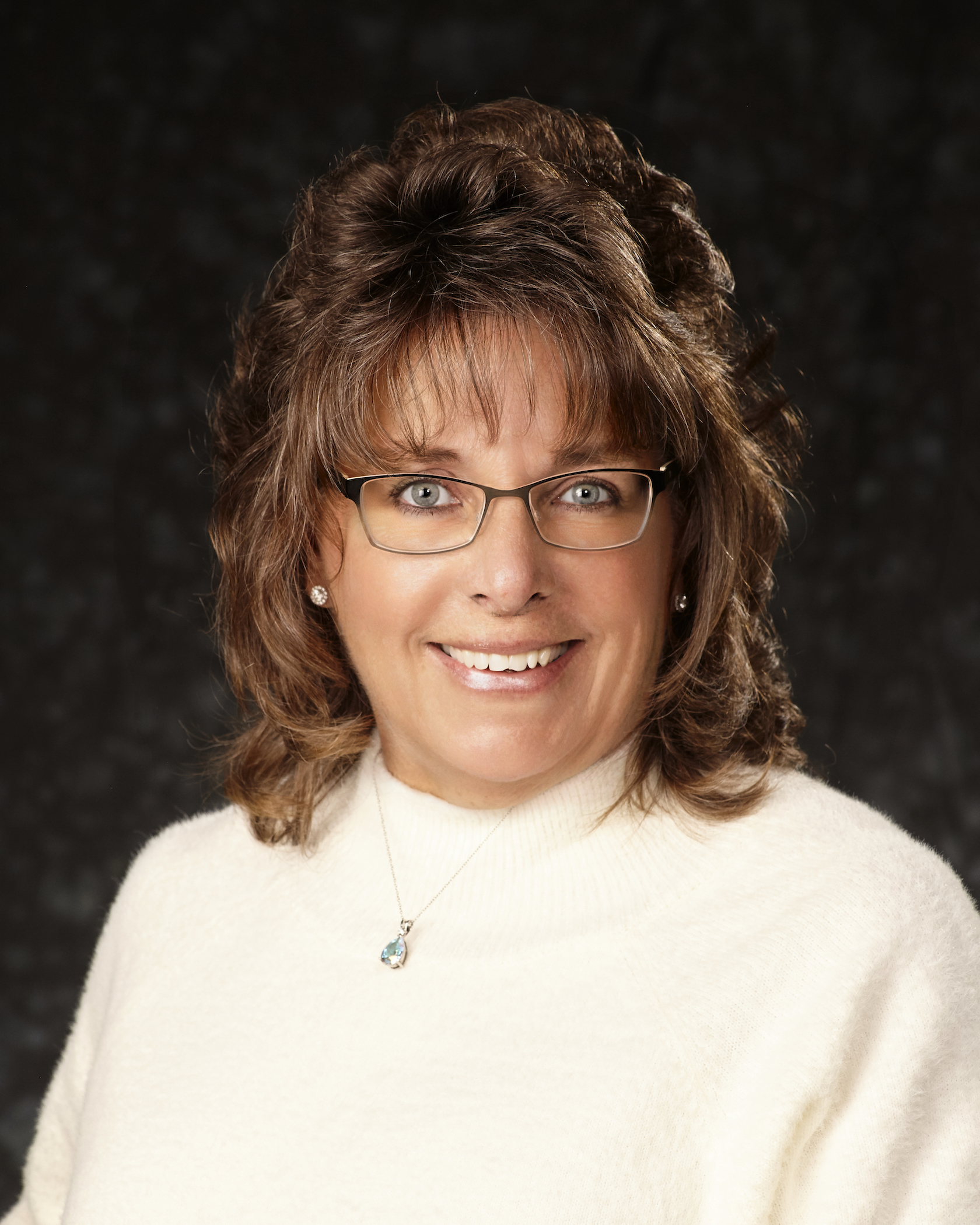 Minnesota-based Wells Concrete, one of the top North American operators in precast, prestressed, has promoted Phyllis Felsinger to senior vice president of Safety. She previously served as director of Safety for Spancrete, an old-line Wisconsin peer that Wells acquired in 2020, and will be responsible for company-wide leadership of employee safety programs, plus local, state or federal environmental regulation and department of transportation compliance.
Felsinger joins two other Spancrete managers appointed to the Wells executive team earlier this year: Senior Vice President and Chief Strategy Officer Kimberly Wacker and Great Lakes Regional Division President and COO Scott Bertschinger. The SVP of Safety role will augment a world-class safety culture wherein Wells strives to achieve zero harm to employees, contractors and guests across seven Colorado, Florida, Illinois, Wisconsin and Minnesota plants, plus related field operations. Working with Senior Vice President, Human Resources Mark DelVecchio, Felsinger will also lead and coach all employees on interpretation and administration of safety and health policies and procedures; oversee workers compensation benefits; and, ensure incidents are reported and investigated as required while responding in a timely manner to keep Wells and its employees safe and accountable.
Felsinger arrived at Spancrete in 2012 and has nearly 30 years' experience in corporate safety and human resources leadership roles. She successfully re-implemented the producer's corporate safety program following the 2008-2013 economic downturn, introducing a behavioral based approach that focused on enhancing the organization's culture and developed a measurable safety leadership program. She also continued a downward trend in recordable incidents and, in 2020, celebrated Zero Lost Time Injuries for two continuous years.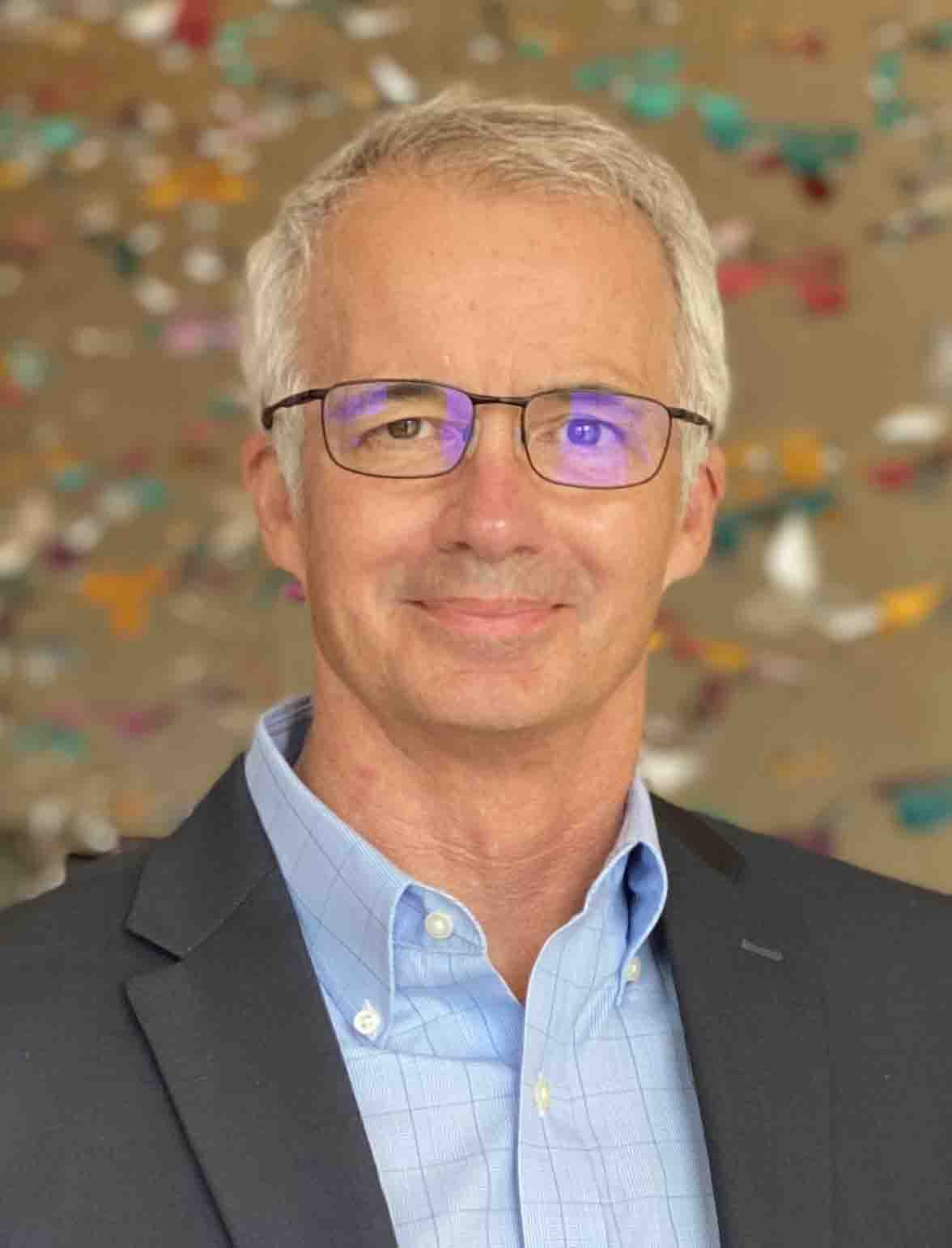 Solidia Technologies, New Jersey-based developer of namesake cement and concrete materials promoted for their low carbon characteristics, has named Russell Hill, Ph.D., as chief technology officer. He arrives after 25-plus years with Boral Ltd, where he most recently served as chief innovation officer and oversaw broad initiatives spanning research, new product development, venture investments, digital advancements, customer experience, plus advanced manufacturing.
"Having devoted my career to applying technology and science to advance construction materials and building products, I am excited to join Solidia, a tech leader pushing the envelope on innovation in cement and concrete," says Hill. "My goal is to advance Solidia's R&D roadmap quickly, not only to deliver immediate value to customers, but also to help shift manufacturing into the digital age and demonstrate the vital potential of the global construction industry to scale solutions that benefit society both economically and environmentally."
With a doctorate in chemistry from the University of North Texas, Hill's areas of expertise and interests include coal combustion products, cement and fly ash chemistry, concrete technology and durability, geopolymers, mineral fillers, activated carbon, chemical admixtures, and polyurethane composites. Named inventor on 56 patents, he is a member of the American Concrete Institute, American Chemical Society and ASTM International.
Hill succeeds Nicholas DeCristofaro, Ph.D., who is retiring this month after more than a decade with Solidia and is credited with playing a vital role in its growth and intellectual property.
Maryland-based Chaney Enterprises is extending its Virginia footprint south and east, into the Hampton Roads market, acquiring Chesapeake, Exmore and Tasley ready mixed concrete plants, plus the Chesapeake Barge Terminal, from Colas USA subsidiary Branscome Inc., Williamsburg, Va. Also known as the Branscome Dominion Yard, the terminal serves as a gateway for construction material deliveries to the lower Chesapeake and Virginia Beach region, particularly C33 concrete sand. Dominion Yard becomes the third Chaney Enterprises transportation hub, alongside the Sussex Barge and Waldorf Rail Terminals in Delaware and Maryland.
"We are extremely happy to officially join the Norfolk, Chesapeake, and Virginia Shore markets. Bringing them excellent products and services is a major milestone for a family-owned business that is getting ready to celebrate our 60th year in operation in January 2022. We would like to thank our phenomenal team for their efforts to guide, build and grow Chaney Enterprises with their passion and commitment," says CEO Francis "Hall" Chaney III.
The Branscome assets mark Chaney Enterprises' sixth Virginia market move. They follow closely on announcement of the producer's first affiliate company, Clarksville ready mixed operator Felton Brothers, plus the October 2020 acquisition of Richmond concrete and sand & gravel supplier GreenRock Materials.
Specialty insurance provider Insurica salutes Oklahoma's Dolese Bros. Co. for earning honors in the National Ready Mixed Concrete Association Think First Safety Contest, as well as the National Concrete Masonry Association and Interlocking Concrete Pavement Institute Safety Awards program. The producer's "dedication to offering a safe work environment for employees is truly best in class," says Insurica Construction Practice Leader Dillon Rosenhammer. "Congratulations from the Insurica team for this national recognition!"
The NRMCA contest aims to promote safe practices at plants across the country and recognize those with excellent safety records; 27 Dolese Bros. sites across Oklahoma received top honors. The Occupational Safety and Health Administration/Bureau of Labor Statistics Incident Rate for the ready mixed concrete sector is used to determine the winning facilities. NRMCA member plants that have an incidence rate that is less than the national norm are honored in Gold, Silver and Bronze Safety Awards levels. Along with its sister operations in ready mixed, the Dolese Bros. Oklahoma City block plant earned an NCMA/ICPI Platinum Safety Award—the highest single-year achievement and recognizing facilities with OSHA incidence rate of zero recordable injuries.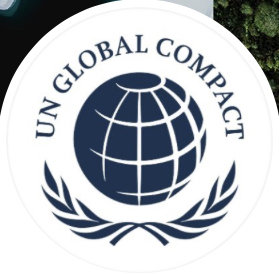 To emphasize a strong commitment to climate action, Cemex S.A.B. de C.V. has signed the Business Ambition for 1.5°C commitment, led by the We Mean Business Coalition in partnership with the Science Based Targets initiative and the United Nations Global Compact. The international concrete, cement and aggregates giant has likewise joined Race to Zero Campaign under the United Nations Framework Convention on Climate Change. The campaign was launched to mobilize net-zero commitments from cities, businesses, and investors ahead of the 26th U.N. Climate Change Conference of the Parties in November 2021. All members of the Coalition pledge to reach net-zero emissions by mid-century at the latest, consistent with global efforts to limit 21st century global warming to 1.5°C. Such objectives align with the Cemex Future in Action program to reduce its carbon footprint by delivering net-zero concrete globally by 2050.
"Our commitment to Climate Action runs deeps, and we are excited to partner with prominent global organizations to deliver on this challenge," says Cemex CEO Fernando Gonzalez. "Implementing climate solutions requires active collaboration between industry, governments, non-governmental organizations, and multilateral agencies, and we intend to continue to play an active role in these efforts." In tandem with the pledge, he adds, Cemex submitted its new 2030 target for cement operations, where emissions stay below 475 kg of carbon dioxide emissions per ton of power output, for validation to the Science-Based Targets initiative.
Concurrent with the Cemex action, Lehigh Hanson Inc. parent HeidelbergCement AG has signed the Business Ambition for 1.5°C Commitment and joined the global Race To Zero campaign, which aims to build positive momentum for the transition to a decarbonized economy. "As one of the world's leading building materials producers, we are continuously increasing our efforts in the global fight against climate change," says HeidelbergCement Chairman Dr. Dominik von Achten. "We are working on all levels to reach climate neutrality—within our operations as well as through associations and initiatives such as the Race To Zero campaign."
To substantiate the path to net-zero emissions by 2050 with scientifically validated measures, the producer will intensify its collaboration with the Science Based Targets initiative and global partners. The company has already committed itself to lower its Scope 1 (production) emissions to below 500 kg of CO2 per tonne of cementitious material by 2030, a reduction of 33 percent against 1990 levels. HeidelbergCement aims for a 65 percent reduction in Scope 2 (supplier, service provider) emissions by 2030 from a 2016 baseline, and to significantly lower Scope 3 emissions (supply and transport-related) through work with partners along the entire value chain.
Arcosa Inc., Dallas, has acquired Arizona-based Southwest Rock Products LLC and affiliated entities for $150 million. A pure-play natural aggregates operator, Southwest Rock serves the Phoenix metropolitan area with one hard rock quarry and five sand & gravel locations, logging combined annual production upward of 5 million tons of construction grade material.
"The business is aligned with our strategy to reduce our cyclicality and enter new and attractive geographies," says Arcosa CEO Antonio Carrillo. "Southwest Rock has an experienced operating team, strong footprint in the high growth Phoenix market area, and pipeline of actionable bolt-on opportunities. We have made considerable progress advancing our portfolio shift into higher margin and more stable Construction Products." Since its spinoff from Trinity Industries, he adds, Arcosa has invested approximately $1.3 billion in construction materials acquisitions.
A former Geneva Rock gravel pit in Lehi, Utah will become a Transit Oriented Development mixed-use project, Vistas at Point Crossing, with 300 luxury apartments, 100 townhome units, connection to a future proposed Bus Rapid Transit system between Utah and Salt Lake counties, plus pedestrian and bicycle paths with easy access to nearby trails. The aggregates and ready mixed producer donated proceeds from a land sale to Traverse Mountain Trails Association, a Lehi organization that promotes and supports development of local, sustainable recreational routes to help Utah residents live a healthy and active lifestyle.
O&G RETIREES MARK CENTURIES ON THE JOB
Connecticut ready mixed and aggregate producer O&G Industries marked impressive metrics during a summer picnic that drew 190 company retirees and family members. Guests included 101-year-old Joe Martins (shown here with his family); 55-year veteran Tony Damiano; and, Gene & Tracy McKeon, whose 80 years' combined tenure marks a best for a couple on the O&G payroll. Retirees on hand accounted for more than 2,800 years of service to the producer.