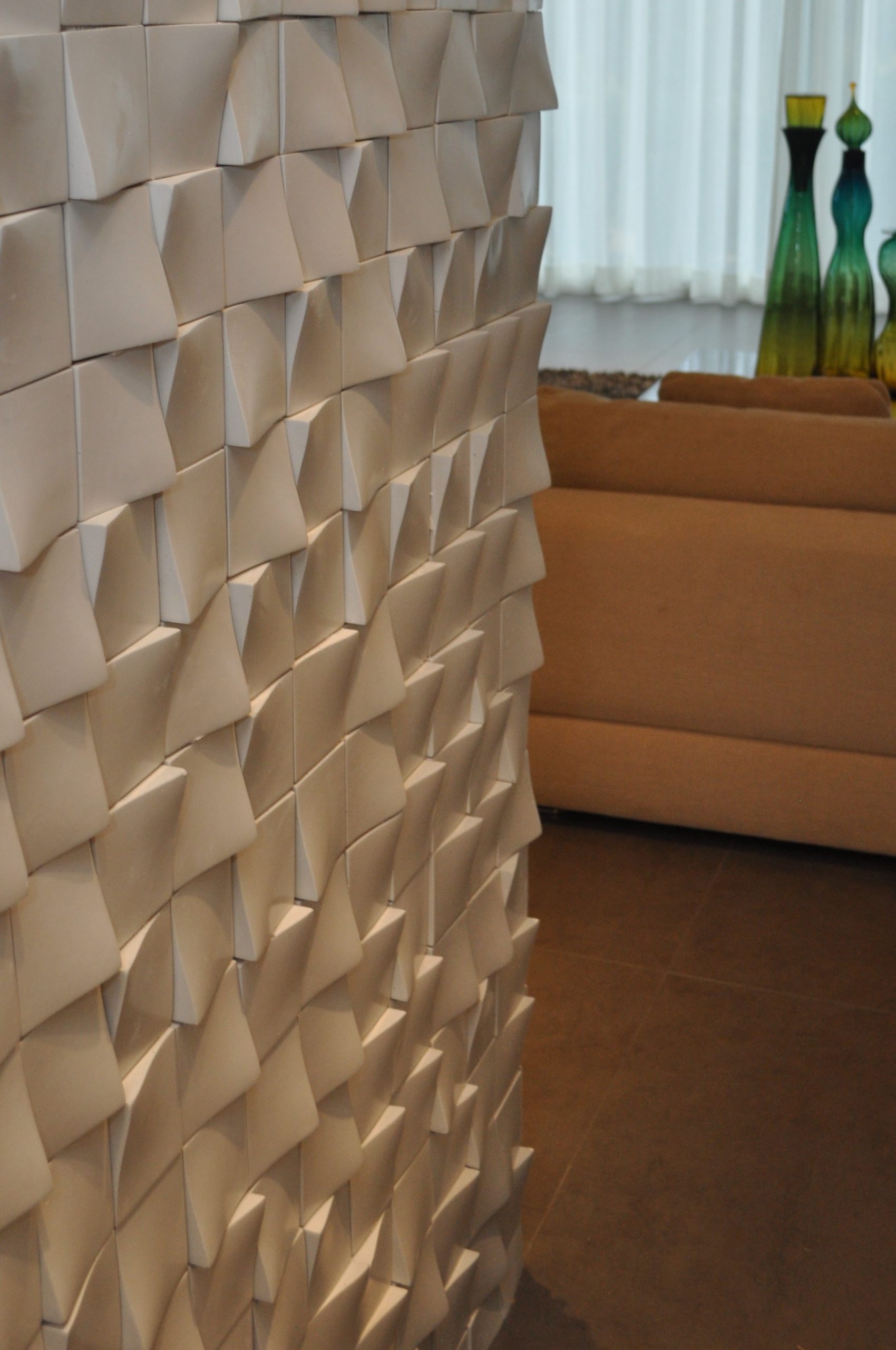 In a move that considerably expands offerings of both parties, Florida-based Gate Precast Co. has acquired the assets of DEX Industries, creating a newly branded division, "DEX by Gate," that will operate within the latter's Atlanta facility. Founded in 1999 by Craig Smith and interior designer Lauriel Leonard, DEX is one of the pioneers in artisan products and surfaces, crafting concrete with vastly improved material characteristics over what has historically been available for use in architectural designs. Predominant materials in the producer's practice are ultra-high-performance concrete and terrazzo.
"We are incredibly excited about the potential of the combination of DEX lightweight polished products for both interiors and exteriors combined with the growing GateStone, GateLite and GateStructures line of products," says Gate Construction Materials Group President and Chief Operating Officer Dean Gwin. "I've known Craig and Lauriel for years and have admired their creativity and quality. We are happy they will continue to manage the operation."
DEX by Gate offers an array of finishes, shapes and functions for interior and exterior built environments. "I'm excited about the opportunity to collaborate with the Gate team, and look forward to working together in an exciting industry and growing our product lines into new markets," affirms Smith.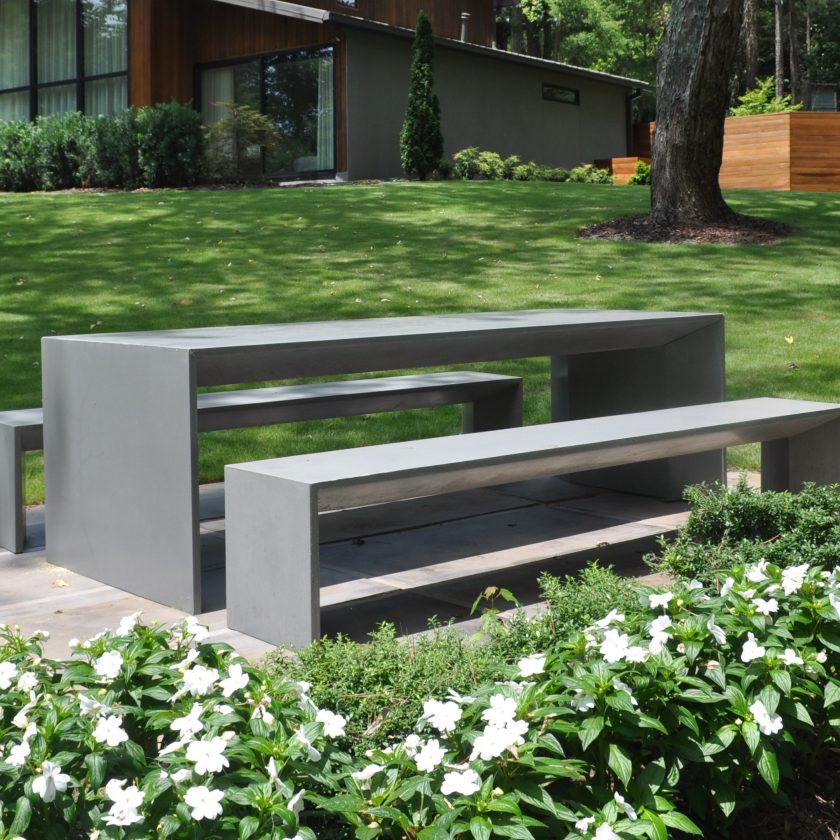 VULCAN MATERIALS, U.S. CONCRETE UNITE
Texas-based U.S. Concrete Inc. has become a wholly-owned Vulcan Materials Co. subsidiary with the late-August completion of a stock buyout offer announced two months prior. The transaction, notes Vulcan Materials Chairman Tom Hill, "Is an important milestone as we welcome U.S. Concrete and its talented team while also taking the next step in our growth and value creation strategy."