Fleet management technology developer Eroad has entered an agreement to acquire New Zealand peer Coretex Ltd. in a transaction valued at $157 million. The deal advances an Eroad goal of 250,000 truck installations and greater presence in North America and Australia. The combined organization will strengthen its position in North America as a significant supplier of in vehicle fleet management, dashcams and trailer telematics.
"To accelerate growth, any acquisition target needed to deliver increased capability, improved customer experiences and access to additional market verticals," says Eroad CEO Steven Newman. "In Coretex we have found a highly complementary partner which allows us to satisfy these criteria. Coretex excels in thinking through the needs of the customers within the frame of the supply chain. Whether it is temperature control, service verification, contamination detection, location, or fuel performance, Coretex takes an end-to-end approach by industry vertical. Balance this against integration of their next generation hardware into Eroad's broad regulatory product suite and it creates an advanced market fit."
"The combined organization will have the expertise and scale to deliver products the market is demanding faster than each working alone," adds Coretex CEO Selwyn Pellett, who will join the Eroad board as executive director following the transaction. "Once we understood each other's strengths, the fit was undeniable."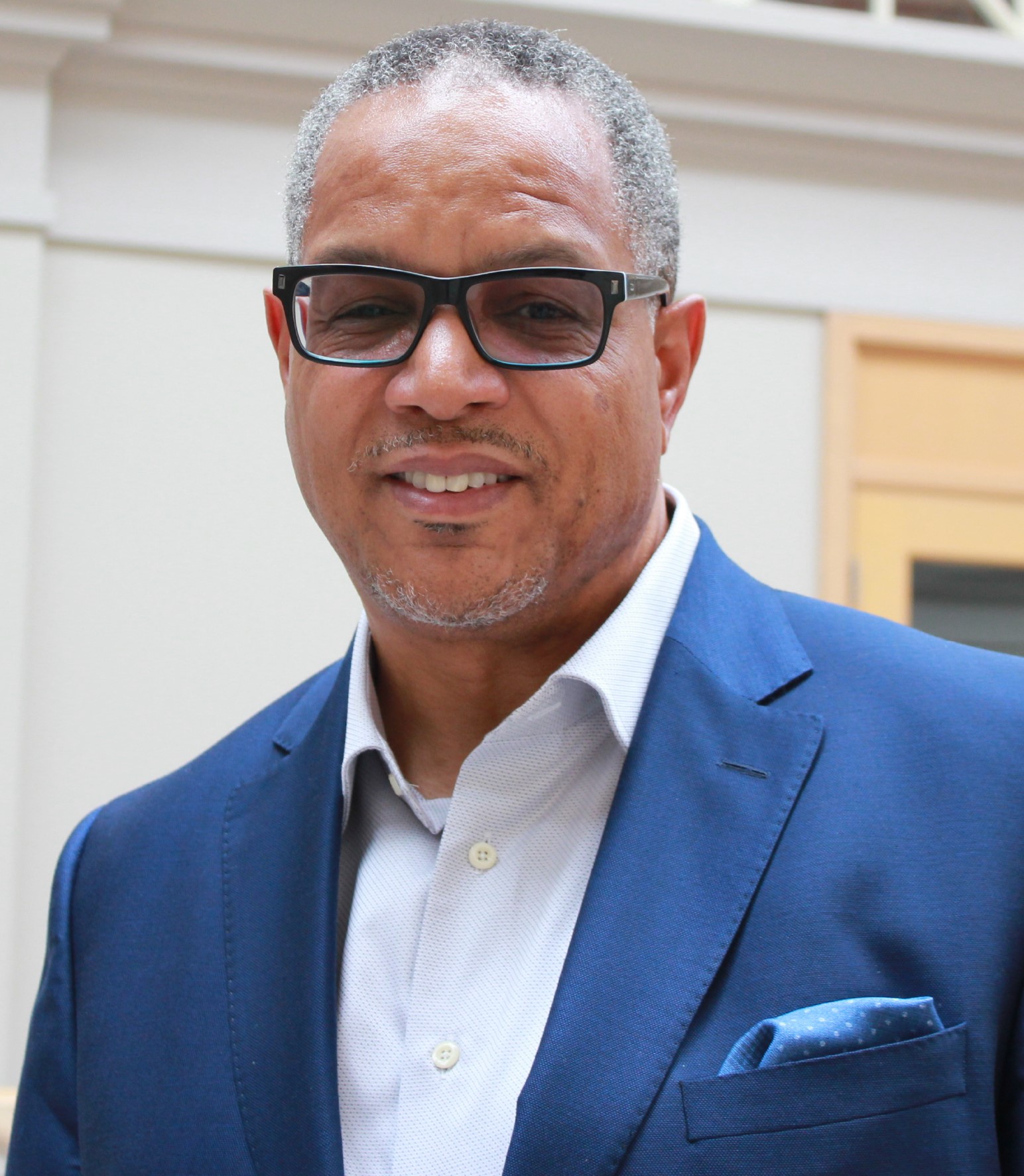 Kentucky-based fly ash marketer Charah Solutions Inc. has appointed California Public Utilities Commission's Timothy Simon, commissioner emeritus, to its board as a Class II Director. He was appointed to the California Public Utilities Commission by Governor Arnold Schwarzenegger in February 2007, ending his service in December 2012. During his commissioner's term, he served on the boards of the University of California, Berkeley; Berkeley Energy and Resources Collaborative; and, the Energy Imbalance Market Regional Taskforce. He also chaired the National Association of Regulatory Utility Commissioners Gas Committee and the LNG Partnership between the Department of Energy and NARUC.
White Cap Supply Canada Inc. has acquired Alberta-based National Concrete Accessories (NCA) Canada Inc., assimilating it with existing Brafasco and Brock White Canada businesses. The transaction is the first of its kind since Atlanta parent White Cap was spun off from HD Supply in October 2020, then merged with Denver-based Construction Supply Group.
"The depth of products, services, and knowledge that NCA brings in concrete forming and accessories complements Brafasco's specialty in fasteners, tools, and safety products and Brock White Canada's portfolio of building envelope, concrete accessories, masonry, and geotechnical products," says White Cap CEO John Stegeman.
The NCA deal, adds White Cap Supply Canada Business Unit President Vasken Altounian, "Allows us to accelerate what we set out to do when the Brafasco and Brock White Canada teams combined in 2020. White Cap Supply Canada strives to become the leading construction products and services distributor in Canada, best known for an unmatched commitment to living by our company values and to providing exceptional service for customers."
White Cap offers 400,000-plus stockkeeping units across nearly 400 branches in the U.S. and Canada, serving upward of 150,000 accounts.
Soracom Inc., Seattle-based provider of advanced Internet of Things connectivity, has teamed with concrete monitoring device specialist Exact Technology Corp., Toronto, to supply connectivity solutions advancing quality control for building, highway, bridge, and dam projects. Exact Technology monitors $20 billion-plus in private and public construction projects for clients globally, creating data-driven solutions for precast producers, contractors and agencies. The company's purpose-built cloud-based solutions help clients collect, organize, report, and leverage essential data to increase revenue, decrease costs and improve quality. Exact devices and software monitor temperature fluctuations in real time, collecting data and alerting project managers via Soracom's connectivity solutions. Access to this real-time data allows project managers to make adjustments accordingly by heating or cooling sections of the concrete as needed.
"With Soracom, we know that when we send SIM cards to a project, they are going to work right out of the box," says Exact Technology CEO Jordan Korenzvit.
HOLCIM, GATE PRECAST EXECUTIVES KEYNOTE NIBS' BUILDING INNOVATION 2021
The National Institute of Building Sciences has finalized its keynotes lineup for Building Innovation 2021: Virtual Edition (BI2021), September 27-29, including a presentation from Holcim AG Global Head of Solutions & Products Jamie Gentoso, P.E. Joining her as lead presenters will be Architecture 2030 CEO Edward Mazria; American Society of Civil Engineers Executive Director Thomas Smith; Marsh McLennan Managing Director, Public Sector Daniel Kaniewski; and, University of Washington College of Built Environments Dean Renee Cheng. 
Under resilience, technology and workplace tracks, BI2021 will have 30-plus themed sessions, among them: 
Advantages of Using 3D Printed Forms for a Precast Concrete Project, Mo Wright, marketing director, Gate Precast Co., Jacksonville, Fla.;
Resiliency Challenges for Facilities and Critical Infrastructure, Robert Knoedler, immediate-past president, Energy Management Association;
The Story of BIM and the New World of Digital Construction, Andrew Butterfield and Anne-Marie Pizzitelli, BSI Group Inc.
Building Codes Save: FEMA's Nationwide Building Code Losses Avoided, a study panel with moderator Jonathan Westcott, Federal Emergency Management Agency;
Resilience, Functional Recovery, Sustainability – What Are They and What Do They Mean to the Structural Engineering Profession?, Don Scott, senior principal, PCS Structural Solutions;
Delivering Value: How a Collaborative and Strategic Approach to Off-Site Construction Supports Better Building, Laurie Robert, modular building practitioner;
ESG & DEI: Best Practices for Building Industry Applications, Green Building Initiative President Vicki Worden; and,
Cybercrime Vulnerability in Buildings and Critical Infrastructure, Dana Smith, DKS Information Consulting, LLC/Chinook Systems Inc./Building Cyber Security/Office of the Principal Cyber Advisor to SECDEF and panel.
"Building Innovation puts the nation's top experts from across the built environment before an audience looking for solutions," says NIBS President Lakisha Woods. "This is more than a meeting. BI2021 ensures that Americans live, work, learn and play in buildings and communities that will support, sustain and promote healthy living."
Conference sponsors include the National Ready Mixed Concrete Association, Precast/Prestressed Concrete Institute, International Code Council and American Institute of Architects. Conference registration includes access to all keynotes and educational programming, and can be obtained at www.buildinginnovation.org/pricing.