The Global Cement and Concrete Association is accepting entries through October 22 for the third annual "Concrete in Life" global photography competition, open to professional and amateur photographers via social media and spanning four categories:
Urban Design and Use – Images of city landscapes and buildings, both well-known and hidden away.
Infrastructure – Photographs of infrastructure, in cities and rural, above and below ground.
Concrete in Daily Life – The human side of concrete and how it's used and interacted with daily.
Sustainable Concrete – How concrete is used in sustainable construction, buildings and infrastructure such as wind farms, dams, green overpasses, wildlife crossings, green buildings.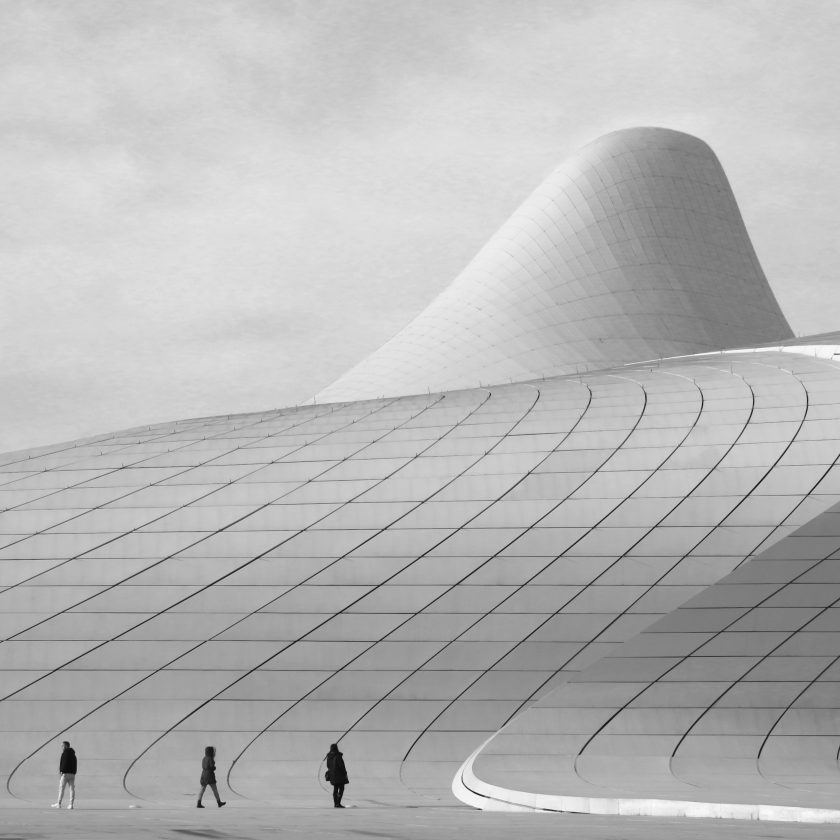 "Being the world's most used human-made product, concrete provides the foundation for so many lives. The competition is designed to capture that importance and demonstrate its versatility throughout society," says GCCA Chief Executive Thomas Guillot. "Entries to the first two 'Concrete in Life' competitions from both professionals and amateurs were exceptional and managed to capture concrete's strength, durability and resilience, and we're so excited to be launching the third annual competition. We look forward to receiving a wide array of unique and inspiring entries from all over the world."
Entrants can post pictures they've taken on Instagram or Twitter using the hashtag #ConcreteInLife2021 and tagging GCCA (@the.gcca on Instagram and @theGCCA on Twitter), plus the hashtag for the category they wish to enter: #UrbanConcrete, #ConcreteInfrastructure, #ConcreteInDailyLife, and #SustainableConcrete. The judging panel, which includes Isabel Allen, editor at Architecture Today, Gian Luca Barone from Zaha Hadid Architects, and experts from GCCA, will select one winner for the professional and amateur brackets of each category as well as one overall winner from the eight finalists. Each category winner will receive $2,500 in prize money, while the photographer of the "Best Concrete in Life" photo will receive $10,000.
Winners will be announced in January 2022. Full competition details can be found at https://gccassociation.org/concreteinlife2021.