Sources: CMU Checkoff Coalition, Washington, D.C.; CP staff
A Department of Commerce-administered referendum, October 15-November 15, will enable registered concrete masonry unit producers to vote to approve formation of a Concrete Masonry Products Board authorized to fund a CMU Checkoff through a 1-cent assessment per 8-in. equivalent building block sold in the United States. Commerce staff will email ballots to producers who register by 11:59 p.m. October 14.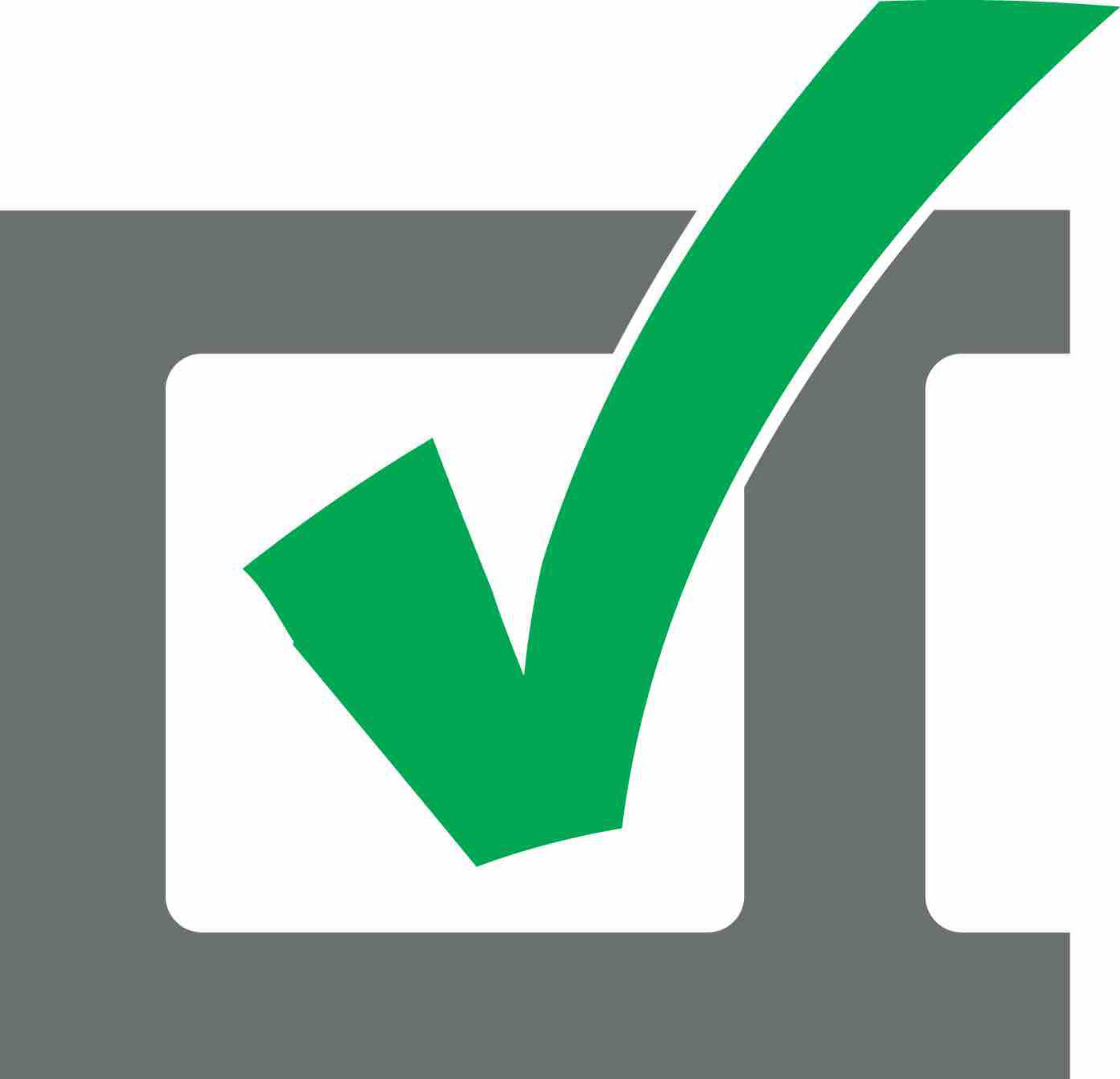 Collection of one penny per block, proponents note, would position the CMU Checkoff and Concrete Masonry Products Board to invest millions annually in programs promoting concrete masonry construction; educating and supporting building design professionals; recruiting the next generation of producers; and, directly influencing building codes and standards to recognize block walls' engineering and performance attributes.
Producers with active concrete block machinery, plants and sales programs can register for the referendum through a form posted here. In the event they do not receive a ballot, registered producers can contact Commerce's Michael Thompson, [email protected]. Completed ballots can be returned to him by email; fax, 301/278-9099; or mail, U.S. Department of Commerce, 4600 Silver Hill Road, Washington, DC 20233.
Related articles
CMU Checkoff will propel industry to new heights