Source: Basanite Industries, LLC, Pompano Beach, Fla.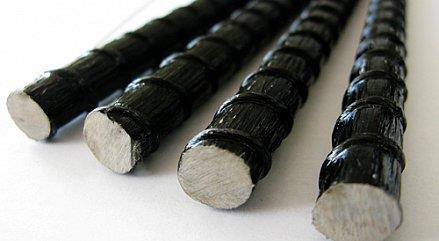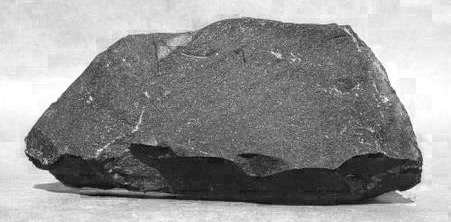 Basanite Industries reports successful completion of testing to prove the concrete reinforcing potential of BasaFlex, a family of basalt fiber reinforced plastic bar products offering practitioners a lightweight, corrosion resistant alternative to conventional steel reinforcement.
Tests per ASTM D7957, Standard Specification for Solid Round Glass Fiber Reinforced Polymer Bars for Concrete Reinforcement, plus CSA S807 and FDOT 932-3, were performed in Quebec at the University of Sherbrooke Department of Civil Engineering materials and structures laboratories. Results demonstrate that a) BasaFlex tensile strength is 2.5 times greater than steel, and b) its overall mechanical and performance attributes "place it at the top of the BFRP rebar field." Along with strength and corrosion-proof properties, Basanite officials cite their product's resistance to acids and alkali exposure, non-conductive behavior, and transportation economy. The latter reflects a weight profile whereby a legal truckload can encompass nearly four times the amount of BasaFlex versus conventional steel rebar. 
Related article
Owens Corning threads Buy America needle for Mateenbar Fiberglas Rebar