Sources: Solidia Technologies, Piscataway, N.J.; CP staff
A leadership transition and a major investor commitment are opening a new chapter for a company whose cementitious binder and energy-lite curing process offer a low carbon alternative to portland cement concrete.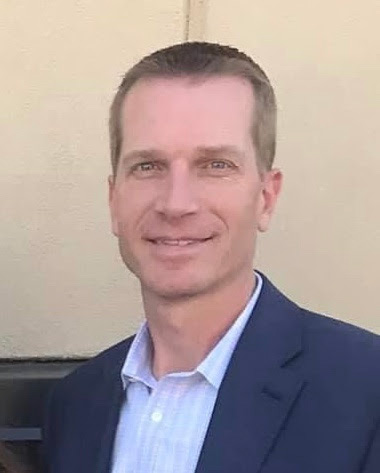 Solidia Technologies has named Bryan Kalbfleisch as chief executive officer. He arrives from Summit Materials, where he served as president of the Texas Region and Alleyton Resource, Houston-based ready mixed concrete and aggregate producer. Prior to Summit, Kalbfleisch was president of Oldcastle Materials' Arkansas-based APAC Central business. That appointment followed a tenure with Central Pre-Mix Concrete Co., an integrated Spokane, Wash. producer Oldcastle acquired in 1997.
"Joining Solidia provides me the rare privilege of helping move cement and concrete into their next generation with higher-performing materials that are better for industry, people, and the planet," says Kalbfleisch. "Having devoted my career to this industry, I am excited to help build a new legacy for it with the support of some of the world's most committed leaders in advancing sustainable innovation."
Concurrent with the CEO appointment, Solidia announced a $78 million fundraise to support continued development and deployment of binder and curing technologies that accelerate decarbonization of critical building materials. "Solidia creates value while lowering industrial carbon emissions and advancing solutions that use captured CO2, which is unique in the industry and aligns well with our long-term investment focus," notes Bruce Hogg, managing director and head of the Sustainable Energy Group at Canada Pension Plan Investment Board (CPP Investments). "We are pleased to have a leader of Bryan's caliber taking Solidia to the next stage of development."
CPP Investments is one of four new Solidia investors, joining LafargeHolcim Ltd., BASF Venture Partners among a host of peers or other entities participating in prior funding rounds.