Sources: MBCC Group, Mannheim, Germany; CP staff
BASF Group closed the third quarter with the long-planned sale of its Construction Chemicals business, including Admixture Systems, to MBCC Group, a German peer backed by private equity investor Lone Star Funds. The former BASF Construction Chemicals office and lab in Beachwood, Ohio, will serve as an MBCC regional headquarters for the Americas.
The Group becomes one of the leading construction chemical and concrete admixture suppliers worldwide, promoting materials and solutions for new building, infrastructure, underground construction and renovation sectors. With 30,000-plus customers and business partners the world over, MBCC encompasses approximately 70 legal entities and has a payroll upward of 7,500 across offices and facilities in more than 60 countries. Along with Master Builders Solutions, its portfolio includes PCI, Thermotek, Wolman, Colorbiotics and Watson Bowman Acme brands.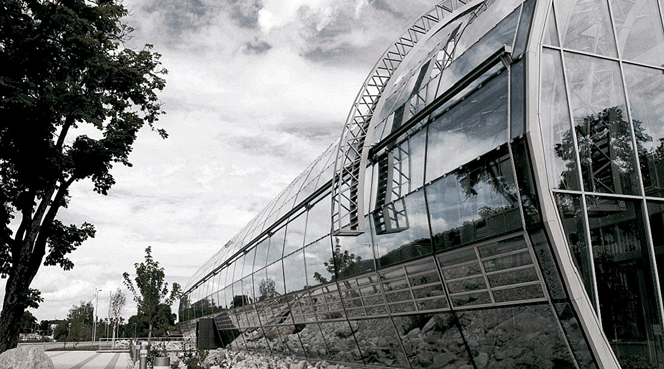 Lone Star officials have tapped Dr. Jochen Fabritius as MBCC Group chief executive officer. A civil engineer by training, he has spent much of his career in construction, most recently as chief executive officer of Duisburg, Germany-based autoclaved aerated concrete product giant Xella International GmbH. He joined the company in 2014 after 15 years with leading management consultant McKinsey & Co. Dr. Fabritius is charged with maintaining an MBCC focus on delivering innovative and sustainable solutions, as well as group preparedness for the digital era.