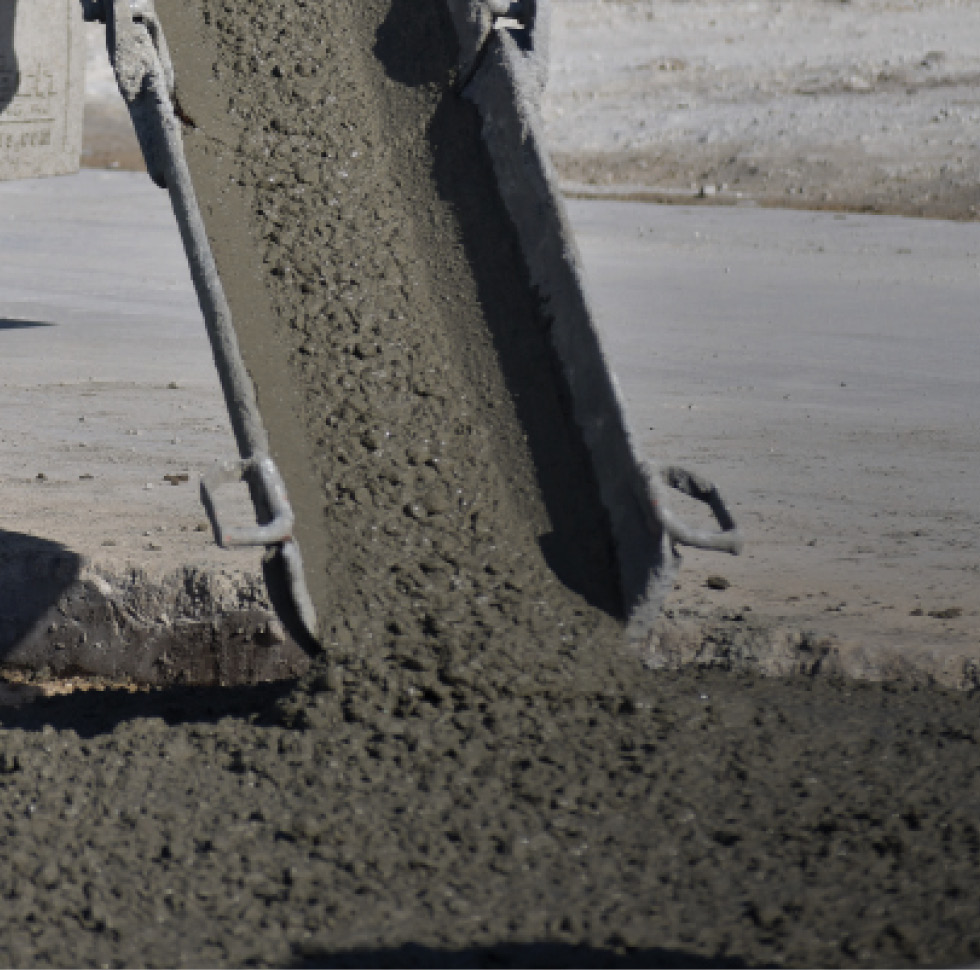 Following approvals from North American and overseas regulators, Paris-based Saint-Gobain consummated a takeover of Georgia-based GCP Applied Technologies Inc. late last month. Distinct GCP profit centers will have separate destinations. Cement additive and concrete admixture assets will be combined with Chryso Inc., which Saint-Gobain acquired in mid-2021 and positioned in its High Performance Solutions segment. A specialty materials business specializing in above or below grade coatings and membranes will be integrated with Saint-Gobain's top U.S. building brand, Malvern, Pa.-based CertainTeed Corp. A key roofing, siding & insulation player, CertainTeed recently entered manufactured stone veneer production.
Saint-Gobain acquired all outstanding GCP stock at $32/share per a December 2021 offer. With approximately $1 billion in 2021 revenues and a payroll of 1,800 employees across 50 production sites in 38 countries, GCP provides the suitor "a global platform with established success in cement additives, concrete admixtures, infrastructure and building materials," management notes, adding, "This acquisition is a major milestone in establishing Saint-Gobain's leading position in construction chemicals and furthers the Group's strategy as worldwide leader in light and sustainable construction."
The GCP deal dovetails Saint-Gobain's recent announcement of other North American market investments: A $928 million acquisition of Kaycan Ltd., a family-owned exterior building material manufacturer and distributor in Canada, plus $100 million and $118 million expansions of respective CertainTeed Peachtree City, Ga. and Oxford, N.C. roofing product operations.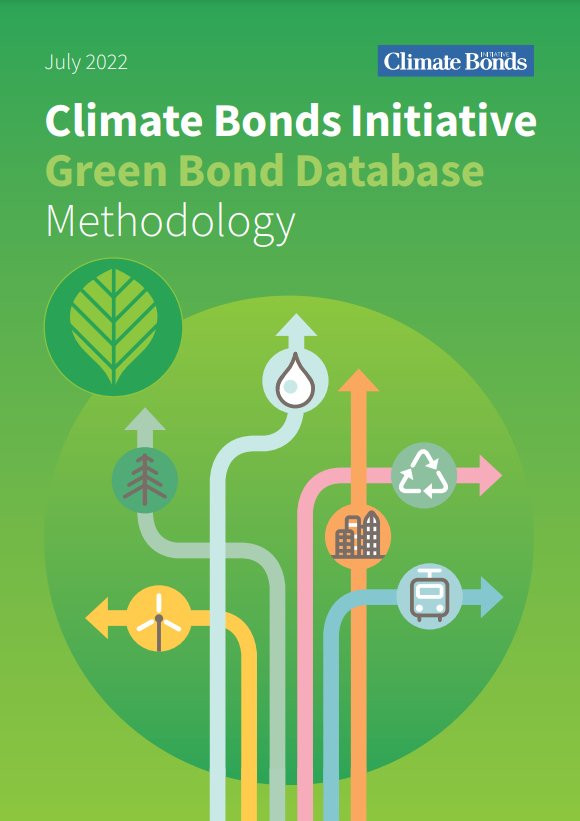 ENGINEERING GIANT ARUP PEERS CEMENT PROJECT FINANCING THROUGH CLIMATE LENS
The Climate Bonds Standard Board has certified global built environment engineering consultant Arup as an Approved Verifier. With respective global and North American headquarters offices in London and San Francisco, the firm will participate in a Climate Bonds Initiative working group to develop sector criteria for cement, steel and hydrogen projects that are key in the transition to a carbon-free economy. Arup Advisory Services team members will also provide independent technical expert reviews for financing across the building, energy, transportation, water, and waste management businesses.
"We're delighted to be able to offer our skills and experience in the built environment to issuers and investors working towards the net zero of our future," says Americas Advisory Services Leader Tim Treharne. "Arup has a strong track record working with government agencies, nongovernmental organizations, property owners and developers, and financial institutions on ever-increasing number of low carbon projects."
"Our Certification work delivers a mark of best practice in green labelling across the globe," adds Sean Kidney, chief executive officer of London-based Climate Bonds Initiative. "To continue our mission of ensuring capital is purposed for climate solutions, we need verifiers with the expertise to help us champion market integrity."
Arup joins a global contingent of green bond Approved Verifiers that includes Moody's plus financial auditing mainstays Deloitte, EY and KPMG.