Tag:
Bulk Construction Materials Initiative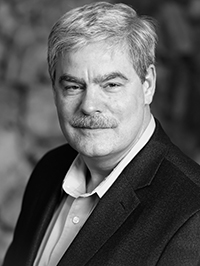 From paperless to wireless, ready-mix producers can thrive in a digital era By: Craig Yeack
Read More
by Craig Yeack
Ready-mix concrete production is not for the fainthearted. We are at the crossroads of design, engineering, material suppliers, traffic, weather, equipment failures and a host of other hard-to-control realities. Frankly it's amazing we manage as well as we do. But it's always possible to get better.
Read More