Sources: Oldcastle APG, Atlanta; CP staff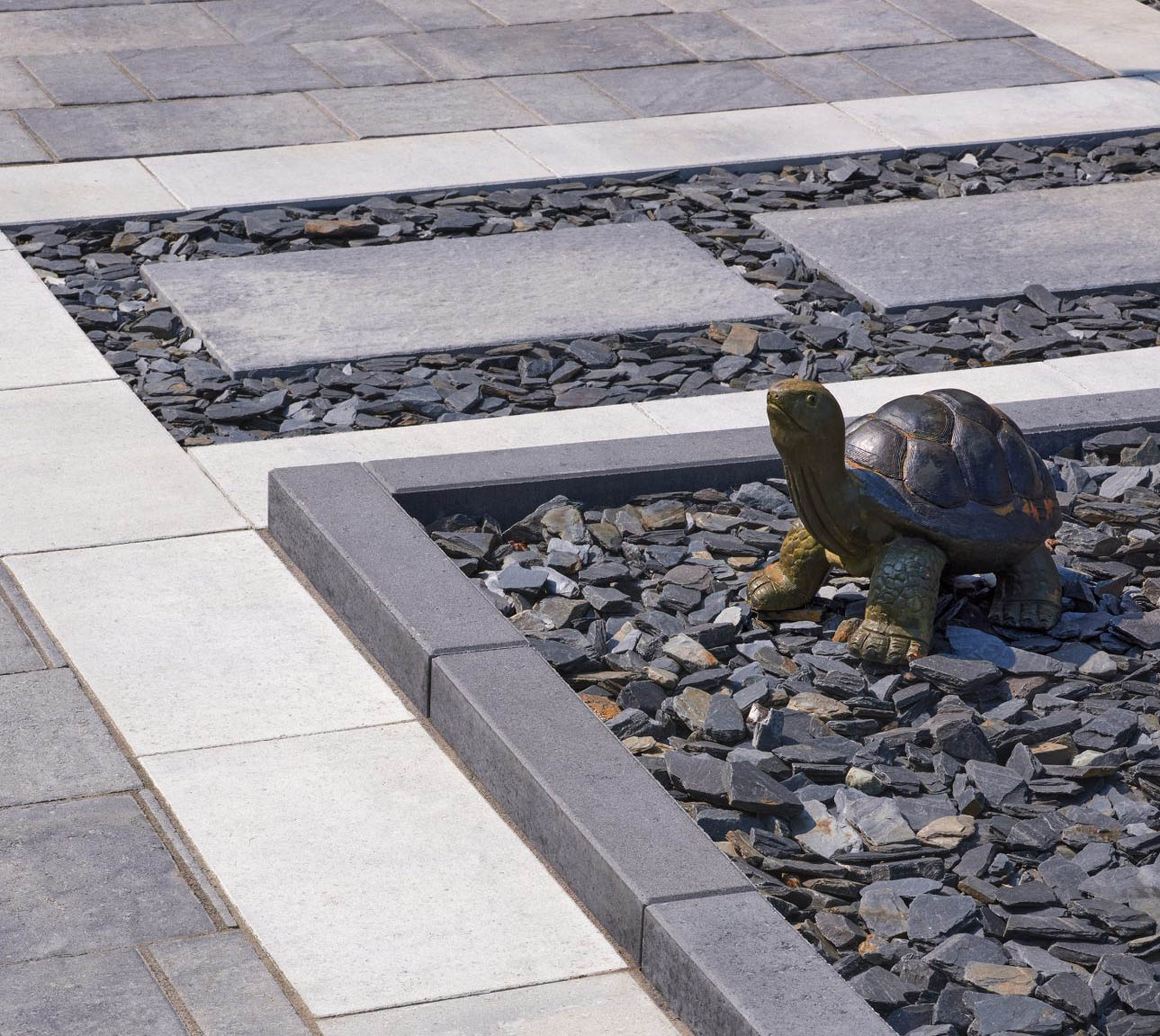 Oldcastle APG, a CRH Company, has reopened its Permacon hardscape unit facility in Anjou, Quebec, following extensive renovation and implementation of the latest paver technology, including new MASA machinery to improve capacity, product reliability and inventory availability.
"The upgrades will create more opportunities for Permacon to provide the highest quality outdoor living solutions to our customers throughout the region," says Oldcastle APG President Tim Ortman. "The Anjou enhancement is an important strategic project, set to boost production and almost double current local manufacturing capabilities to meet increased demand in the residential market. We take pride in our recognition as a leader in hardscapes in Canada, and remain steadfast in our commitment to meeting customers' diverse outdoor living requirements."
Oldcastle APG operates 46 hardscape facilities across North America, serving residential and commercial markets. Permacon's plant network offers extensive national and regional customer service throughout Quebec and Ontario.