Sources: National Precast Concrete Association, Carmel, Ind.; CP staff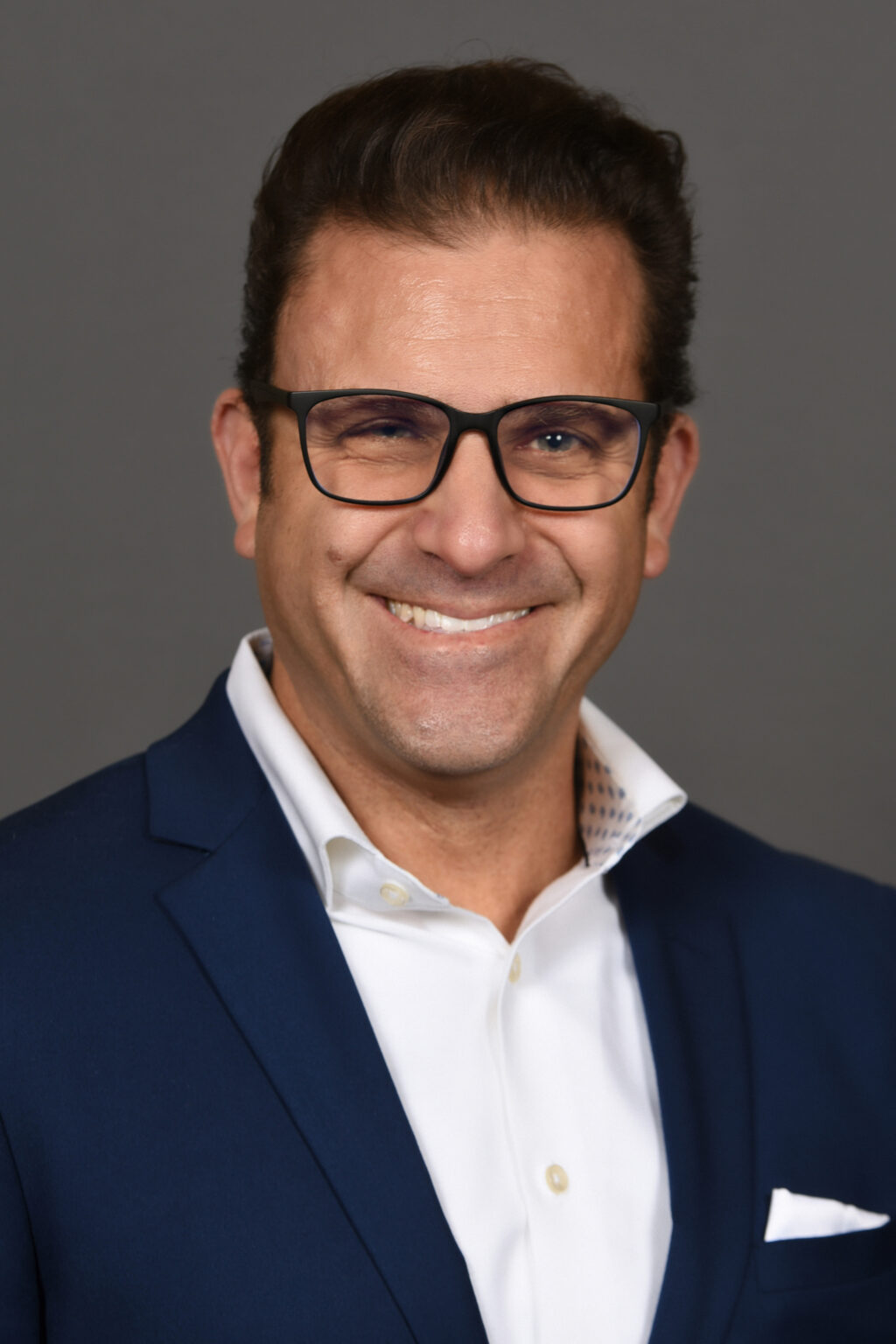 The National Precast Concrete Association has appointed Nick Rhoad as president and chief executive officer, effective December 1. He will arrive with 20-plus years of experience in association management, state government roles and private sector economic development work. Rhoad was most recently chief executive officer of the Association of Real Estate License Law Officials in Fishers, Ind. and previously served under two Indiana governors.
"We are excited to have someone of Nick's caliber and experience," says NPCA Immediate Past Chair Joel Sheets (Tindall Infrastructure), who led a search committee. "His background in both the public and private sectors, as well as his experience managing an international association, will benefit our organization and its members. We look forward to Nick leading NPCA's next chapter."
"I want to thank the search committee, members, Board of Directors and partners of the National Precast Concrete Association," adds Rhoad. "The precast concrete industry is in a remarkable era of growth and opportunity. I am thrilled to lead the charge in advocating for its continued progress and development."
Rhoad will oversee a 26-person staff in the association's central Indiana headquarters. He will collaborate with the NPCA Board of Directors to execute a strategic plan benefitting producers, associates and the precast concrete industry. He succeeds Fred Grubbe, who headed the association for three-plus years, leading to his appointment as American Concrete Institute executive vice president. Rhoad graduated from Hillsdale College and earned a master's degree in public administration from Indiana University.
Related article
Lindsay Precast veteran Hoffman appointed interim NPCA chief