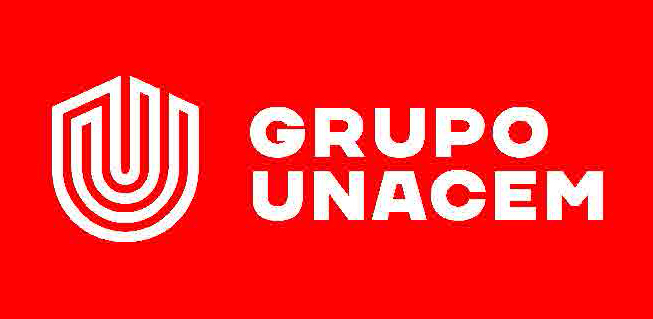 Martin Marietta Materials Inc. has entered a definitive agreement to sell its Tehachapi, Calif. cement plant to Unacem Corp., Peru-based parent company of Arizona's Drake Cement. With a projected closing by year end, the $317 million cash deal will position Unacem with 1.7 million tons of U.S. clinker capacity, about 15 percent of the volume in a cement plant fleet spanning Peru, Chile, and Ecuador. Unacem entered the U.S. in a 2012 deal for Drake Cement and, like its South American sister businesses, has integrated ready mixed concrete production.
The transaction will allow Martin Marietta to close its latest chapter on California cement production assets. The producer inherited the Tehachapi plant, located at the foot of the Central Valley, and a sister Redding operation, near the Oregon border, in a 2021 deal for the Lehigh Hanson West Region, selling the latter property to CalPortland Co. the following year. Martin Marietta and CalPortland abandoned a follow up deal for Tehachapi earlier this year as federal regulator action clouded prospects for a successful, timely closing. In 2015, Martin Marietta sold CalPortland the Oro Grande cement plant, a former Texas Industries property acquired the prior year and located just above the Los Angeles Basin.
ACI 302, ASCC SURVEY TAKES PULSE OF PLC
American Concrete Institute Committee 302, Construction of Concrete Floors, and the American Society of Concrete Contractors are inviting practitioners to share their experiences placing and finishing mixes bearing ASTM C595, Type IL portland-limestone cement (PLC). Their 15-question survey, posted at www.surveymonkey.com/r/M6F9995, launches as cement producers rapidly roll out Type IL—typically ground clinker plus 5-15 percent limestone—and promote the blended binder as a lower carbon alternative to traditional clinker-only ASTM C150 Type I/II powder. Responses will inform ACI 302 and ASCC guidance on Type IL concrete slab and structure practice. The survey follows the recent debut of the ASCC ALERT! bulletin series, the premier edition spotlighting PLC concrete. 
The survey launched as U.S. cement producers continued a rapid migration from Type I/II to Type IL output, undertaken in response to pressure from public and private construction interests to lower the carbon dioxide emissions associated with finished concrete structures. Type IL uptake is among top initial measures that Portland Cement Association producer members outline in their Roadmap to Carbon Neutrality. The switch to PLC abides the document's Cement pillar, defined alongside Clinker, Concrete, Construction and Carbonation target areas—each with specific calls to action.