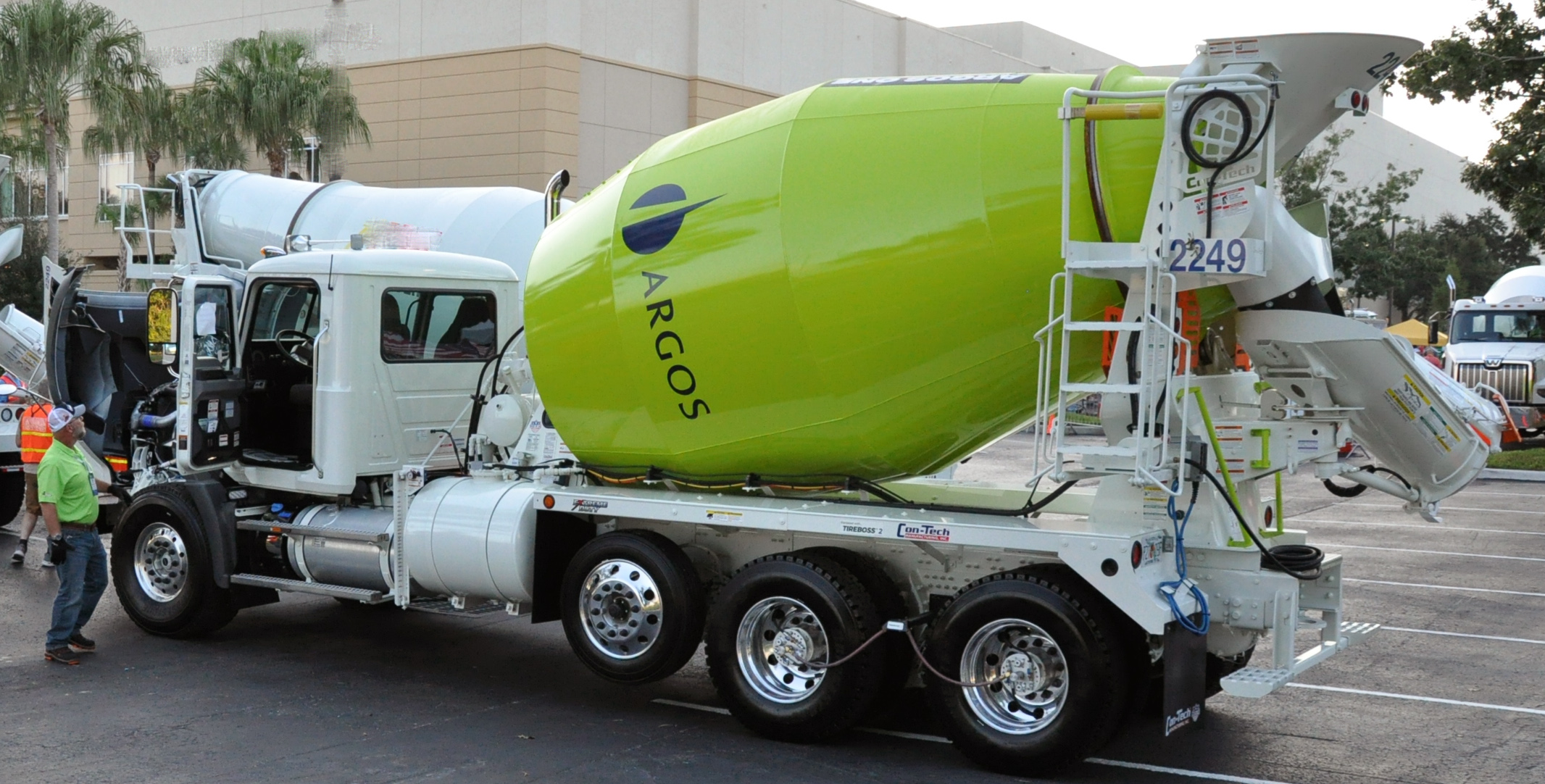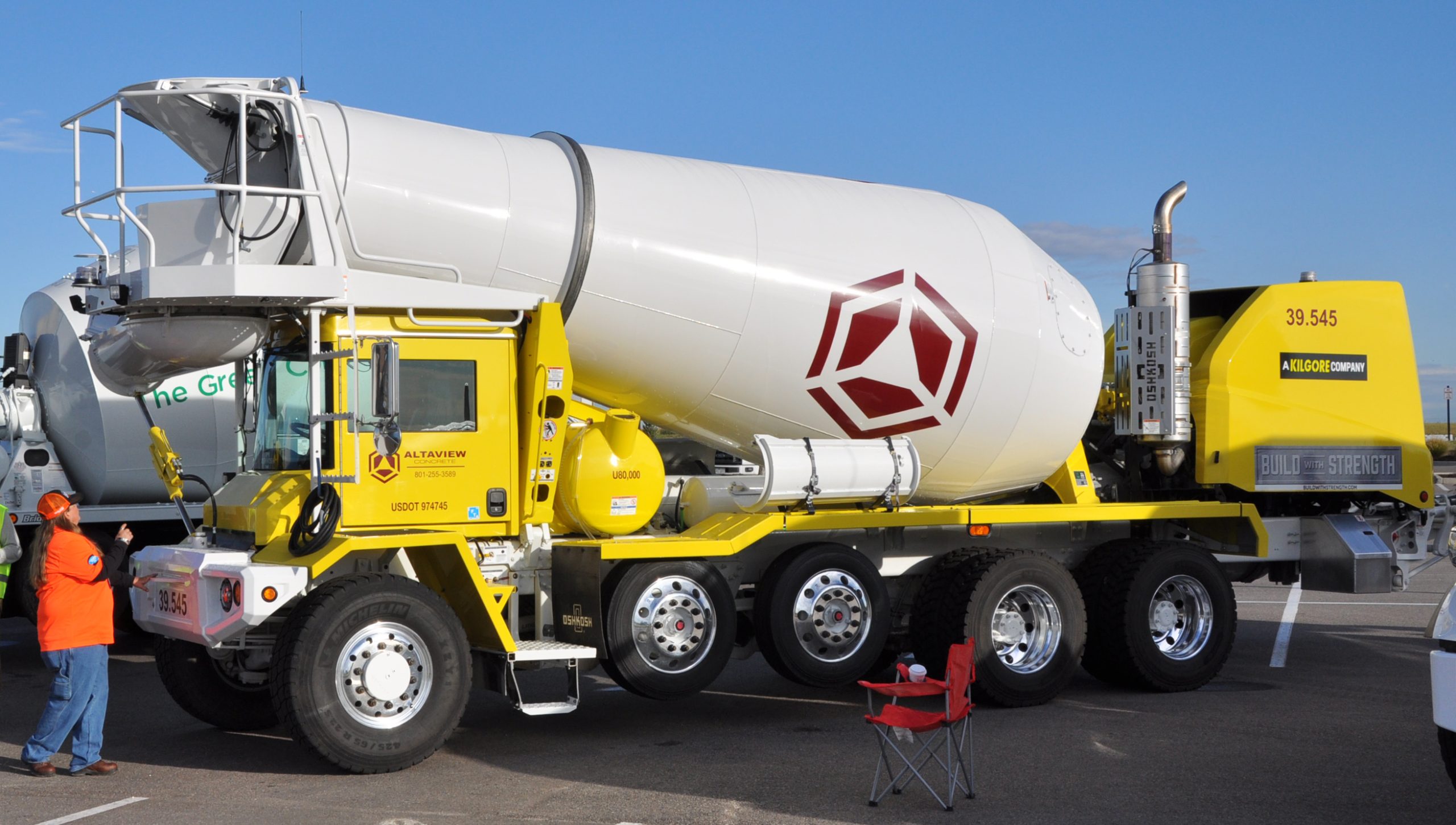 Cementos Argos of Colombia has entered a definitive agreement with Denver-based Summit Materials Inc. under which Argos North America Corp., Alpharetta, Ga. will combine with Summit in a cash and stock transaction. It calls for Cementos Argos to receive approximately $1.2 billion in cash and 54.7 million shares—or 31 percent—of Summit stock, valuing Argos North America at approximately $3.2 billion. The merger would yield a) the largest U.S.-based cement producer, besting Eagle Materials Inc. and spanning Summit Materials' Continental plants in Iowa and Missouri plus Argos USA Alabama, Florida, South Carolina and West Virginia plants; and, b) broaden Summit Materials' ready mixed concrete and aggregate production footprint in the Mid-Atlantic, Southeast and Texas markets. A post-merger Summit Materials would have annual revenue of $4 billion-plus and a significant presence in major urban markets spanning 30 U.S. states.
"This agreement enables Cementos Argos to fulfill its strategic goal of generating greater economic value for shareholders," says CEO Juan Esteban Calle. "It aligns with our objective of holding a substantial stake in a New York Stock Exchange-listed company and leverages a platform with a proven track record of growth, enabling substantial potential for future expansion and profitability. Argos will continue to contribute its business knowledge and leadership in sustainability initiatives as part of the combined organization's board."
"The transaction will extend our geographic reach into high growth markets, creating a leading cement enterprise nationwide, and bring together two talent-rich organizations to innovate and deliver value-added solutions for our customers," adds Summit Materials CEO Anne Noonan. "Financially, we have clear line of sight to achieving targeted synergies of more than $100 million annually as we unlock the full potential of this powerful combination. The Argos USA team has done an excellent job growing and operating its business, and we look forward to welcoming them, and their expertise, to the Summit family."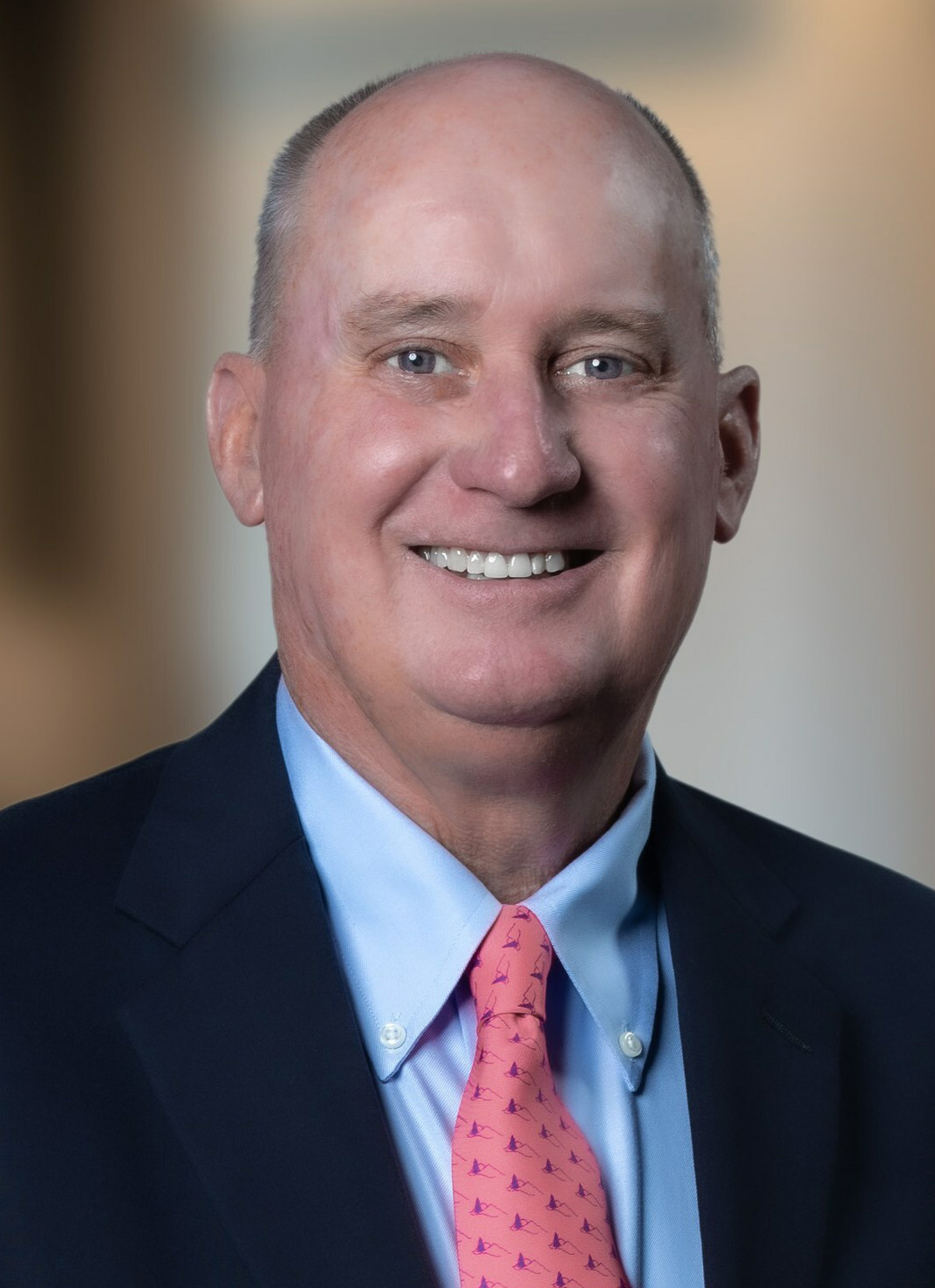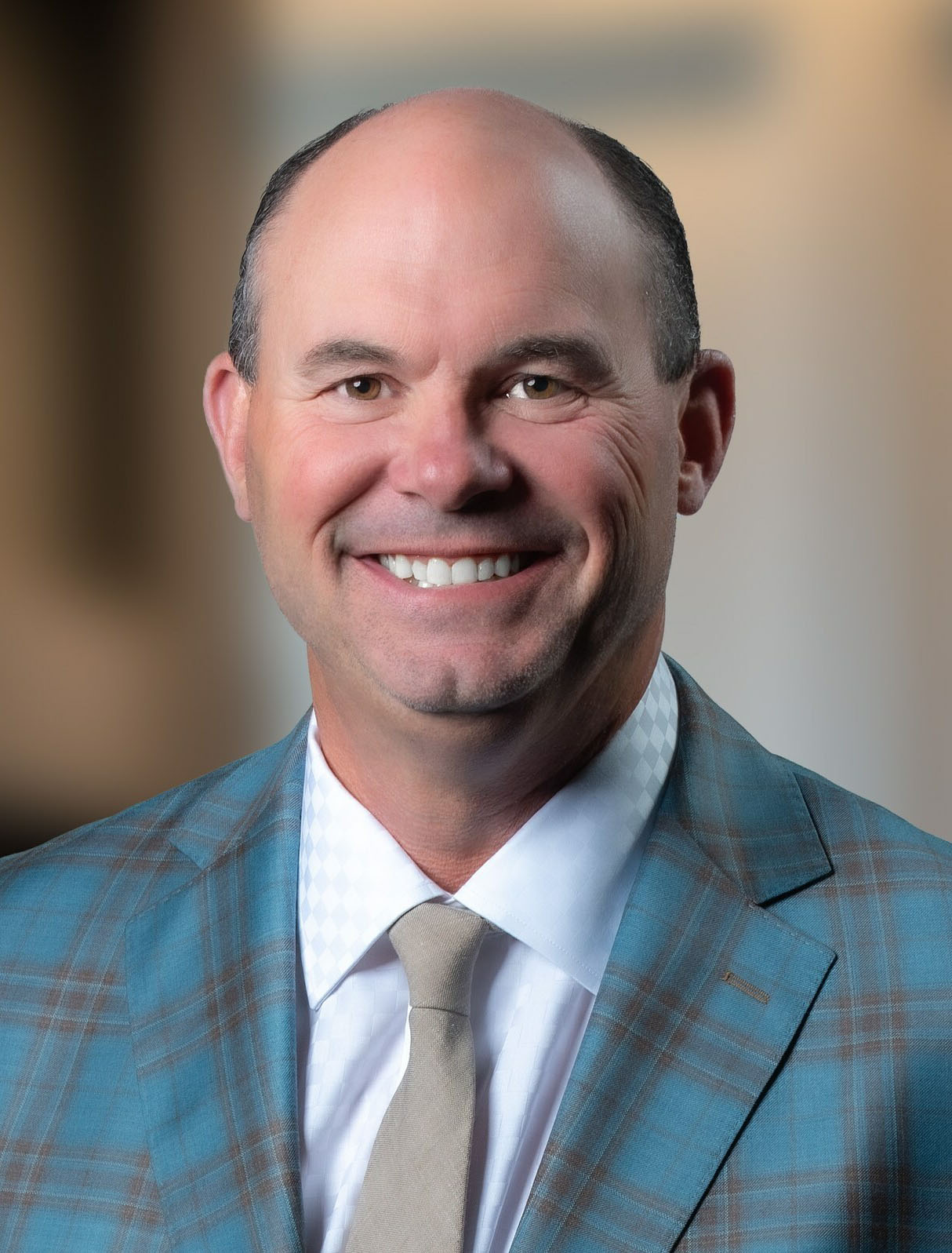 VULCAN MATERIALS ELEVATES FLORIDA ROCK, U.S. CONCRETE VETERANS BAKER, PRUITT
Vulcan Materials Co. Chief Operating Officer Thompson S. Baker II has been promoted to president, assuming that title from Chief Executive Officer and Chairman Tom Hill. A veteran of Florida Rock Industries, which Vulcan acquired in 2007, Baker will continue to lead enterprise-wide strategic initiatives and advise the producer's senior management team. Succeeding him is Ronnie Pruitt, who was appointed senior vice president, Southwest and Western Divisions as U.S. Concrete Inc.—where he served as president—was integrated with Vulcan Materials following an August 2021 merger. As president, Pruitt will be responsible for driving profitability in all product lines; continuous improvement through the Vulcan Ways of Selling and Operating; plus, continued growth and expansion of aggregates and companion businesses.
"Tom has a deep understanding of the construction materials industry. Vulcan will continue to benefit from his valuable expertise and thoughtful leadership in his role as president," says Hill. "Ronnie's promotion positions us well for continued execution of our two-pronged strategy, enhancing our core and expanding our reach. His industry experience and accomplishments will be integral in driving continued execution of our strategic objectives."
"Succession planning is an important and ongoing focus of our Board of Directors," Hill continues. "We have a senior team with exceptional leadership skills and extensive experience both within the industry and at the company. This team remains committed to excellence and further enhancing shareholder value."