Sources: Office of New York Governor Kathy Hochul; CP staff
Concrete suppliers will soon be required to submit environmental product declarations for mixes delivered to New York State agency projects above $1 million and requiring 50 or more yards, or NYS Department of Transportation work above $3 million and requiring 200 or more yards. Under just-adopted Buy Clean Concrete guidelines effective January 2025, producers will also need to demonstrate that their mix materials exhibit environmental impact below certain thresholds. The guidelines include exceptions for emergency projects and those requiring high-strength or fast-setting concrete mixes, and do not apply to state authorities.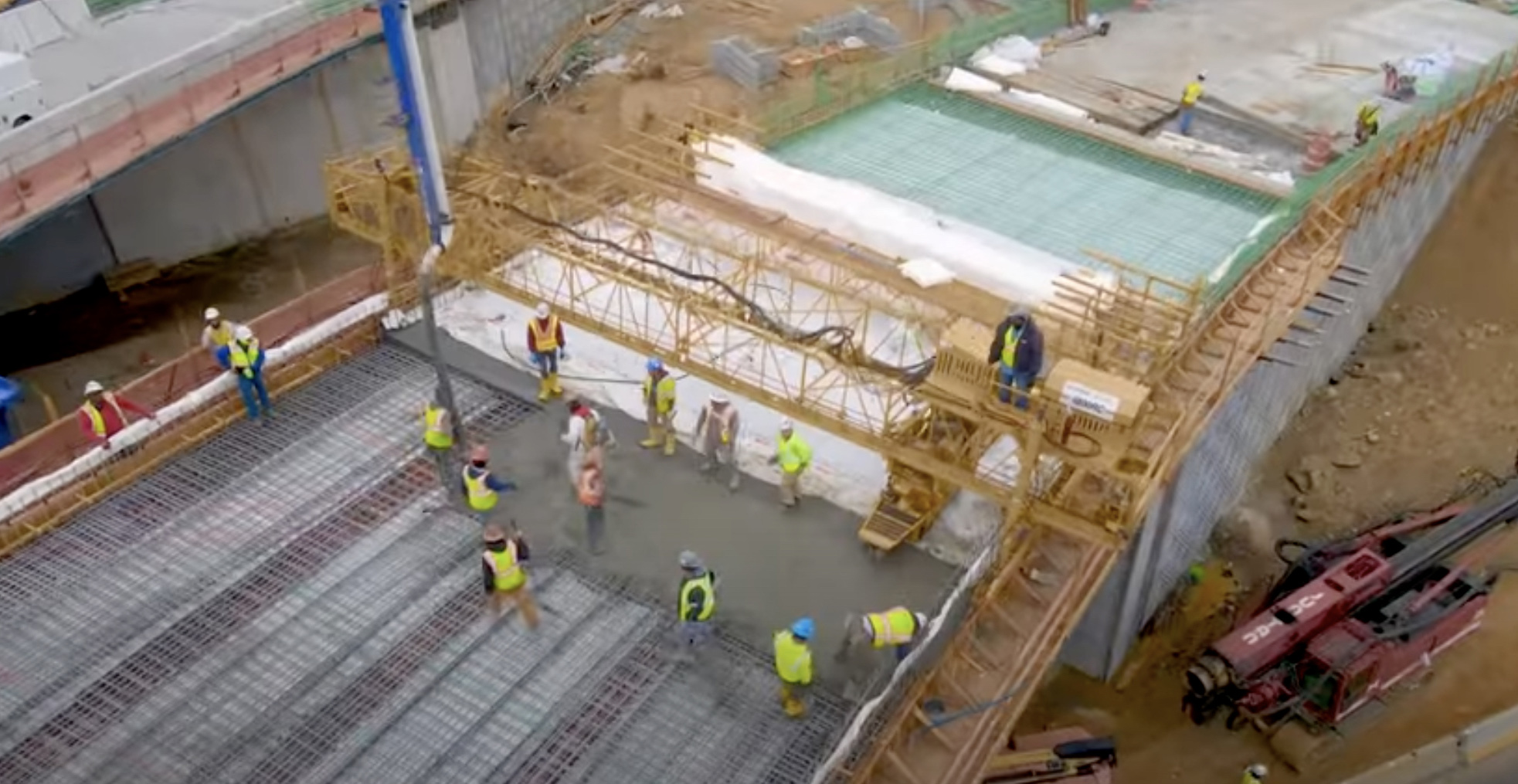 "Adopting Buy Clean Concrete guidelines marks a monumental step in our journey towards a more sustainable and eco-friendly New York State," says Governor Kathy Hochul. "By setting mandatory emissions limits on concrete used in state-funded projects, we're creating a tangible roadmap for reducing greenhouse gas emissions across the board."
"The guidelines go a long way to encourage collaboration between all stakeholders, sharing best practices with a common goal for reduced greenhouse gas emissions and lowering our collective carbon footprint," adds NYSDOT Commissioner Marie Therese Dominguez.
The New York Office of General Services oversaw Buy Clean Concrete development, partnering with the New York State Energy Research and Development Authority and convening a stakeholder or expert group to gain insight on low embodied carbon concrete. The group included representatives of NYSDOT, New York Department of Environmental Conservation, Metropolitan Transportation Authority, and Port Authority of New York and New Jersey, plus licensed professional engineers, registered architects and construction interests.
"New York State is a leader in targeting lower carbon concrete mixes, conduct[ing] meaningful stakeholder consults that resulted in achievable initial carbon limits with phased reductions over time," observes Jordan Palmeri, senior researcher at the University of Washington-hosted Carbon Leadership Forum.