The company excels in customizing EconoBatch series models, equipped with the Praschak Horizontal Mixer, for specialized precast concrete production, including the plant shown here, where self-consolidating mixes prevail.
Lesley Hill and David Boles have sold a majority stake in Mixer Systems Inc., the Pewaukee, Wis. business their father William Boles founded in 1979 and built into a premier manufacturer of mixing and batching equipment for concrete, glass and environmental applications. The siblings retain minority positions as the new majority owners—a Milwaukee investor and company executives—effect a management transition with the promotion of Doug Duley from president to chief executive officer, and Nicholas Passint from general manager to president. DustMaster Division General Manager Scott Adams assumes an expanded role with GlassMaster product line responsibility.
"We're grateful to Lesley and David for their steady leadership in guiding Mixer Systems after the death of William Boles in 2014," says Duley. "While we'll miss their energy and spirit, we congratulate them on their retirement and wish them well in spending more time with family and pursuing their passions outside of Mixer." The ownership and management changes are expected to bring new capital and help position the company for significant growth in the years to come, while also maintaining its tradition for innovation and the industry's largest line-up of mixers and related equipment, he adds.
"This is an exciting time for the company as we look to a new chapter of being an industry leader and continuing to provide the best possible solutions for our customers," affirms Passint. "Our products will still proudly bear the 'Made in America' label to reflect the engineering, craftsmanship, and reliability for which Mixer is known worldwide."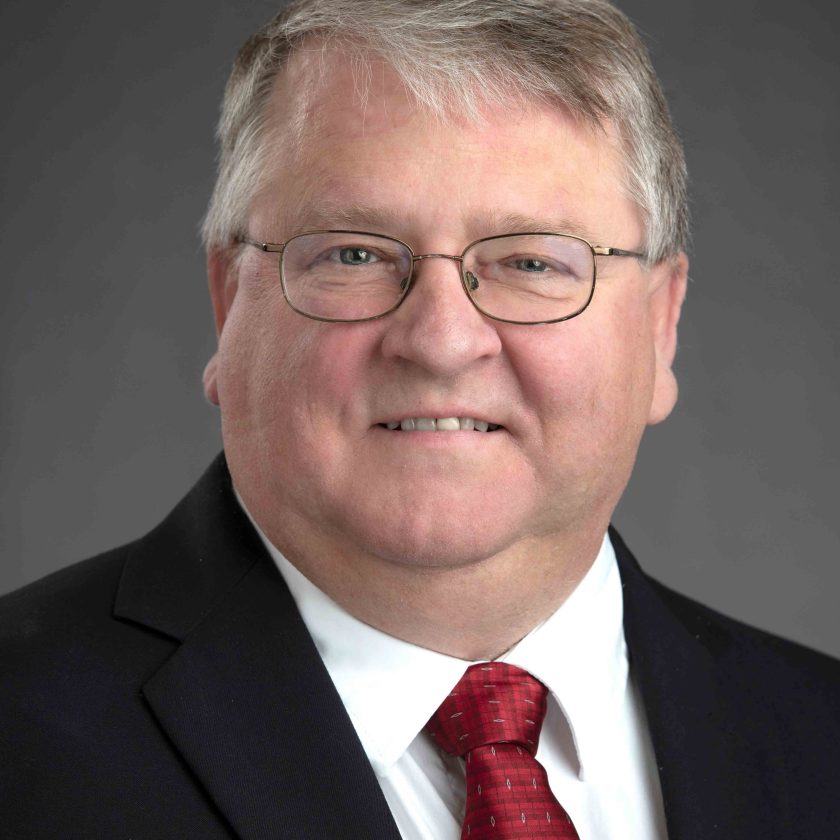 Doug Duley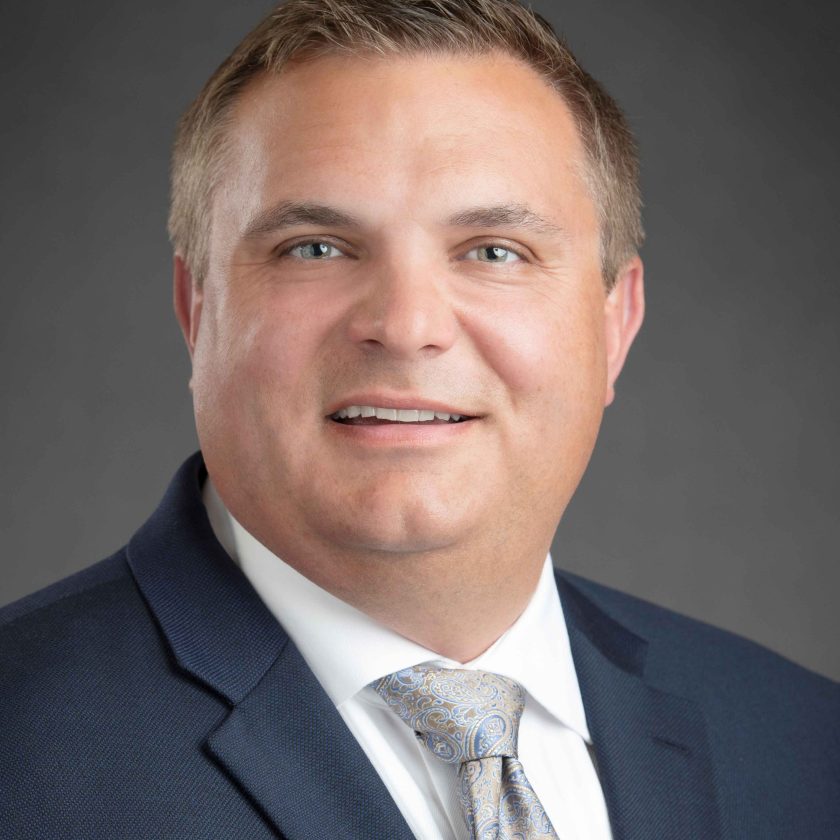 Nicholas Passint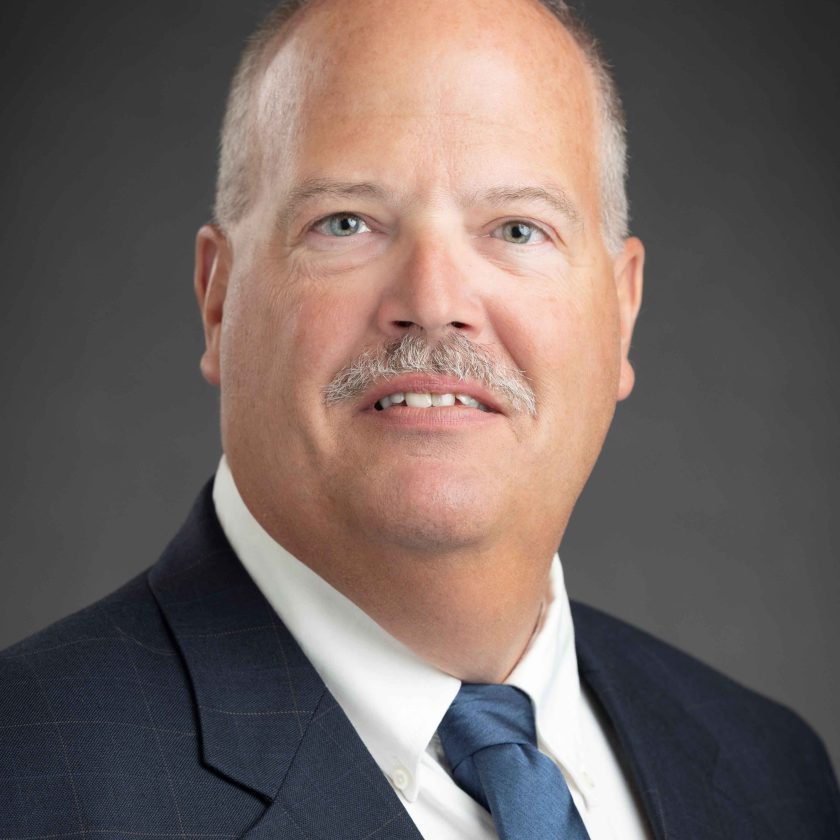 Scott Adams
He and colleagues aim to support and extend an equipment offering for manufactured or ready mixed concrete and package dry mix producers. It includes the Turbin XL Mixer, the company's flagship product evolved from a legacy T.L. Smith Machine Co. model with which William Boles launched Mixer Systems, plus the Praschak Horizontal Shaft Mixer, a spiral blade workhorse also based on acquired intellectual property. Under the founder's guidance, company engineers added Planetary and, most recently, Twin Shaft mixer models to round out the deepest domestically manufactured machinery line up of its kind. The Turbin XL, Praschak, Planetary and Twin Shaft models anchor Mixer Systems' EconoBatch, Skid Mount and BatchMaster series plants for small or specialty to high output concrete operations.