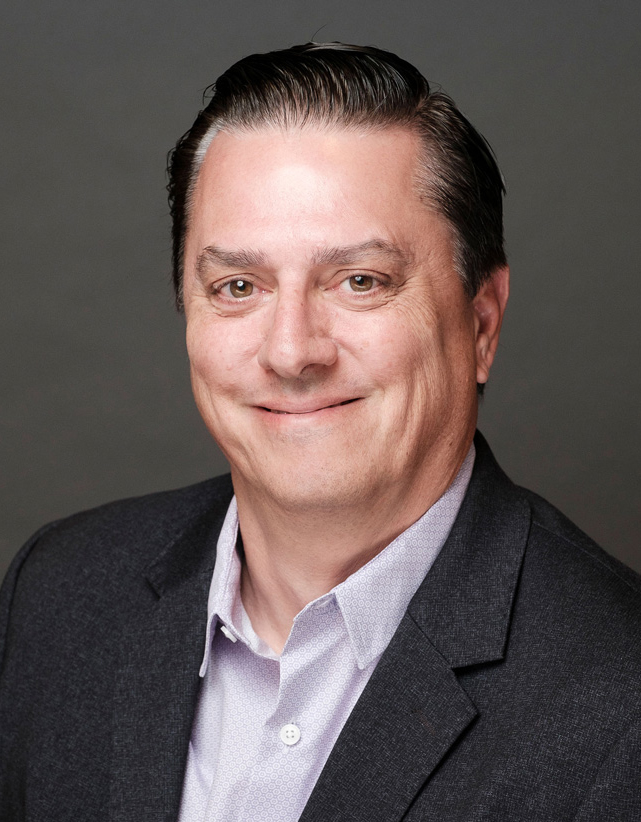 Utah-based supplementary cementitious materials market leader Eco Material Technologies recently appointed James Carusone as vice president – Western Region, noting his extensive background in coal ash processing and marketing, including 15-plus years at Salt River Materials Group. Management underscores his success in navigating the industry's complexities and emerging trends, and potential to help Eco Material drive environmentally-friendly coal ash practices and reduce the carbon footprint of building and infrastructure projects.
Swiss concentrated solar power (CSP) technology developer Synhelion SA and Cemex S.A.B. de C.V. report prospective scaling of a high-temperature process to industrially-viable levels, where energy from sun rays supplants fossil fuel combustion. CSP-based pyroprocessing applications include continuous formation of clinker, the most energy-intensive aspect of portland cement production. Fossil fuels used in the calcination and subsequent clinker phases typically account for 40 percent of a cement plant's carbon dioxide emissions. A 2022 energy lab demonstration in Spain saw researchers leverage Synhelion devices and fuel conversion methods to reach a temperature hovering 1,500° over a window sufficient to yield a clinker specimen produced solely from solar power.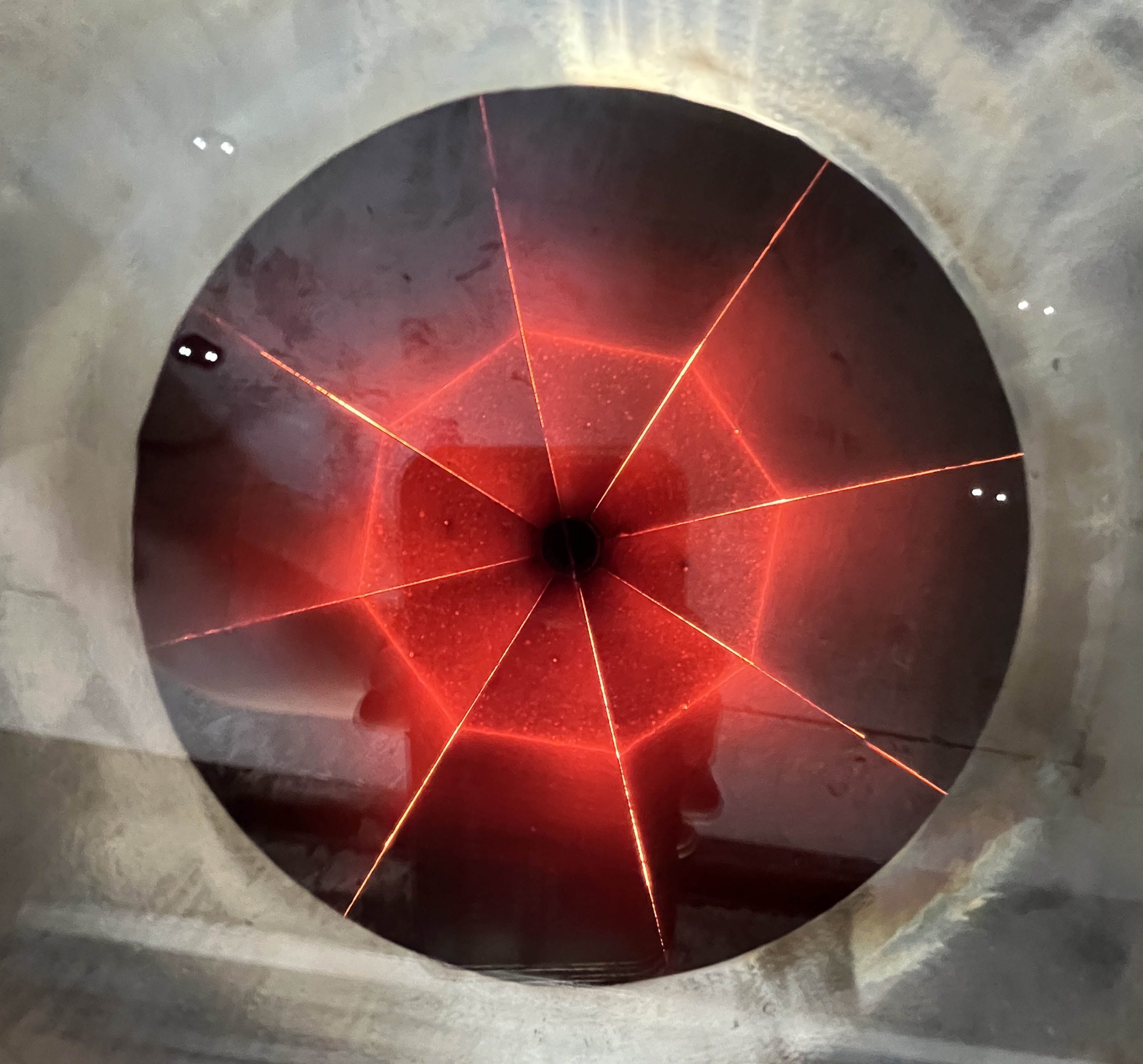 "I am convinced we are getting closer to the technologies that will enable net-zero carbon dioxide cement and concrete production," says Cemex CEO Fernando González. "The solid progress here proves that solar cement is not just a dream; it is achievable through continued collaboration and backed up by rigorous research and testing."
Replacing fossil fuels with solar energy-derived alternatives would catapult Cemex efforts to achieve carbon neutrality across its cement, aggregate and concrete operations. The technology and processes Cemex and Synhelion are refining creates the conditions to separate, and therefore capture, the remaining calcination phase CO2 in concentrated form without additional efforts. The project is part of the Cemex Future in Action program, which focuses on achieving sustainable excellence through climate action, circularity, and natural resource management with the primary objective of becoming a net-zero CO2 operator by 2050.