Fiber reinforced polymer rebar manufacturers and distributors see increasing traction for their alternative to conventional concrete steel reinforcement. Tampa Steel & Supply of Florida recently aligned with manufacturer SFTec Inc. to offer SFT-Bar FRP in the Southeast. Sales and engineering staff promote the SFT FRP rebar for:
Enhanced strength. Product offers twice the tensile strength of steel, guaranteeing reliable structural integrity;
Extended longevity. Made from enduring, high-quality materials, FRP rebar service life significantly exceeds traditional steel rebar, making it a cost-effective solution;
Superior resistance to elements. FRP rebar remains impervious to water, salt and chemicals, thus avoiding corrosion or oxidation;
Minimal maintenance. Thanks to its durability and longevity, FRP rebar reduces the costs associated with slab and structure repair or rehabilitation; and,
Ease of handling: Despite its superior strength, FRP rebar weighs just a quarter of steel reinforcement, making it easier to transport and install.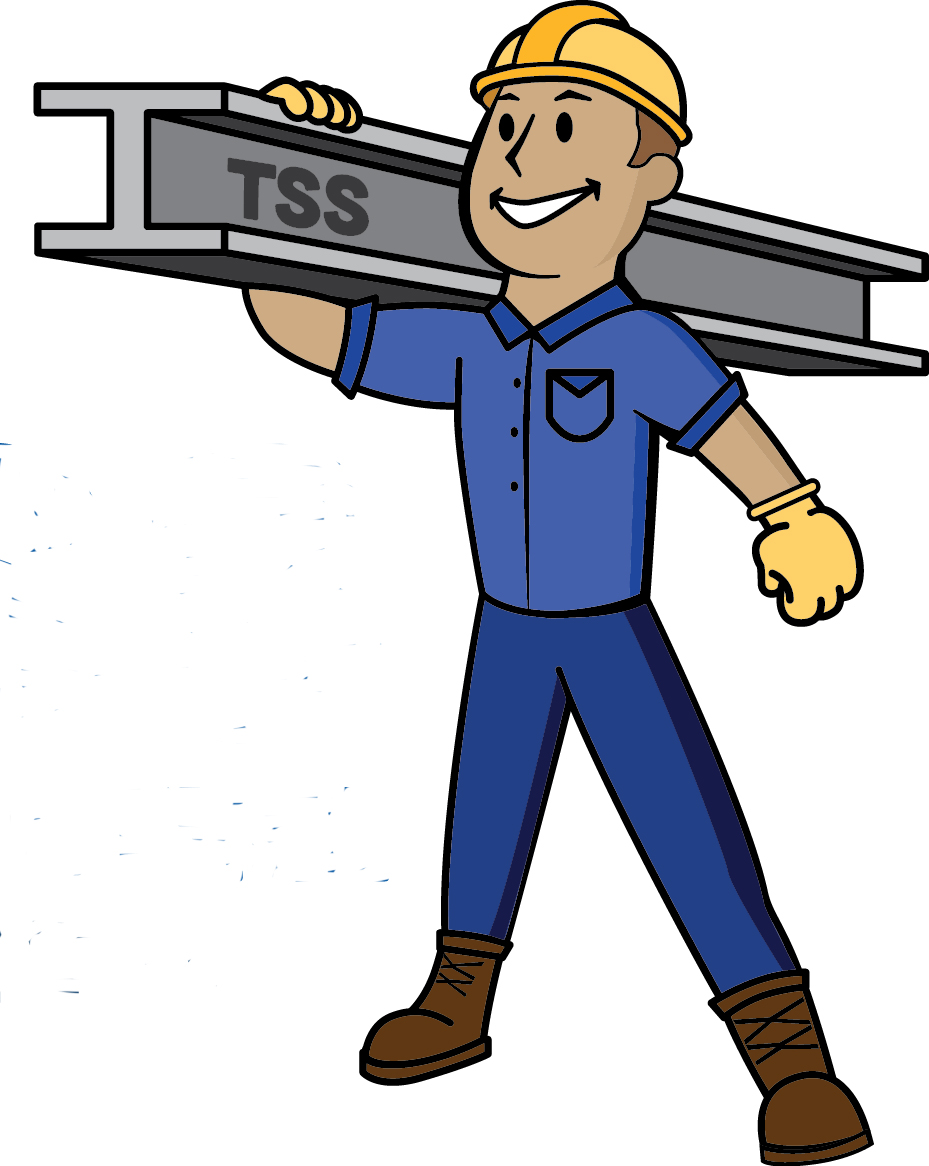 The addition of SFT-Bar in the Tampa Steel offering, company officials note, "heralds a new era of construction possibilities and efficiency bolstered by resilience and sustainability." — www.tampasteel.com