Sources: Precast/Prestressed Concrete Institute, Chicago; CP staff
Precast/Prestressed Concrete Institute members will spotlight their corner of construction during 2023 PCI Precast Days, opening their operations to neighbors, students, and local officials. The October 9-20 event will enjoy an impressive stage: PCI's 154 producer members reported more than $7 billion in sales from 258 Institute-certified plants specializing in architectural or structural elements for buildings and transportation, environmental or utility infrastructure.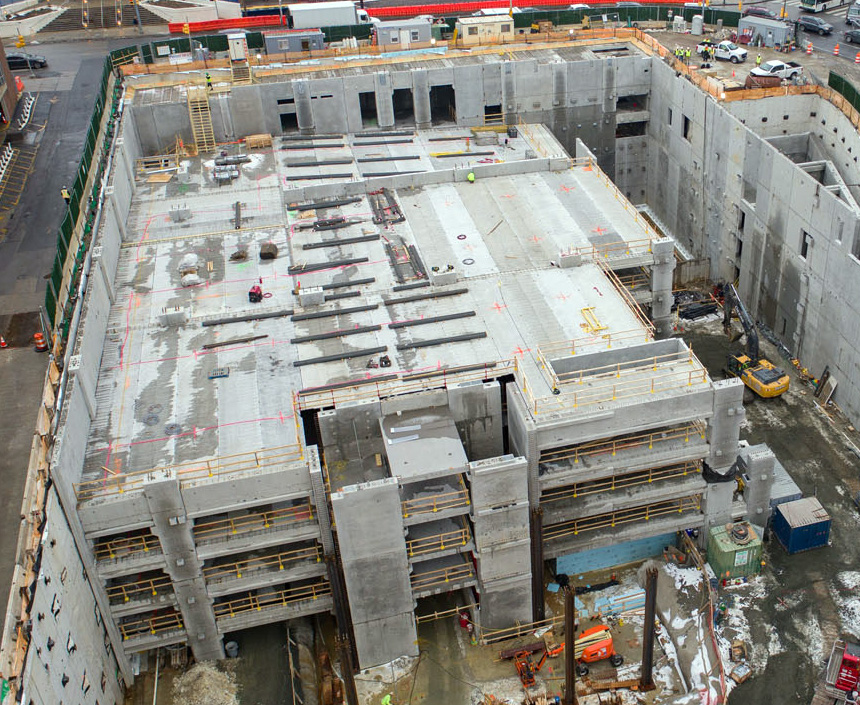 "PCI Precast Days is an opportunity for manufacturers, PCI regional chapters, and associate members to come together in a collaborative effort to showcase the value and possibilities available with precast concrete in a way that is purposeful, consistent, and impactful," says Terri Ward, director of Marketing at Metromont, Greenville, S.C.-based Institute member. "By raising our collective voice, we can educate a larger audience about our capabilities, and that benefits our entire industry.
"In addition to a PCI Precast Days social media campaign, plant tours, and student visits across our six facilities, Metromont will participate in a PCI Precast Days event sponsored by Georgia/Carolinas PCI. This event will include lunch-and learn presentations, product displays, demos, and plant tours. It's a great opportunity to celebrate as an industry."
"PCI encourages all member plants across the U.S. to open their doors to their communities, students, and design professionals to showcase the speed, versatility, and resilience precast concrete can bring to any building or bridge project," adds PCI President and CEO Bob Risser, P.E.