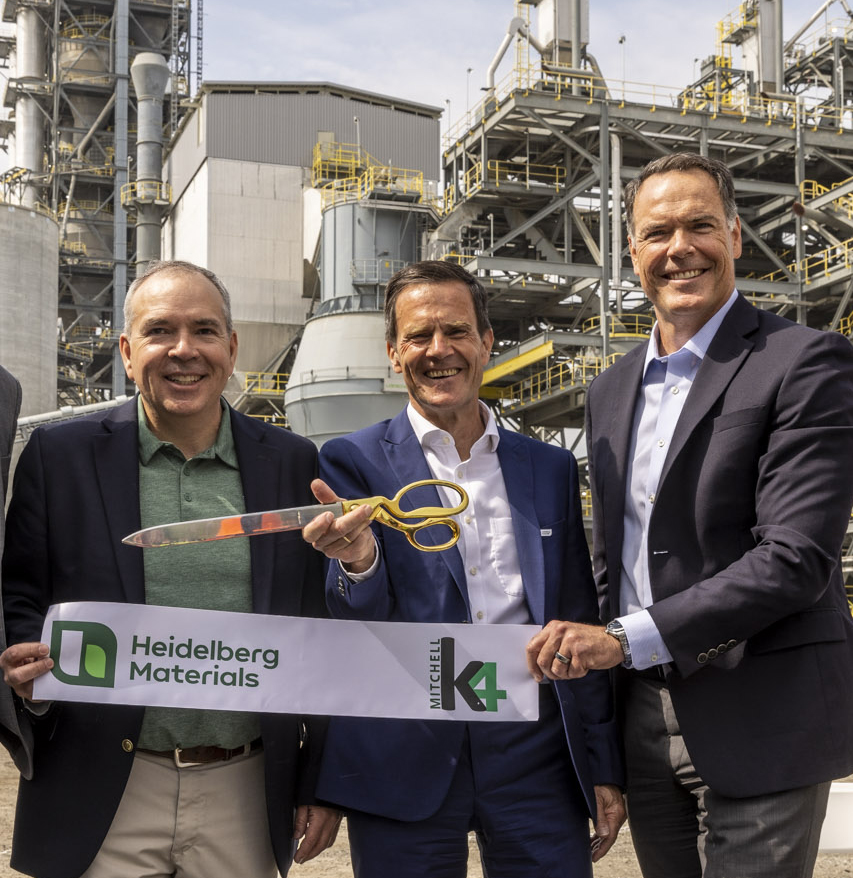 Heidelberg North America CEO Chris Ward and German parent company Chairman Dominik von Achten ushered a new era for their 120-year-old cement operation in Mitchell, Ind. during a mid-June customer, employee, and public or private partner gathering. Amid new material handling, calciner, kiln and finishing equipment equal to 2.4 million metric tons per year, they dedicated an operation set to become the second largest of its kind in North America and one of the most technologically advanced the world over. At $650 million, above all, they confirmed how the upgraded production line is the largest capital investment in Heidelberg Materials' 150 years.
"Our Mitchell project instills pride in our rich history and provides an exciting look into the future of cement production," said Dr. von Achten. "The plant will substantially contribute to Heidelberg Materials' offering of low-carbon cement and concrete. It is the springboard to becoming the first fully decarbonized cement plant in the U.S. It represents a commitment to further strengthening our North American footprint and increasing the sustainability of our products."
"The plant will reduce clinker production carbon dioxide emissions per ton of output by almost 30 percent, mainly through operating on natural gas," added Ward, who along with heading North American operations is a Heidelberg Materials Managing Board member. "Our investment in Mitchell helps us lower our carbon footprint while serving the growing demand for more sustainable products in this key market."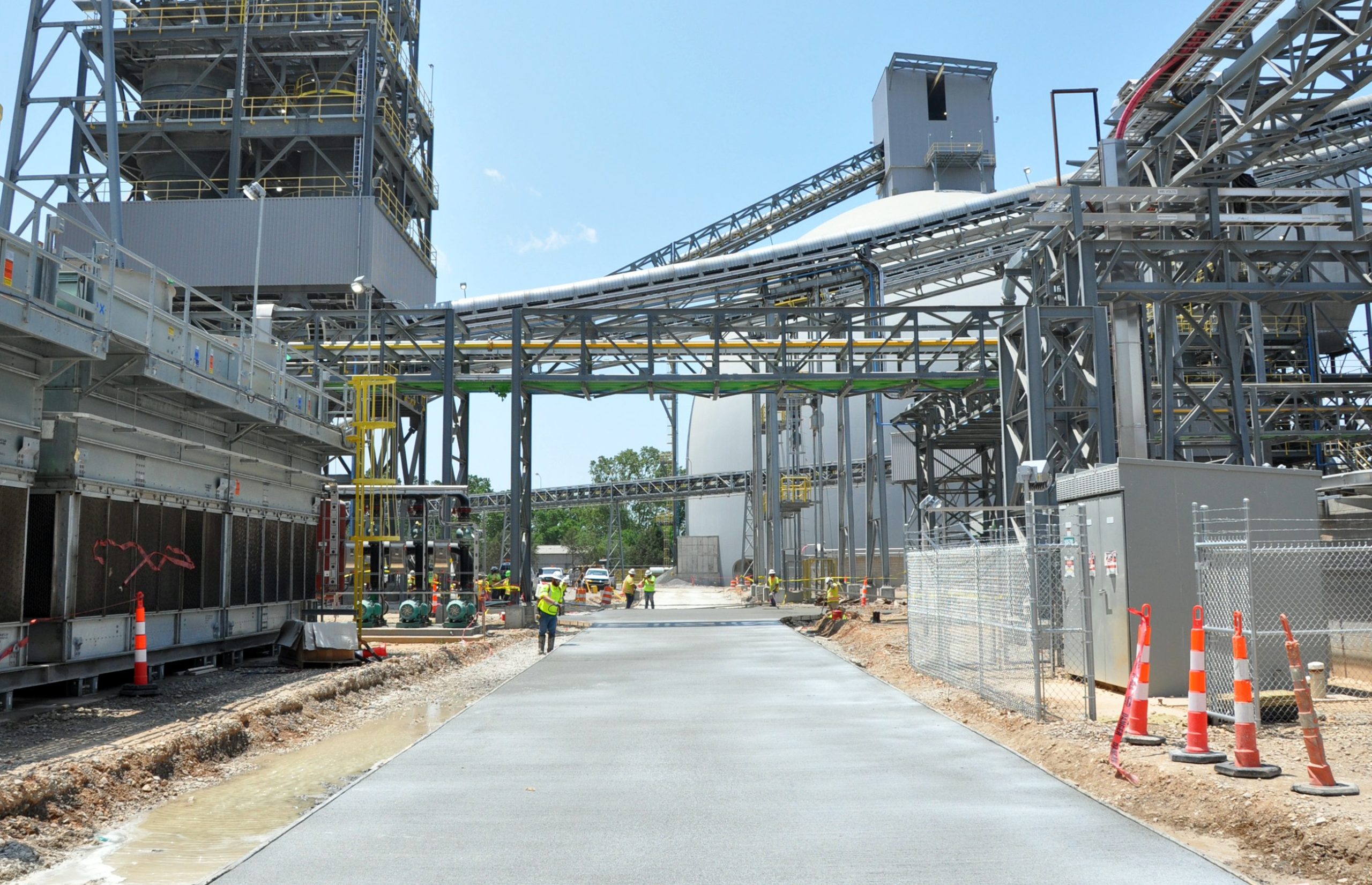 Primarily geared to the company's EcoCem portland-limestone cement, the upgraded operation is loaded with features to meet ambitious goals for bulk and packaged material throughput. A new automated lab, a smart motor control center to collect and communicate data, and a high-speed automated rotary-type packing machine capable of filling 3,600 full-sized (94-lb.) bags per hour will dramatically increase efficiency as measured against legacy equipment. With up to three times the capacity of its predecessor, idled earlier this year, the new plant is poised to help address U.S. cement supply chain constraints. It opens as Infrastructure Investment and Jobs Act funding nears peak levels, spurring greater demand for concrete-intensive transportation and environmental work.
Ahead of last month's Mitchell ribbon cutting, Indiana Governor Eric Holcomb noted (by video), "Heidelberg Materials' investment is indicative of great things to come for Indiana and demonstrates the caliber of investments our state continues to attract. Heidelberg Materials' world class, advanced technology and globally recognized sustainable practices are a perfect fit as we look to attract more companies that will help us build out our future-focused economy. I couldn't be more grateful for their confidence in our workforce and commitment to growing together."