Sources: Performance BioFilaments Inc., Vancouver, B.C.; CP staff
Performance BioFilaments reports start-up of the world's largest nanofibrillated cellulose commercial production plant. Co-located at Resolute Forest Products' Kénogami paper mill in Quebec, the operation is equipped for daily output of 21 metric tons of product suited for use in concrete or mortar reinforcement and workability improvement, plus mineral consolidation, industrial fluid and a host of other applications.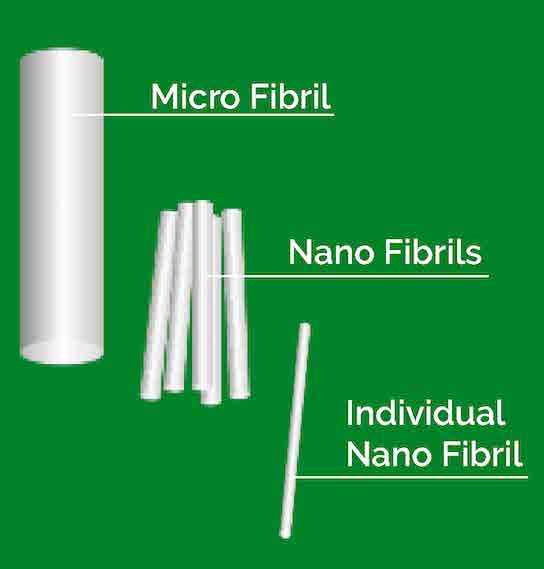 Performance BioFilaments is a joint venture of Resolute Forest Products and Mercer International Inc. Officials present nanofibrillated cellulose fibrils as the building blocks of wood fibers' micro and macro fibrils. Nanofibrillated cellulose, moreover, is a natural, renewable and sustainable biomaterial derived from "well-managed, certified forests," providing a low carbon additive to enhance performance-driven materials.
"[Our] team and development partners have dedicated years of effort to bring this low-carbon biomaterial to market," says Performance BioFilaments Managing Director Gurminder Minhas. "We have collaborated extensively across a range of industrial supply chains, integrating nanofibrillated cellulose to achieve cost, quality and dramatic performance improvements. The availability of commercial volumes means we can readily support large-scale opportunities across a number of major industry sectors." — www.performancebiofilaments.com