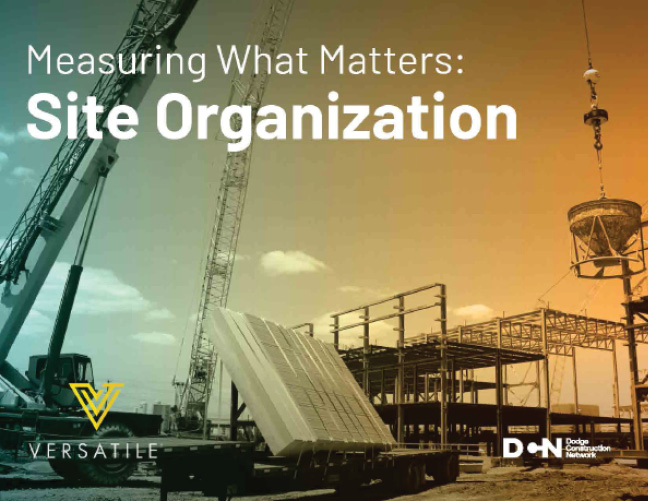 The parent of the CRH Americas and Oldcastle businesses has organized a venture capital unit to support development of new technologies or innovations addressing customers' increasingly complex needs and evolving construction trends. With access to $250 million, CRH Ventures will focus on companies that are:
Developing the next generation of advanced sustainable building products and accelerating the industry's path to decarbonization;
Expanding automation and off-site construction methods to build more efficiently and safely;
Leveraging digital technologies to build smarter; and,
Increasing market efficiency and optimization to deliver better value.
"The launch of CRH Ventures demonstrates our continued commitment to investing in new technologies that will shape the built environment of tomorrow," says CRH Plc Chief Executive Albert Manifold. "CRH Ventures will serve as a valuable partner to start-ups and entrepreneurs that will benefit from the technical capabilities, knowledge and expertise of an industry leader to pilot and scale new technologies and innovations enabling safer, smarter, and more sustainable construction."
With offices in Dublin and Atlanta, the respective CRH global and North American headquarters, plus Madrid and New York City, the new unit is actively pursuing investment opportunities, adding to charter partnerships with construction and climate technology start-ups in the areas of digitalization and decarbonization. Leading CRH Ventures is Eduardo Gomez Mendoza, who arrived last year from Cemex S.A.B. de C.V., where he led a Merger & Acquisition team covering Africa, Asia, Europe and the Middle East.
SIKA SETS MASTER BUILDERS SOLUTIONS ASSET SALE 
In one of the final major moves to consummate its MBCC Group takeover, Sika AG has entered an agreement whereby London-based petrochemicals Giant Ineos Enterprises will acquire Master Builders Solutions concrete admixture businesses in the U.S., Canada, United Kingdom and Europe, along with MBCC's complete Australia and New Zealand portfolios. The proposed transaction spans production sites and sales offices across 36 countries, with a combined payroll of 1,600-plus and 2022 revenues approaching $1 billion.
Sika anticipates closing the MBCC takeover during the first half of this year. The asset disposal plan should address market concentration concerns that U.S. Department of Justice Antitrust Division officials, along with their counterparts in Canada and overseas countries, would likely raise with Master Builders and Sika concrete admixture brands under common ownership.
"The agreement marks a milestone in our acquisition of MBCC Group," says Sika CEO Thomas Hasler. "I am convinced that we have found a long-term home for the MBCC admixture business. The perfect new owner who will further develop the business together with a talented and driven team."