Denver-based Colorado Barricade Co., a leading traffic control and road safety service provider in the Mountain Region, has merged with like-minded Pavement Surface Control Inc. (PSC), based in Kennewick, Wash. The combination spawns one of the largest road safety and infrastructure service providers in the Western U.S., with operations from the Rockies to the Cascades. PSC President Matt McDaniel will continue to lead the business.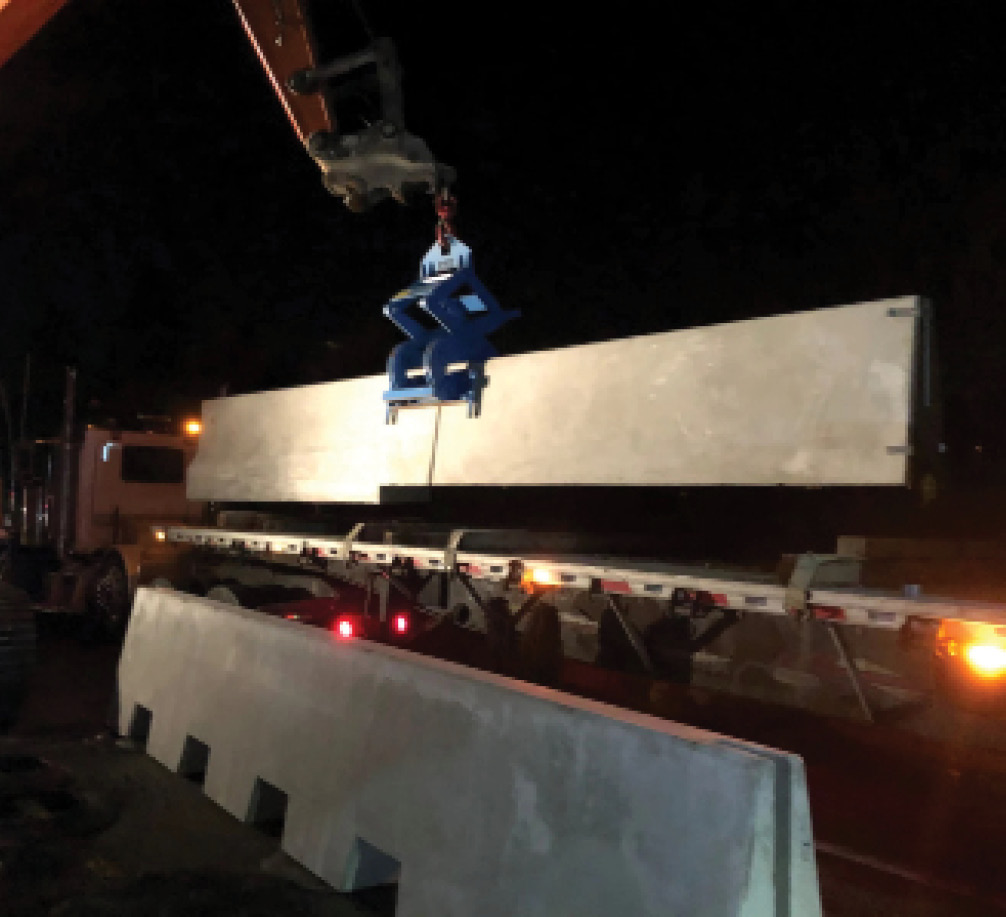 PSC represents Colorado Barricade's inaugural bolt-on acquisition since the 2021 arrival of lead investor Camus Equity of New York. "We are excited about teaming up with the amazing people at Pavement Surface Control to expand our geographic presence into the Pacific Northwest, a market that presents significant growth opportunities for infrastructure construction," says Colorado Barricade CEO Ted Ott. "The Mountain and Pacific Northwest Regions are two of the fastest growing in the country and have some of the greatest needs for infrastructure improvements. Companies that have the scale, equipment and personnel to meet the high demand are going to benefit from increased state and federal infrastructure spending in the years ahead."
"Partnering with PSC is another step forward in executing on our investment thesis for Colorado Barricade," adds Camus Equity Principal Chris Faux. "Broadening our geographic reach with a leading partner that has complimentary services is a big step toward becoming the leading road safety and infrastructure service provider in the Western U.S."
Pavement Surface Control brings concrete barrier production, distribution and delivery competencies to the merger.