Just a couple of months ago, I wrote about the ever-challenging employment picture; next to managing material costs and fuel prices, this is by far the biggest issue of daily operation that continues to be a thorn in the side of every concrete producer and contractor. But now, I am starting to see a swing back the other way.
Even before the Covid-19 pandemic, employment was a challenge. Then of course, the lockdowns due to the pandemic, the free flow of stimulus money, and the necessary concessions employers had to make brought new leverage to the average employee, who could almost dictate the terms of their employment. As I wrote previously, we witnessed the "Great Resignation," a term of art marking the number of people who just quit and dropped out of the employment market, and even the more recent "Quiet Quitting" movement that was sweeping employers and really causing yet another layer of disruption to American businesses.
But now the pendulum is swinging back, as it always does when social and cultural norms swing too far in one direction. The string of interest rate hikes imposed by the Federal Reserve since early this year have added fuel to the prospect of a recession—an outcome that I still find unlikely based on what we know today. Nevertheless, companies big and small are starting to tighten their belts, and we are starting to see signs that Quiet Quitters are among the first to go, not to mention Great Resigners who will now not be rehired.
To be sure, a recession is not inevitable, but American commerce and industry are taking steps to scale their cost structure for the prospect of a slowdown in revenue and earnings. That may be the only silver lining around the prospective recession cloud; those Great Resigners and Quiet Quitters may be finding themselves on a park bench without a job.
One major corporation has become the poster child for this new leverage employers are exerting on their workforce. As has been widely reported in the business press, Ford Motor Company announced recently they were taking the employment issue by the horns and making permanent changes to their white-collar workforce by offering severance packages to some employees deemed underperformers, as part of broader changes to its talent-management policies for salaried workers. The effort focuses on employees who have eight or more years of service and whom the company has identified as demonstrating a pattern of declining performance.
These employees now have the option of taking the severance, rather than enroll in a performance-enhancement plan, which can take four to six weeks. Those who choose the enhancement plan but fail to improve won't be eligible for any severance. But a startling part of updated policy is intended to simplify how managers confront poor performance and provide an alternative to the improvement plan; it allows managers who have low-performing employees with less than eight years to skip the performance-enhancement plan and move to an involuntary separation with severance. To put it simply, they will be fired.
The U.S. auto maker made moves to streamline its white-collar workforce in recent months as part of a broader effort to slash costs by about $3 billion annually by 2026. The belt-tightening aims to free up more money to fund a costly long-term transition to electric vehicles.
And Ford is not alone. The global parent of Jeep, Chrysler and other auto brands is offering voluntary buyouts to U.S. salaried employees as part of a restructuring to sharpen its focus on new technologies and low-emissions vehicles. I expect you will see much more of these talent management practices in the weeks and months ahead.
I have said many times that our industry needs to embrace new methods of attracting talent, from the drivers' seat to the C-Suite. It appears the threat of a recession, and employers' approaches to scaling back in anticipation, will ease the employee shortage.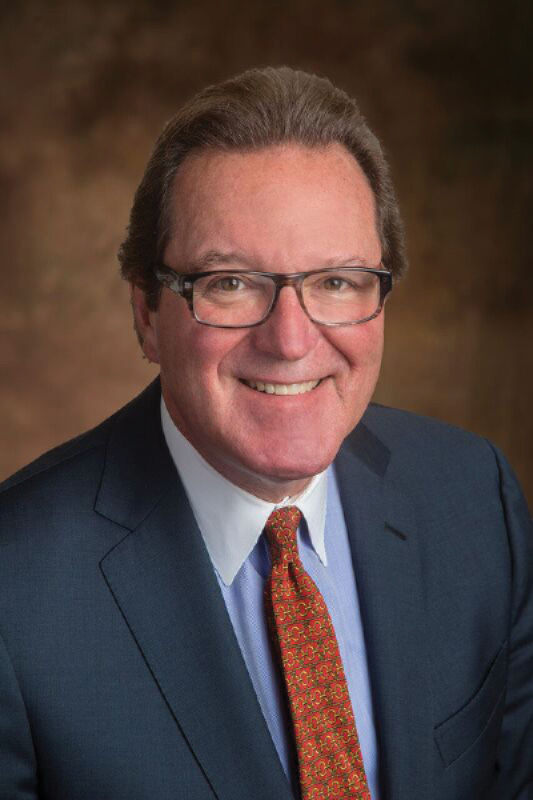 Pierre G. Villere serves as president and senior managing partner of Allen-Villere Partners, an investment banking firm with a national practice in the construction materials industry that specializes in mergers & acquisitions. He has a career spanning almost five decades, and volunteers his time to educating the industry as a regular columnist in publications and through presentations at numerous industry events. Contact Pierre via email at [email protected] Follow him on Twitter – @allenvillere.