Sources: Portland Cement Association, Skokie, Ill.; CP staff
The Portland Cement Association fall forecast sees 2023 U.S. cement shipments to be off 3.5 percent against this year's levels, which are trending nearly flat, or 0.3 percent above 2021 figures. Next year stands to bring the first cement volume decline in 13 years, but sets the stage for a growth window with 2024-2027 shipments averaging 3.8 percent annual gains.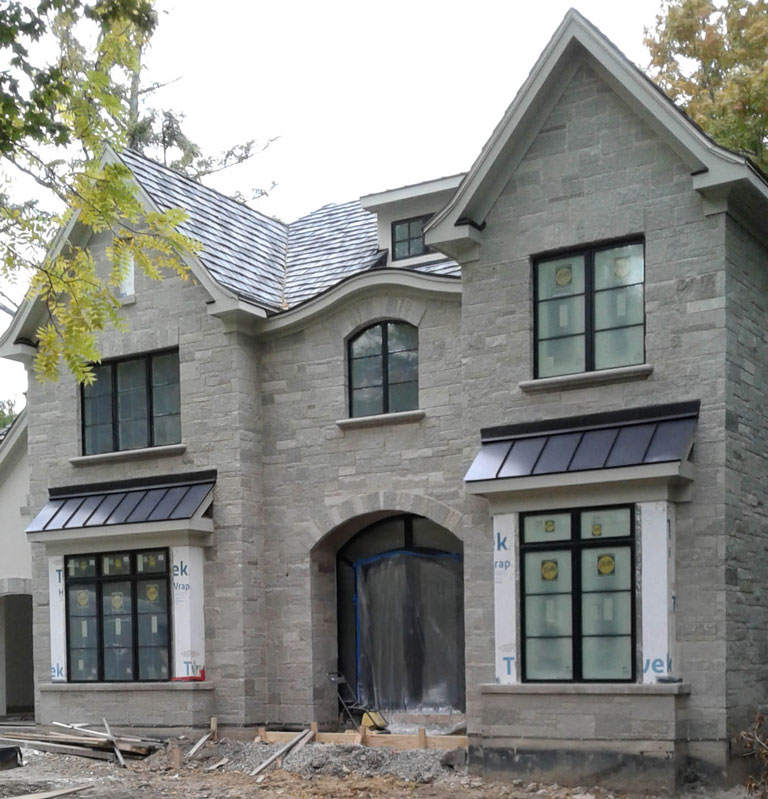 "Due to inflation and rising interest rates, economic growth is expected to remain sluggish through mid-2023, with unemployment reaching 4.7 percent," says PCA Chief Economist Ed Sullivan. "Inflation is expected to remain high, leading to further monetary policy tightening through this year and into early next."
Residential market demand accounted for nearly 80 percent of the 4.2 percent cement consumption increase in 2021. This year's rising mortgage rates and double-digit home price gains have weakened housing starts. On the heels of 15.2 percent and 9.5 percent year-over-year increases logged in 2020-21, the residential market is on track for 2.2 percent and 13 percent declines this year and next.
PCA Market Intelligence also forecasts a weakening of nonresidential construction in 2023, as several sectors have not recovered from Covid-induced downturns. "Easing economic conditions typically result in higher vacancy rates and soft leasing rates," Sullivan observes. "In the context of net operating conditions expected for 2023, nonresidential construction will likely add to the declines originating from the residential sector."
While the 2023 transportation market benefits from Infrastructure Investment and Jobs Act funding, the law's near-term effect will likely be modest given the time required between (FY 2022-2023) spending allocations and actual construction of concrete bridges, pavements and drainage structures. Greater IIJA funding impact and interest rate easing will spawn the modest recovery PCA sees beginning in 2024.