Sources: Chryso, Paris; Saint-Gobain Construction Chemicals, Rockwall, Texas; CP staff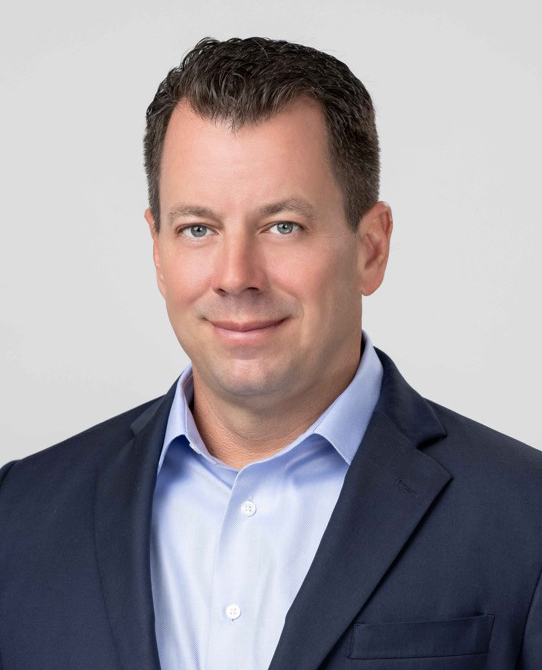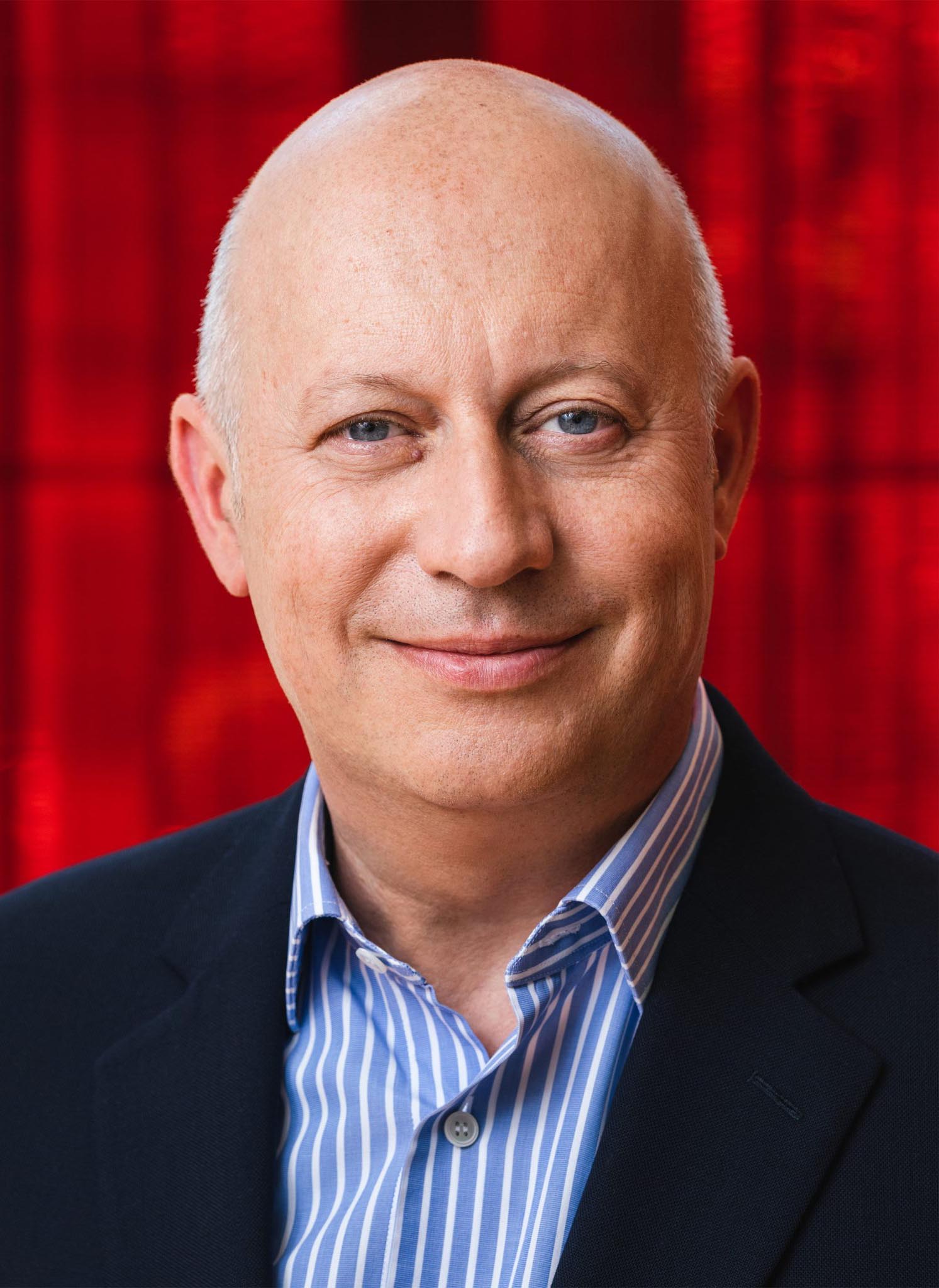 Saint-Gobain Construction Chemicals Business Unit combines primary assets acquired in May 2021 and September 2022 deals for Chryso Group, Paris, and GCP Applied Technologies Inc., Alpharetta, Ga. Former Chryso General Manager Thierry Bernard has transitioned in the same capacity to the newly formed unit, while Chryso USA President Steve Williams maintains his title in a shift to the unit's North American operation.
In addition to the entire Chryso cement and concrete product portfolio and parallel GCP lines, Saint-Gobain Construction Chemicals encompasses GCP Specialty Building Materials (coatings and membranes) outside North America. Specialty Building Materials offerings in North America fall under Saint-Gobain's main U.S. subsidiary, CertainTeed Corp.
"The new business unit aims to strengthen our leadership and growth platform in construction chemicals and is organized in full alignment with our strategic objectives towards solutions for sustainability and performance," notes Saint-Gobain management.
Related article
Saint-Gobain to integrate GCP into Chryso, CertainTeed businesse