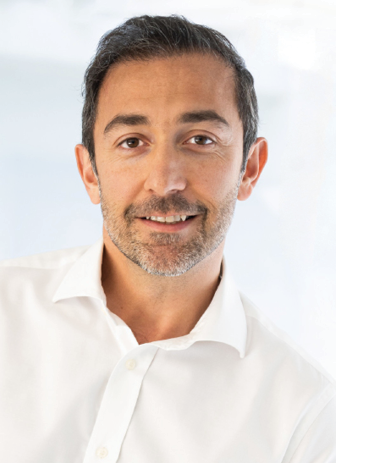 CalPortland Co. has appointed Hamed Maraghechi to the new position of Central Research Laboratory director. Based at the producer's Center of Technical Excellence in southern California, he will conduct new research and testing related to issues such as carbon reduction and sequestration to help the company achieve its commitment to lowering greenhouse gases. He will also oversee all advanced analytical services for customers and internal operations.
"Hamed brings valuable experience to CalPortland which will provide strategic guidance for the research and development of new, lower carbon cementitious materials that is instrumental to reaching our carbon neutrality goals," says Senior Vice President, Cement Operations Steve Regis. "By using real, scientific methodologies, CalPortland will continue to find innovative and meaningful solutions to current climate challenges."
Maraghechi has extensive research experience with cementitious and concrete materials. He holds a PhD in Civil and Environmental Engineering with a Materials focus from Pennsylvania State University; Master of Science in Civil and Environmental Engineering from the University of Hawaii at Mānoa; and, Master of Science in Polymer Engineering from the University of Tehran. He was most recently a senior scientist at California-based Fortera, working on design and development of low CO2 cement and concrete formulations, and previously served as a scientist at Boral IP Holdings and the Ecole Polytechnique Federale de Lausanne in Switzerland.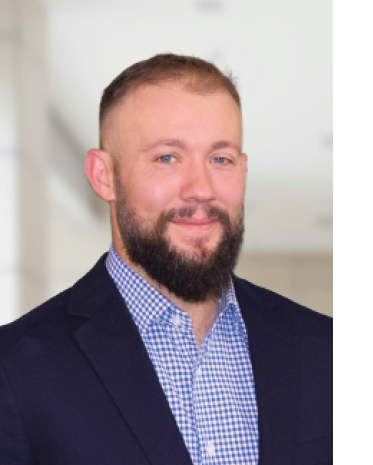 Minnesota-based Wells, a top player in precast, prestressed building solutions from Great Lakes to the Rocky Mountains markets, has named Greg Holmes as operations manager of its new Brighton, Colo. plant. He is charged with supporting production goals and greater business objectives; planning, scheduling and directing ongoing production work; establishing plant performance standards; analyzing workflows; and, troubleshooting problems to continually optimize internal processes and output.
"Greg comes with a strong background in precast production and operations," says Wells Mountain States CEO Mike Hemberger. "With more than 15 years in this industry, he has hands-on experience in every stage of the process, from batching and quality control through management. We're confident in the expertise he'll bring to our plant, making Wells a safe place to work with an emphasis on the manufacturing employee experience."
Most recently a plant manager for Metromont Corp. in South Carolina, Holmes started his career working at the Wells' namesake Minnesota location during college, later spending more than six years with the company as a batch plant operator and quality control manager. Through his tenure at Wells and Metromont, he has attained Precast/Prestressed Concrete Institute Level III certification.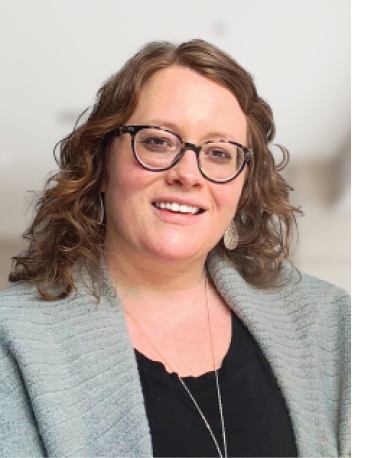 Separately, Wells has appointed Megan Kocchi as director of Marketing. She will work with Senior Vice President and Chief Strategy Officer Kimberly Wacker to advance product growth initiatives, create marketing programs, and craft external client communications. As the national marketing lead, she will support company-wide business objectives and customer retention efforts, align with sales and preconstruction teams to best position Wells' building solutions in the market, and increase brand awareness among partners and clients.
"Communicating our position as leaders in our industry is an evolving challenge," says Wacker. "But we're excited to expand our team of inventive problem solvers. Megan brings years of experience, strategy and creativity to this role. As Wells continues to grow and expand our offerings, it's imperative we share the vision with our partners with clarity on how we can help them succeed."
As part of the Wells' team, Kocchi will develop marketing strategies for the Midwest, Mountain States and Great Lakes regions. She will also be responsible for evaluating the impact of Wells' marketing programs and initiatives, and managing research projects to support improved strategy and communications. Most recently a marketing leader and associate for Eppstein Uhen Architects, Kocchi brings more than 15 years of marketing team leadership, strategy and execution to her role at Wells.
Sustainability Month saw Cemex USA team members participate directly or indirectly in the planting of 6,000-plus trees.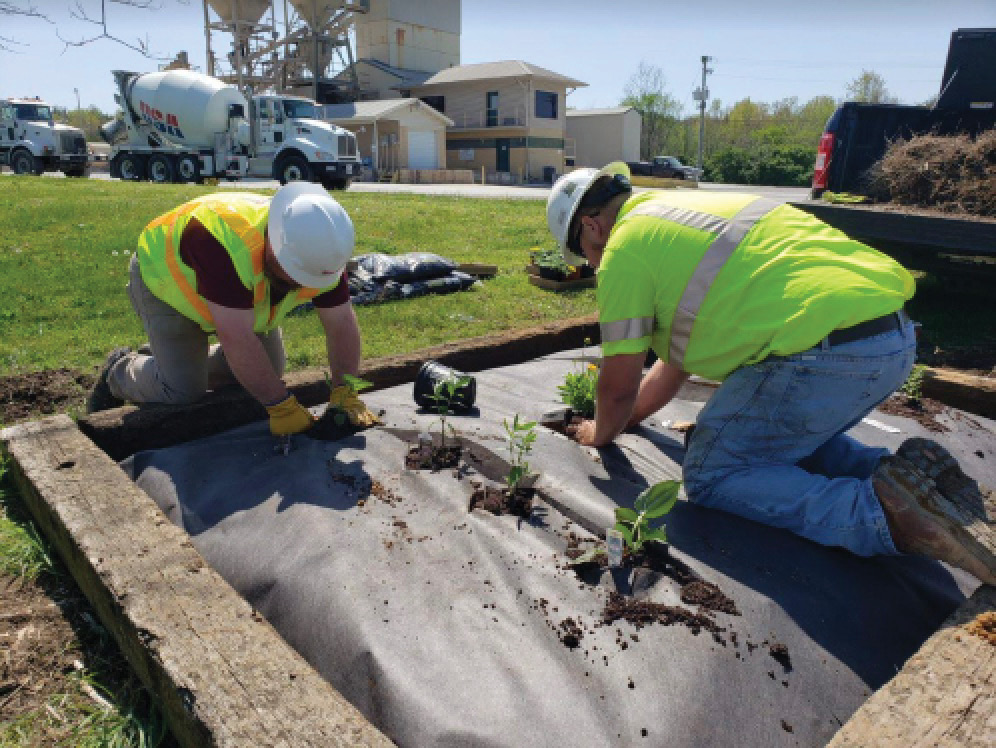 Cemex USA, Houston, recently wrapped up its second annual Sustainability Month, celebrating a longstanding commitment to environmental matters and circular economy through activities designed to promote environmental awareness and encourage positive action for the planet. Events across the producer's concrete, aggregate and cement operations included educational seminars, tree plantings and distributions to encourage employees, customers and communities to contribute to a more sustainable future.
Sustainability Month spawned activities under Solutions, Practices, Relationships and Future banners. "Sustainability is key to our business, and our commitment is deeply integrated in operations as we work to positively impact our world," says Cemex USA Senior Vice President of Sustainability, Communications & Public Affairs Jerae Carlson.
VOTORANTIM CIMENTOS NA JOINS INNOVATION NETWORK
The parent company of Prairie Material, Canada Building Materials and St. Marys Cement is partnering with the Plug and Play Sustainability Platform to tap technology incubating in Silicon Valley and around the world. Collaboration with Plug and Play in Sunnyvale, Calif. enables Toronto-based Votorantim Cimentos North America to identify startups driving developments in such areas as digitization; new materials and methods; plus, carbon reduction, capture, storage and utilization. Sustainability Platform participants span technologies representing most every function within the construction site.
"Plug and Play provides access to a unique ecosystem with global reach that we can leverage as another strategic tool to enhance our innovation and sustainability efforts," says VCNA CEO Filiberto Ruiz. "We anticipate their combination of speed and extensive portfolio of potential partners will help accelerate our processes to generate value to customers and technological improvements."
"[VCNA's] commitments to sustainability and the exploration of cutting-edge technologies sends a clear message that they are ready to collaborate with startups and industry leaders to advance innovation in their offerings," adds Plug and Play Founder and CEO Saeed Amidi.