Sources: Holcim US, Chicago; CP staff
Holcim US will unite its Texas brands—Lattimore Materials, Tarrant Concrete, Colorado River Concrete—under the Holcim banner, alongside the producer's Midlothian cement plant south of the Dallas-Ft. Worth metroplex. The regional rebrand will advance "big ideas and innovations to build progress for people in the Lone Star State," yet maintain the existing teams and products responsible for unmatched customer satisfaction, management notes.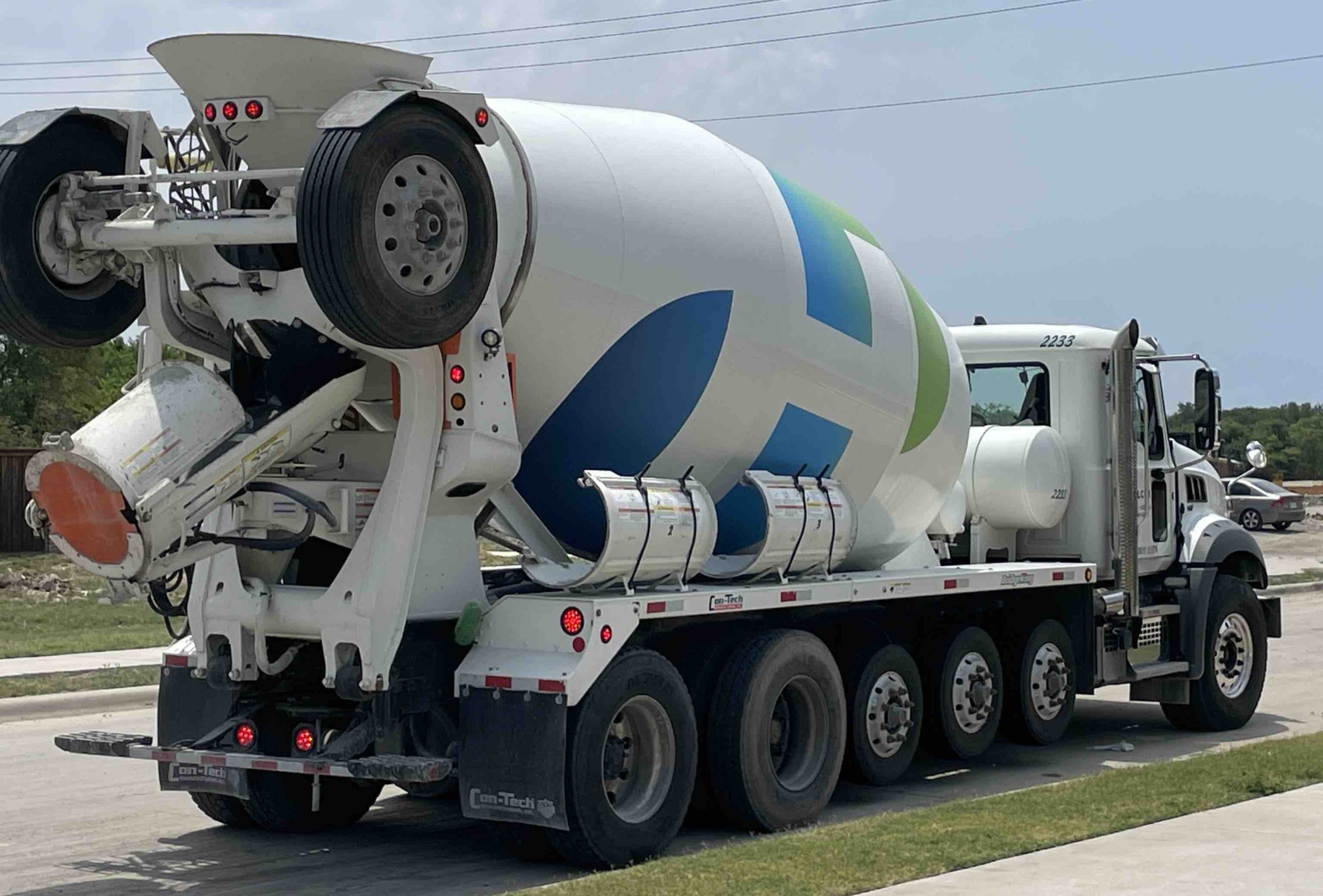 "As Holcim commits to building a more sustainable future, we have embraced the role of innovation counselors but continue to prioritize customer needs," says Southern Region Head Rick Pucci. "In shifting the state's legacy brands to Holcim US, our goal is to make Texas-sized progress while continuing to provide the same notable products and solutions-based teams we've become known for in the market."
The transition kicks off as Texas construction rebounds from pandemic-rooted disruption, he adds. With $114.13 billion in 2021 project starts, up 7 percent from the prior year, management feels now is the right time to band together and maximize innovation. Holcim brand unification will be most evident in the Dallas-Ft. Worth market, where 40-50 percent of ready mixed production capacity has changed hands in the past 18 months, owing to deals involving Vulcan Materials and U.S. Concrete, plus Argos USA, Martin Marietta Materials and SRM Concrete.
Related articles
Holcim simplifies identity, respects Lafarge connection
Martin Marietta, Argos, Charley's deals close SRM Concrete's robust Q1