Sources: ICPI-NCMA, Herndon, Va.; CP staff
The Interlocking Concrete Pavement Institute and National Concrete Masonry Association officially merged July 1. The new organization will operate as ICPI-NCMA pending announcement of a new identity and brand—subject to member approval during a charter meeting, August 15-18 in San Diego. It represents producers whose annual block, veneer stone, paver and segmental retaining wall unit deliveries in North America equate to more than 2 billion square feet of building and hardscape exterior or interior surface area.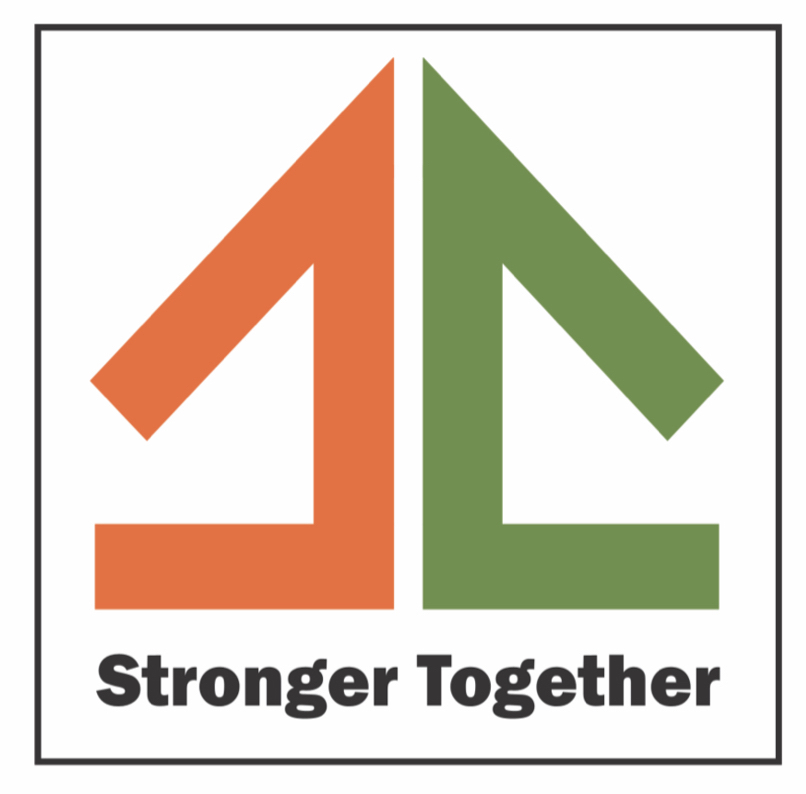 ICPI-NCMA is based at the NCMA headquarters office and research lab in northern Virginia. Leading the charter-officer slate are Chair Matt Lynch (Oldcastle APG) and Vice Chair Paul Pignatelli (Best Way Stone). NCMA President Bob Thomas maintains his title with ICPI-NCMA, while and ICPI Director of Education and Workforce Development Merry Beth Hall becomes chief operating officer. Officers and staff leadership see the remainder of 2022 as a likely window to fulfill administrative matters and other objectives in a formal Unification Plan that ICPI and NCMA members approved in 2021.
ICPI-NCMA Chair Lynch discusses the Plan and new organization's future here.