Sources: Xypex Chemical Corp., Vancouver, B.C.; CP staff
The innovation behind Xypex Chemical's crystalline waterproofing technology will be featured in "Concrete Solutions Provided by Admixtures," an Inside the Blueprint series episode airing June 19 (2 p.m. Eastern) on Fox Business News, July 10 on Bloomberg News (10 a.m. Eastern), and in syndication after.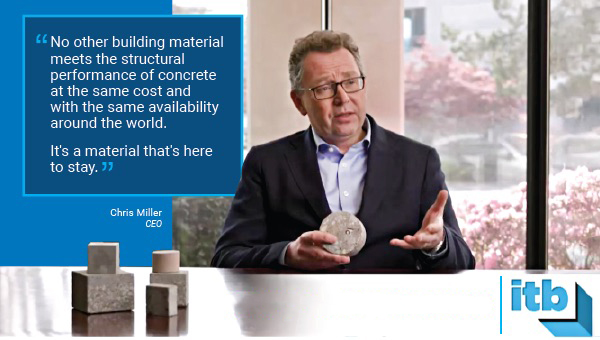 The episode describes how the technology works deep inside the concrete mass to create a permanent waterproof structure that resists extreme hydrostatic pressure and self-heals cracks that can form. Xypex CEO Chris Miller proves that concrete is unrivalled as a building material, used in millions of building projects around the world and—where exposure warrants—protected by crystalline waterproofing methods.
In this season's "Focus on Innovation," Inside the Blueprint examines critical steps leading to cutting-edge products: Inspiration, the Idea, the Process, and the Impact. Producers trace them with Xypex officials, who explain how their admixture significantly extends the life of concrete structures 50 to 100 years using an environmentally friendly formulation. Beyond concrete and chemistry, they approach construction as a "people business" through extensive customer support and longstanding relationships with architects, engineers and contractors in 90-plus countries.